The Apartment Cleaning Checklist For Westfield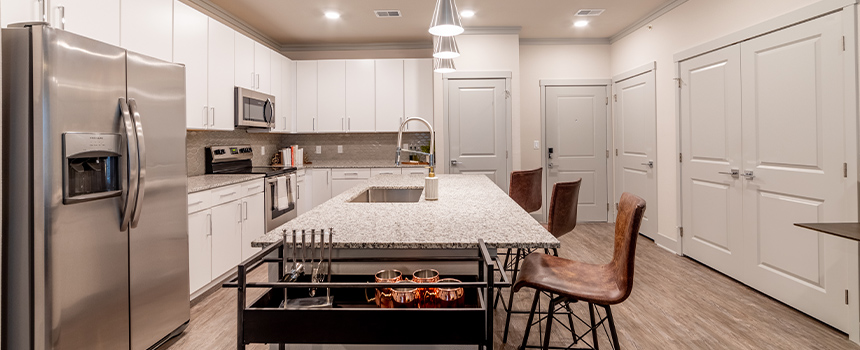 If you need to do a complete clean-out or your Westfield apartment really looks grimy, a thorough cleaning will freshen it up again. It can be easy to get frustrated when trying to do more than you can handle at once. To make straightening up your apartment less stressful, we've devised an apartment cleaning checklist for Westfield renters.
Your Westfield Apartment Cleaning Checklist For All Spaces
Complete these chores in every room of your apartment before addressing specific rooms to optimize your time. Reference this apartment cleaning checklist for Westfield to keep yourself organized.
Throw away clutter.
Look above you and dust in corners of ceilings.
Dust the tops of doors and their frames.
Wipe down your apartment's walls and baseboards to remove smudges and stains.
Get the dirt and dust off your windows with a clean rag and glass cleaner.
Wipe down, wash, or shake out window treatments.
Disinfect doorknobs.
Vacuum or mop floors and remove scuff marks and stains.
Dust the blades and the light fixture of all ceiling fans.
Haul trash to the dumpster.
Living Room Cleaning Checklist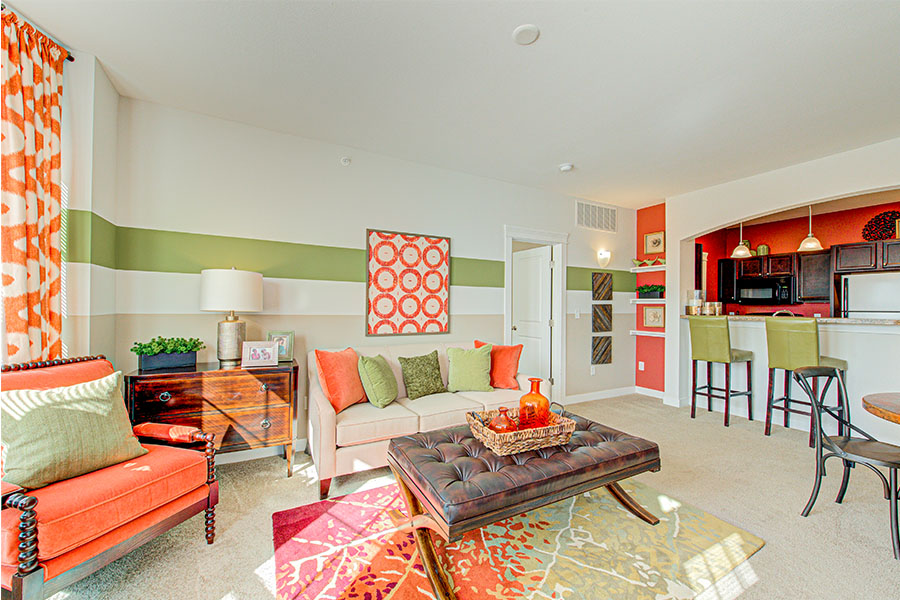 No matter if you enjoy hosting get-togethers or relaxing in your space by yourself, keep your living room neat and welcoming with a proper cleaning.
Revive furniture by vacuuming and spot cleaning. Use a pet hair attachment or lint roller if you share your home with furry friends.
Dust flat surfaces and everything on them.
Dust electronics with a microfiber cloth.
Shine up furniture by polishing.
Sanitize remote controls.
Be sure that remotes, coasters, and other needed accessories are located in an easy-to-find area.
Dining Room Cleaning Checklist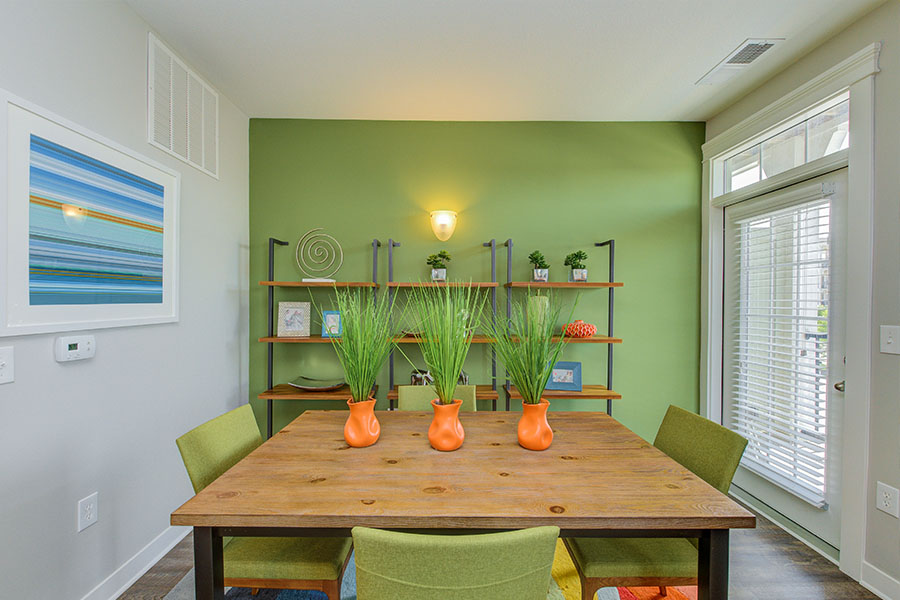 Most messes in the dining room come from food. If you have food remnants attached to the floor or table, put a warm, damp rag above it for a minute to soften it a bit.
Brush loose crumbs from the table and chairs and spot-clean sticky spots.
Dust chair legs and backs.
Polish a wood table or use glass cleaner on your glass furniture.
Utilize a feather duster to address any open shelves with breakables or dishes.
Cleaning Checklist for Apartment Kitchens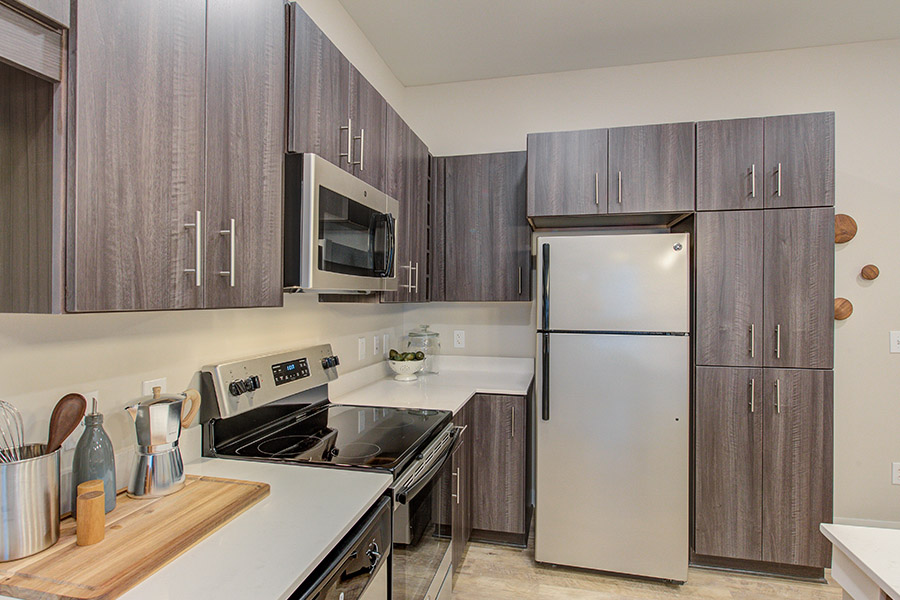 Kitchens usually are sticky and smelly from your nightly dinner routine. You can go with off-the-shelf options to remove those greasy stains, but some chemical-free options can do the job as well.
Wipe down cabinets with a cloth dampened with soapy water and follow with a clean damp cloth].
Wipe off kitchen counters with the right cleaning solution for the counter material or simply use white vinegar.
Wash out sinks with a solution consisting of baking soda and water. A few shakes of baking soda in the garbage disposal will aid in removing odors. Follow it with water after it's had time to work for 5-10 minutes.
Turn on the dishwasher with a bowl of vinegar on the upper rack. Wipe out inside and out with a clean cloth.
Get a cup of water boiling in the microwave to let the dampened air work on any stuck-on gunk. Wipe out with a dampened cloth or sponge.
Wash stove drip pans in your sink. Spray the door to your oven and stovetop with a store-bought cleaning solution or a one-to-one mix of vinegar and water and scrub.
Abide by the self-cleaning instructions for your oven or you can make use of the mix of baking soda and water to wash it out.
Utilize a a little dish soap or simply spray a water and vinegar mix to wipe off the the fridge shelves and interior; follow with a wet rag. Then move it and sweep the floor underneath.
Cleaning Checklists For Bathrooms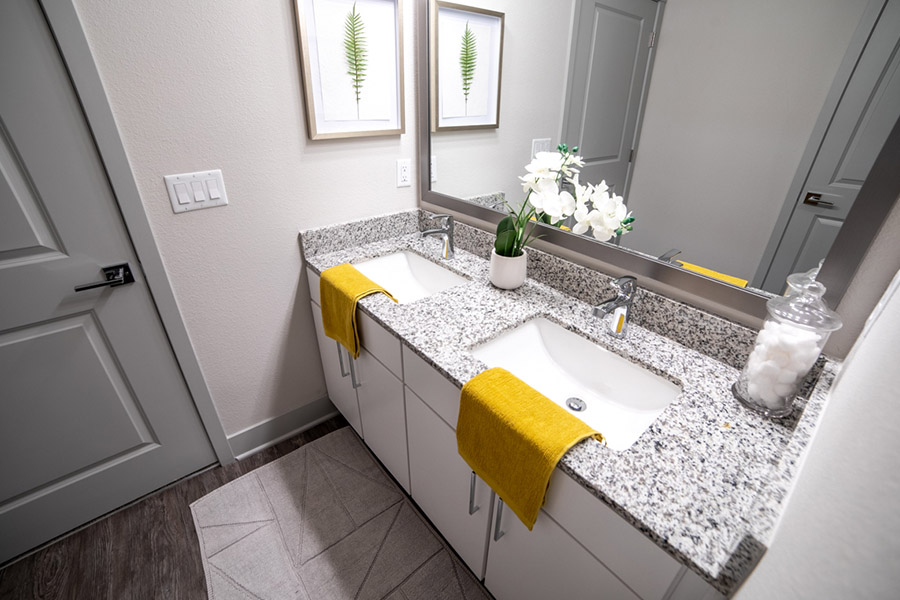 If you despise cleaning bathrooms, take on these simple cleaning tasks daily to prevent your bathroom from becoming too messy.
Clean mirrors with an appropriate cleaning product and a clean rag.
Clean all surfaces with the right product for your material or a solution of water and vinegar on a sponge or cloth.
Wipe down cabinetry with a mild liquid soap followed a a clean cloth.
Scrub the toilet bowl.
Wipe down the exterior surfaces of the toilet with your choice of vinegar or disinfectant.
Scrub the tub and shower with an all-purpose cleaner or vinegar.
Bedroom Cleaning Checklist for Westfield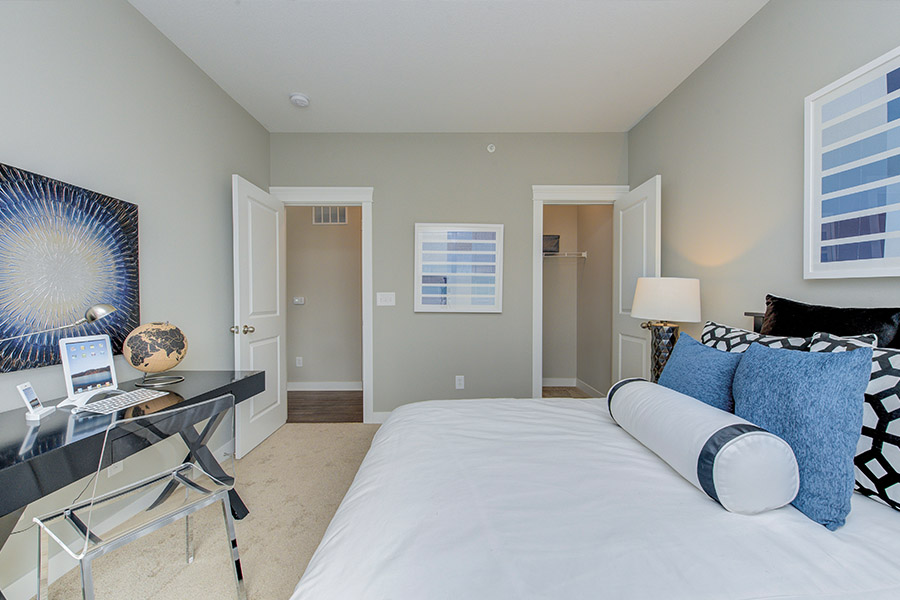 You'll get better sleep in a clean bedroom!
Tidy up or readjust your closet.
Dust shelving and flat surfaces.
Change and wash the sheets.
Grab your dirty clothes from the floor and put them in the wash or a hamper.
Make use of an extendable dusting tool to dust under the bed.
Discover Your Next Apartment At Wheelhouse Apartments on the Monon
A dirt-free place to live is great, but in some instances you would be better off with a new apartment entirely. Explore the spacious, luxury apartments at Wheelhouse. Call our leasing team at 317-218-1627 or schedule a tour to view your options.