Why You Should Ask About 24/7 On-site Apartment Maintenance in Westfield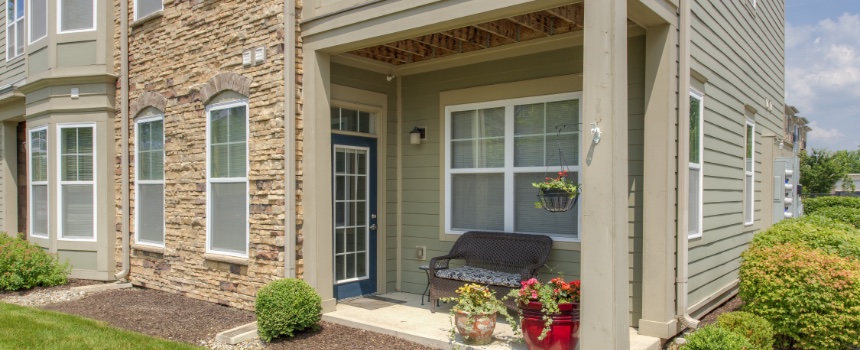 It's late at night, and while you're off to bed, you feel a light dripping. Glancing up, you notice a water mark on the ceiling that's ever so slightly growing bigger. Panic falls upon you as you frantically look for a bucket or waste paper basket to capture the falling water.
What's your next action? Do you have an emergency contact for apartment maintenance? How long will it be before they show up? Will you have to wait until the next morning? Or were you shrewd enough to rent a building with 24/7 on-site emergency apartment maintenance in Westfield?
What Exactly Constitutes A Maintenance Emergency?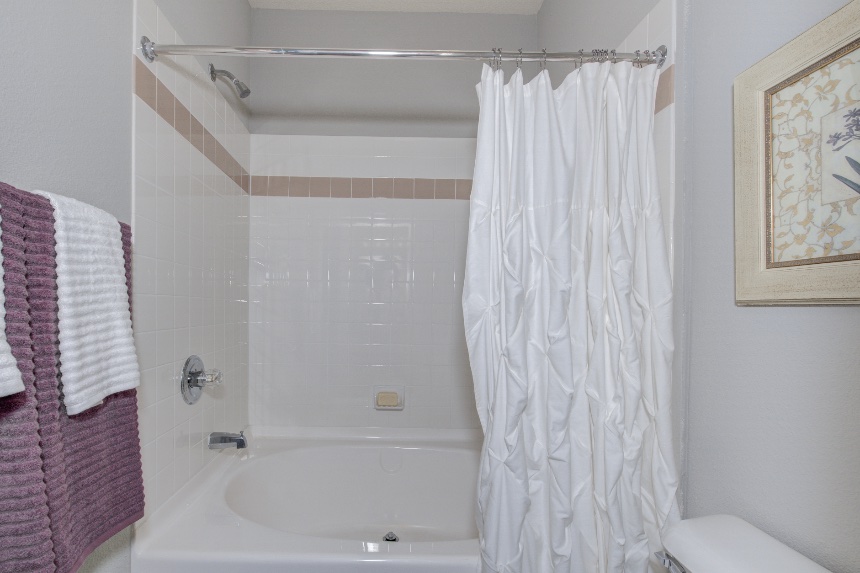 Luckily, almost all of your apartment maintenance calls will be simple. You might find that your clogged tub drain requires a little more work than a bottle of Drano. Or maybe you inadvertently put a dent in the wall while you tried to install your new TV. These are irritating disruptions that can hang on until the next day instead of needing an emergency maintenance call during the middle of the night.
But, there are some problems that require immediate attention. Wait on a water leak and your furniture in your one-bedroom apartment could get significant damage. A broken fire detector can keep you -- and the building -- restless all night. Emergency maintenance could also be warranted when your heat goes out in sub-zero temperatures to a voicemail box, which then goes to the on-call front-office worker, who then forwards the request to an outside contractor,that then drives over to your place to start repairs.
The response between the separate systems can seem outrageous, especially when you're thinking about your safety . When your building has 24-hour emergency maintenance, then they should arrive there within the hour or at the very least give you a reasonable idea when they'll be there. That's much better than sitting around for hours hoping an outside repairman will show up.
Three Questions You Should Ask On An Apartment Tour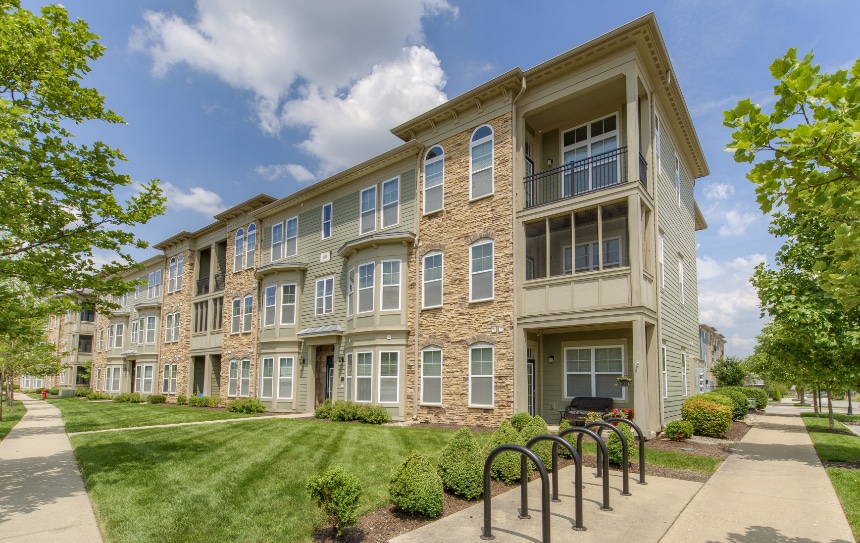 While you tour apartments
and learn about the wonderful apartment amenities in Westfield, you should also find out about their maintenance procedures. Especially, ask these questions:
Does your apartment have on-site maintenance or do they use contract technicians?

Do you submit maintenance requests by phone or online?

What's the emergency maintenance procedure ? Approximately, how many minutes does it take for someone to respond?
These are responses that you should understand before it's midnight and you're watching the cascading water pouring down from your leaking toilet.
Wheelhouse Apartments on the Monon Only Uses 24/7 On-Site Apartment Maintenance
With Wheelhouse Apartments on the Monon, we want you to feel safe and secure in your apartment. We staff on-site maintenance technicians that will complete any emergency needs day or night. Contact us at 317-218-1627 or hit the "book a tour" button today!