When To Call Maintenance In Your Westfield Apartment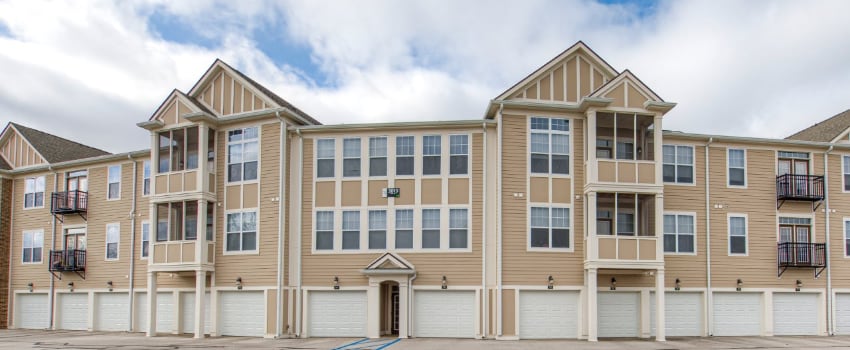 Sure, significant problems, like heating and electrical trouble, need to be reported, but what about the smaller stuff? Is there a need to report lighting outages or carpet damage? Is it smart to try and fix things yourself?
Contact Maintenance For Your Westfield Apartment When Faced With These Problems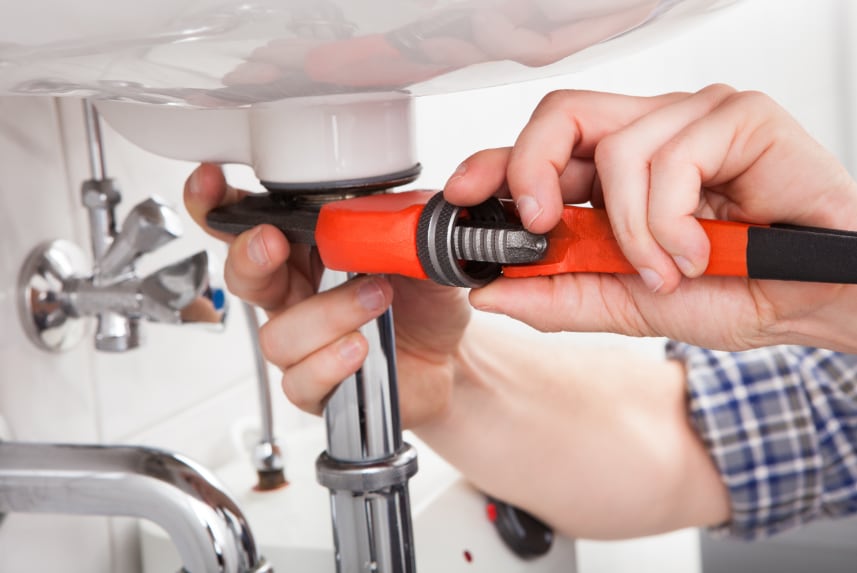 If you find a significant issue – especially one that's structural -- it's usually covered as part of your rental agreement. The following are ordinary complications you might experience:
Leaking and water damage: If you see a leak from the apartment above or you experience a malfunctioning toilet or fridge that may cause water damage, contact the maintenance staff promptly.

HVAC problems: If your air conditioning stops blowing, or your furnace fails, contact your maintenance professional. Even when it's nice out, your AC and furnace should be operational.

Faulty plumbing: If the toilet won't flush, try to plunge it yourself first. If that doesn't work, then give maintenance a call. You should also get assistance for sink or shower drips.

Insects and unwanted guests: It's common for pests to enter your apartment by hitching a ride on your shoes or your furry friend. But if you have issues with any troublesome critters -- like roaches, wasps, ants, or rodents – you will likely need your apartment manager to contact an exterminator.

Appliance malfunctions: If your fridge no longer cools or your stovetop fails to heat up, it's time to call maintenance. Major appliances that were there when you moved in are typically covered, but anything you brought with you – a coffee machine, microwave, mini fridge – is up to you to repair or replace.

Window and door dilemmas: Your entry and sliding patio doors should close and lock properly. If swelling, water, or basic wear-and-tear keeps them from closing easily, they should be replaced. Windows should also open, close, and lock as expected.

Drywall or flooring issues: If you spot a hole in the wall or a chipped tile, call maintenance for a repair. Frayed carpet might need replacing, especially if it exposes a carpet tack.
What Should You Fix Yourself?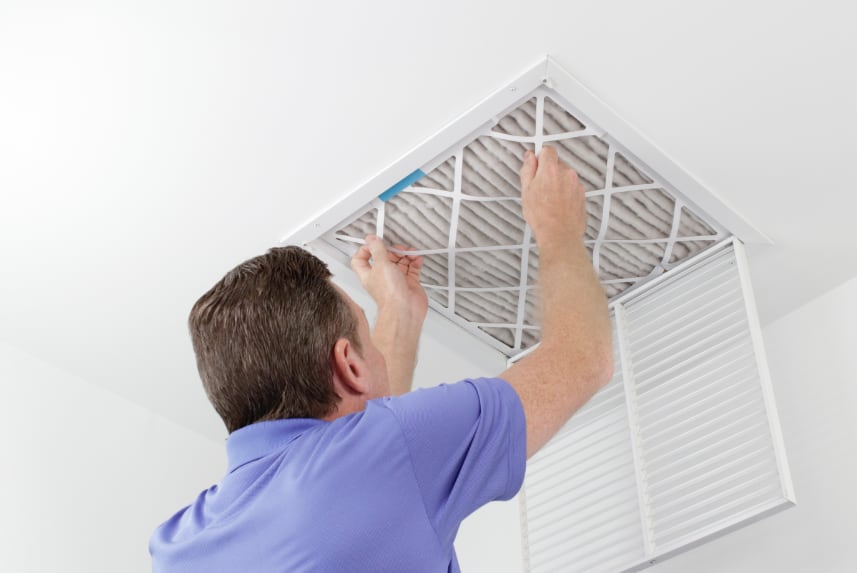 Not every problem merits calling maintenance. While some property management companies are willing to help with various light tasks like replacing filters, it's often less convenient to have to schedule a service for minor jobs. These are some common issues that could take a DIY approach:
Light bulbs: When lights burn out, they can be replaced at your leisure. However, if your lighting installation frequently goes through light bulbs, you should reach out to maintenance to see if you have electrical problems. It's smart to ask if maintenance provides light bulbs if they need to be replaced as less common kinds are required on occasion.

Toilet and drain clogs: When your toilet won't flush, use a plunger first. You might also require some drain cleaner to clear the hair out of the drain. If you need a drain snake, contact the service staff to avoid damaging the pipes.

HVAC filters: Unless documented in the rental contract, you're on the hook to replace the furnace filter. Failing to do so will reduce the flow of air and make your rooms uncomfortable. If you no longer see light through the filter, it's time for a replacement. Your maintenance technicians may supply and replace filters for you, so be sure to ask.

Regular Cleaning: Sad to say, cleaning your Westfield apartment is up to you. Keep in mind you should clean your inside and outside patio areas.
Contact Wheelhouse Apartments on the Monon To Request Your Apartment Tour
Calling maintenance is a breeze when your apartment community hires prompt and courteous professionals. Luckily, you can live in a fantastic place with exceptional people at Wheelhouse Apartments on the Monon. Simply reach out to our property team at
317-218-1627
to
request a tour
today!