When Does It Makes Sense To Move To A New Apartment In Westfield?

Moving is annoying. But you may become frustrated enough if your Westfield apartment no longer meets your requirements. You could make the decision to go somewhere else if your apartment begins to feel too small or you begin to think you could do with a reduced commute time. You might also look around if you think it's time for some better amenities or a community that better fits your personality.
Everyone has their specific rationale for moving, but here are some common signs that you need a new apartment in Westfield
You Need More Space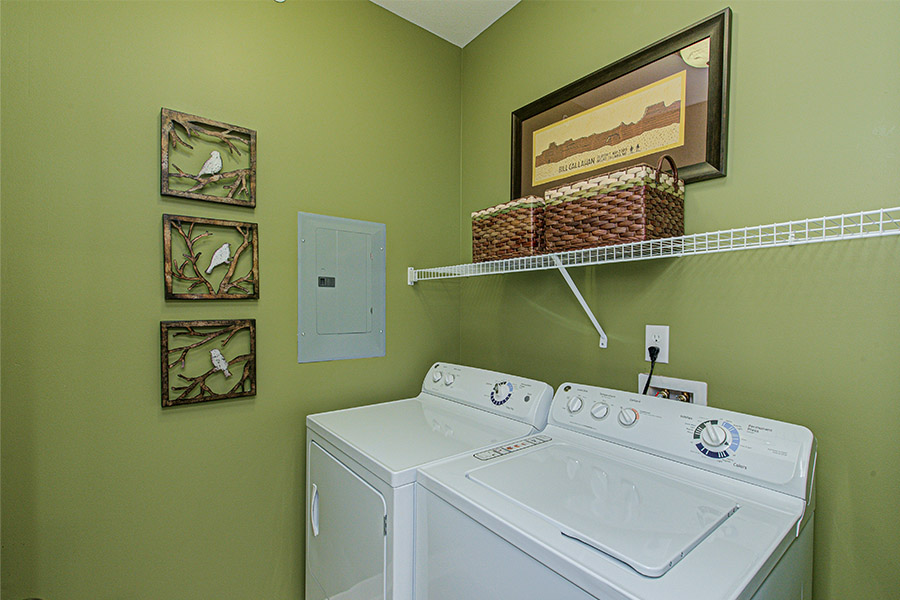 Does your place seem like it's too small? As you amass more stuff, you might find yourself running out of space. This happens a lot with the first apartment you rent. When you move in, it's possible you only have just enough to make do. But once you've been there awhile, you acquire more belongings than you originally had and your rooms are overflowing. It often happens that you began a new pastime and your equipment takes up a lot of your interior.
You also gain more items when you add others to your household. If a partner or roommate moves in with you, you have to fit their things into your apartment too. And a newborn will require lots of room. If you could benefit from more bedrooms for more people and belongings, it's smart to look for a more spacious new apartment in Westfield.
You Want A Pet But Can't Have One Where You Live Now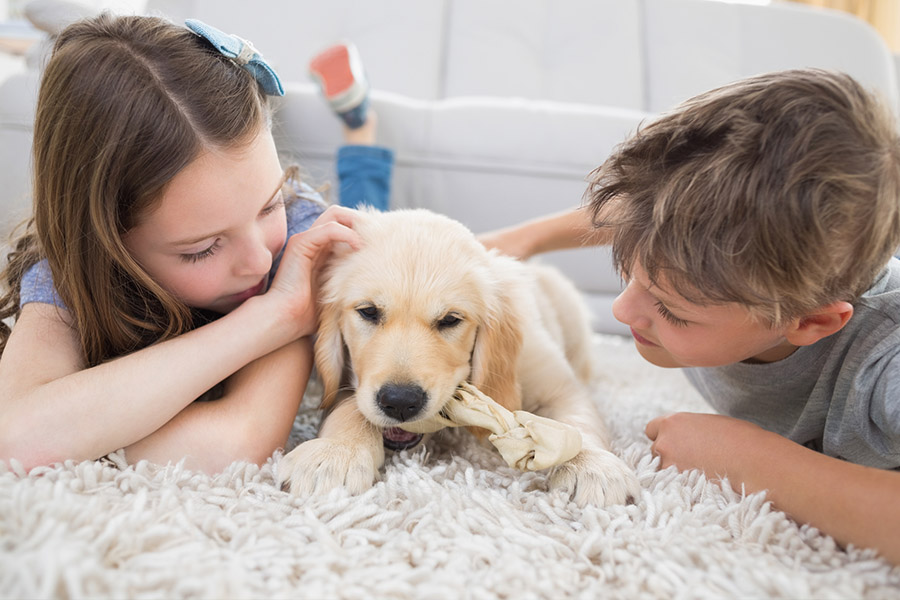 While you love pets, your current management team could consider them a nuisance. Many Westfield apartment communities ban pets or put restrictions on what pets you may have. If desperately want a four-legged companion that breaks the terms of your lease, that's a telltale indicator it's time to find a new home.
When looking for a new apartment in Westfield, find out what animals and breeds they allow. You may also see if they have pet-friendly amenities like pet waste stations or an on-site dog park. Whatever you do, don't try to conceal an unapproved animal. You could be confronted with a steep charge or an eviction notice. It's best for you and your loyal companion to go to a place that is open to pets.
Your Apartment Doesn't Have The Right Amenities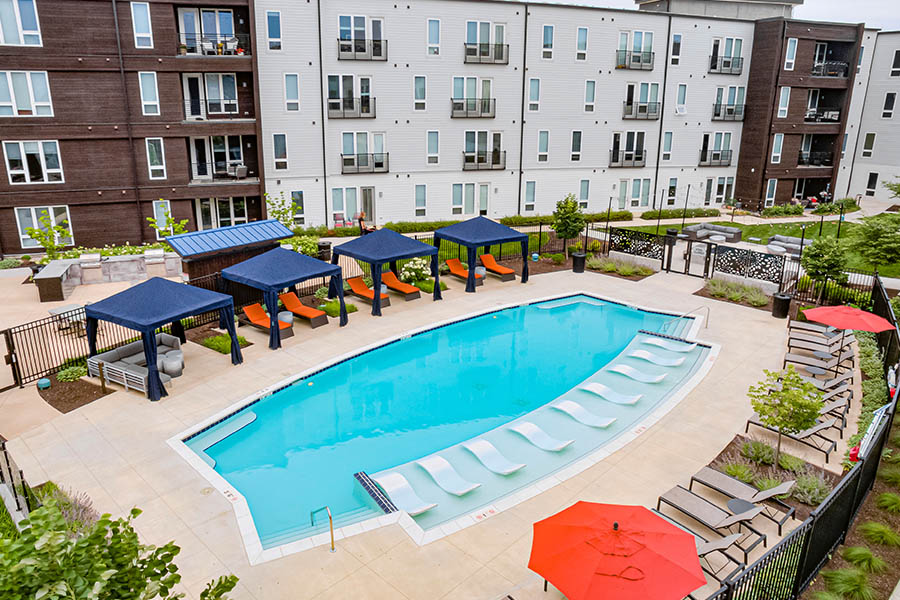 Apartment amenities have the ability to significantly improve your life.
But as your priorities change, you may find that the facilities at your existing apartment fail to accommodate your manner of living. Maybe you've become more health-focused, but your property doesn't offer health center. Or it might be that your apartment is deficient in the things that you now understand would add convenience to your life, like in-unit laundry facilities. If missing certain amenities detracts from your apartment living experience, it's time to relocate.
Your Commute Is A Bit Much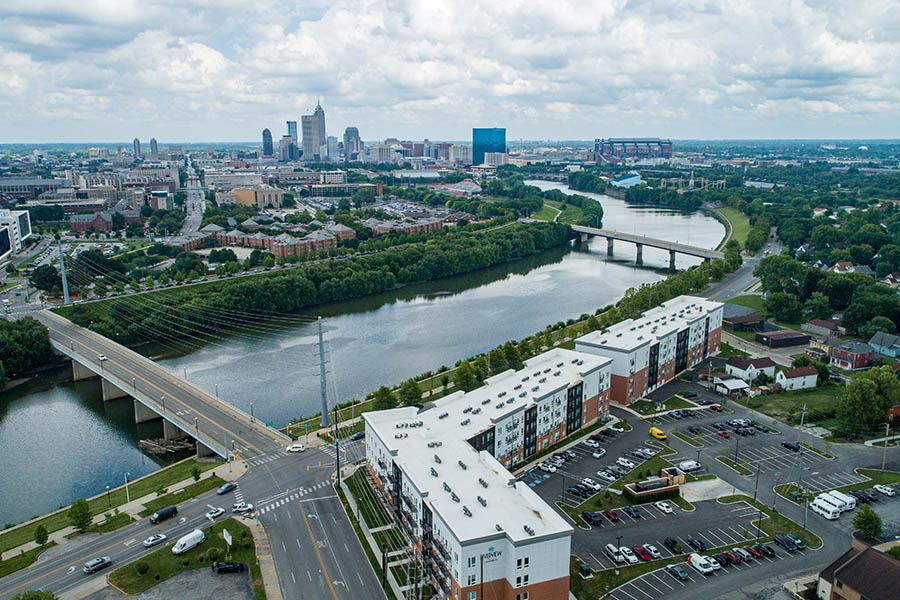 It makes no difference what amenities your apartment community features if you're not able to take advantage of them! A long commute takes you away from the parts of life you love and leads to stress. If your present apartment is a healthy distance from work, you can take back that wasted time by moving to a new apartment in Westfield that's closer to your employer. You'll be happier, healthier, and more effective on the job when there is less time in the car and more time at home or enjoying
your area's attractions and entertainment.
Wheelhouse Apartments on the Monon Has A New Apartment Just For You In Westfield
Begin your apartment search with Wheelhouse Apartments on the Monon. Call 317-218-1627 or schedule a tour to get more information on our luxury apartments and wide range of amenities in Westfield.