What Does The Phrase Apartment Amenities Mean In Westfield?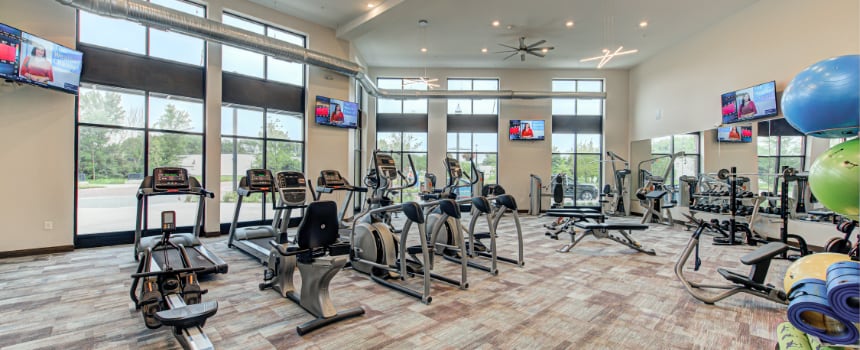 Each apartment complex publicizes how they provide amazing amenities, but what does the term apartment amenities mean for Westfield? Amenities are not just a marketing filler word to get you to sign a lease. Amenities add value to your experience within the community and are critical when picking the location of your next home. Prior to starting a quest for your dream apartment, see the amenities are around in Westfield and decide which ones matter the most to you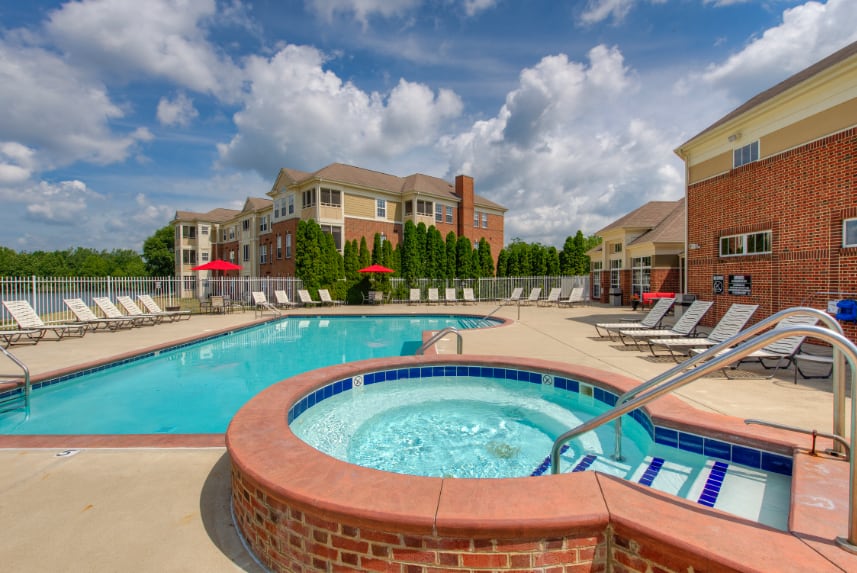 What Really Is The Meaning of "Apartment Amenities'' In Westfield?
Let's get down to it. What does "apartment amenities'' mean in Westfield? Amenities are extra features of an apartment building or community that that are supplementary benefits in the community. They could things like from balconies or free Wifi to a hot tub, office area, or picnic area. Amenities are typically not basic living needs like a range or air conditioning unless the amenity is high-end.
Most complexes provide amenities as they upgrade the time you spend there and set the tone for a community. Amenities like private patios and plenty of storage space may peak your interest. Pet-friendly communities welcome animal friends and offer a designated space for them to play and maybe a washing station. A workout room, swimming, and trails attract athletes and weekend warriors. A property's amenities can help you decide if it's the right place for you.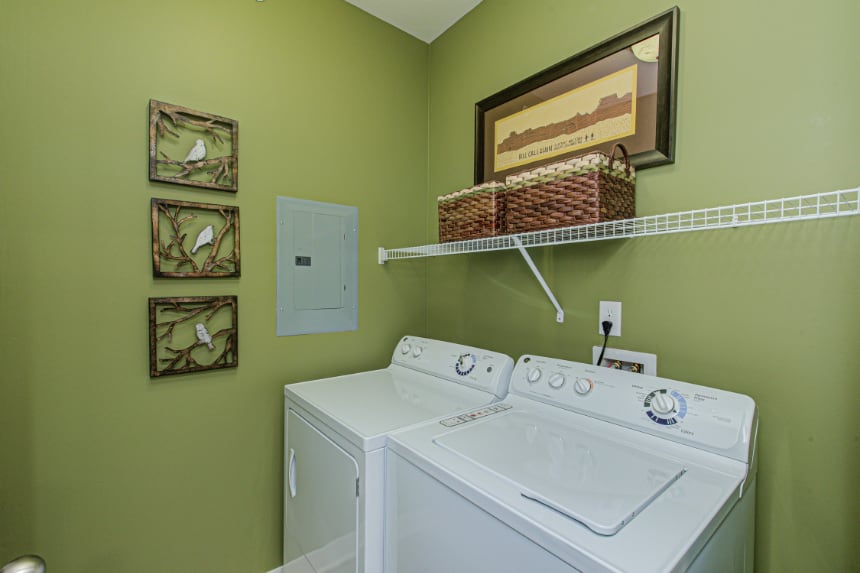 What Amenities Should You Look For In Westfield?
When seeking a new apartment, look for amenities that appeal to your needs and wants. Consider the types of amenities you likely have access to in Westfield. These are the most popular ones:
Detached garage or secure parking garage

Laundry facilities, hookups, or machines

Dog and cat friendly

Walking distance to food, shopping, entertainment

Swimming pool

On-site gym

Short-term, furnished options

Social gatherings

Rental space

Easy rent pay through website

A patio or balcony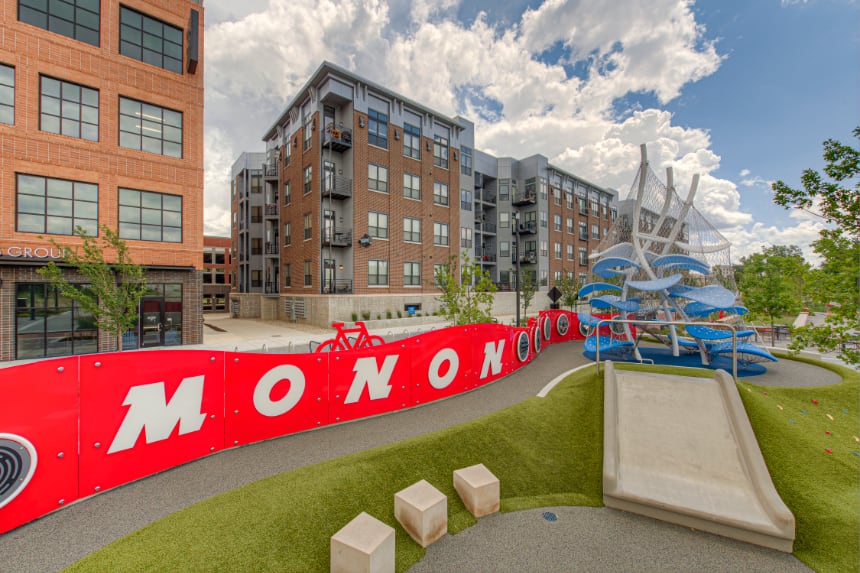 Should You Move Somewhere With Many Amenities?
As a general rule, the more amenities a community offers, the more attractive it will be to those looking for a new home. People feel they are getting their money's worth when they live on a property that offers more than just four walls and a roof.
However, more amenities could lead to a larger rent payment, so you must weigh the financial impact. You need to determine if you would be willing to shoulder the expense for benefits you are wanting to use on a limited basis or ever. In addition, examine the shape of the amenities when you take a tour. If you notice that common-area or apartment amenities are in disrepair, you don't need to worry about how many are available.
You Will Feel Right At Home With The Perfect Amenities At Wheelhouse Apartments on the Monon
You will have access to a wealth of great amenities when you live at Wheelhouse Apartments on the Monon. We offer many fun and convenient amenities to present you the total Wheelhouse experience. To get more information about our well-maintained complex, dial 317-218-1627 or use the link to schedule your tour.