What Are The Advantages Of A Downtown Apartment In Westfield?

When you look for an apartment in Westfield, location is just as critical as the layout and design. Individuals who appreciate the excitement and accessibility of city life, residing downtown is a smart choice. You'll benefit from exclusive amenities and residing close to fun activities, vital shopping and professional services, and various employment prospects when you have an apartment in downtown Westfield.
You'll Enjoy Unique Amenities In An Apartment In Downtown Westfield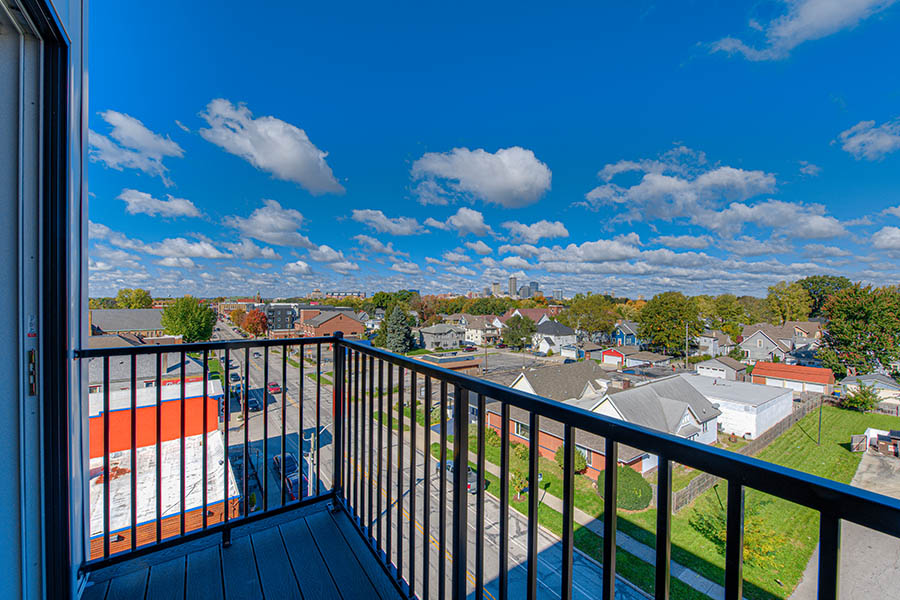 Many downtown apartments are mid to high-rise structures. Residing in a property with more than a few floors comes with
some special benefits.
For one, the loftier your residence, the better your views of the city. You also won't have to climb the steps because multi-story apartment buildings include elevators. You might also discover a heightened feeling of community with your neighbors as you all live in the same building and will run into one another in the common areas and on the elevator.
Your downtown apartment may also have amenities you don't see in the suburbs, like a a doorman or concierge desk. Various downtown apartments also feature shops or eateries on the ground floor that you might visit without stepping outside.
You'll Always Find Something Fun To Do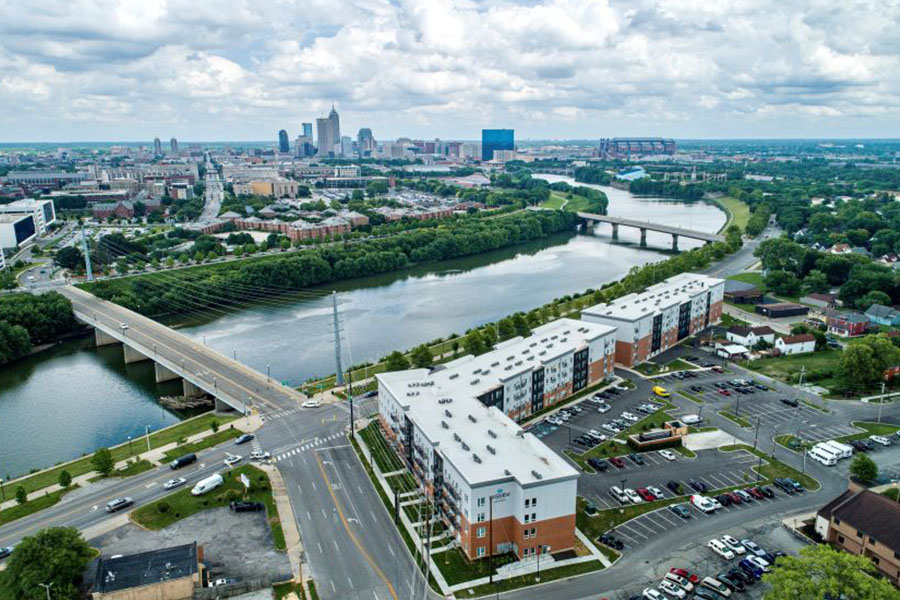 City centers are exciting places to live because there's so much to do. Within mere minutes, you are able to find superb shopping, restaurants, live performance, concert halls, bars, clubs, libraries, parks, and
many other options
. Bigger towns also attract a variety of special events like parades, festivals, conventions, and markets.
While many people have to drive to take part in these things, they'll be right in your vicinity when you reside in an apartment in downtown Westfield! You'll have your pick of eateries to try if you don't want to cook and can make a spontaneous decision to catch a concert during the week. Or gain inspiration from a museum or arts exhibit occurring right down the street. You could even get more visitors as family or friends drop in as they go to attend downtown attractions or ask you to give them a tour of your vibrant locale.
Park Your Car and Save Time By Going On Foot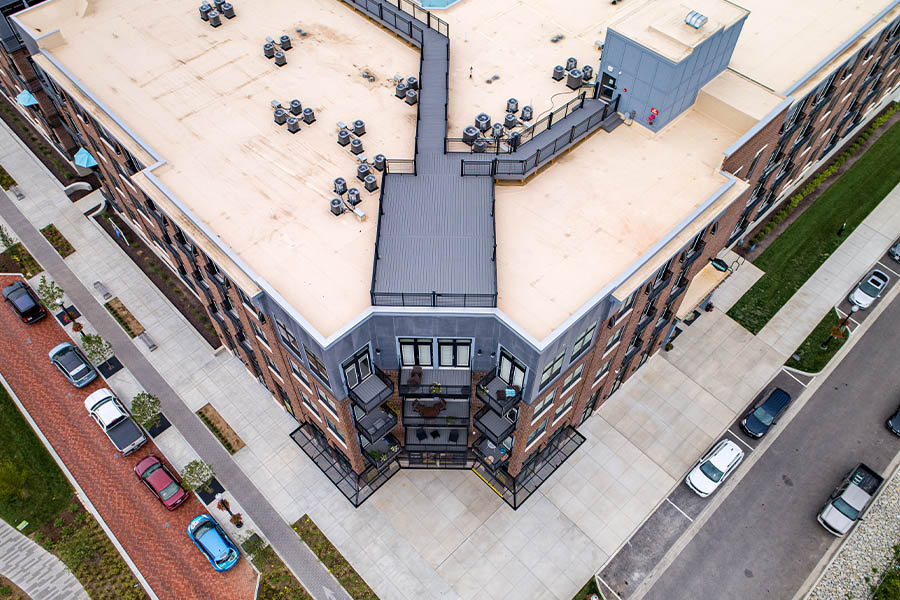 In addition to downtown Westfield having a lot to enjoy, everything is close together. Chances are you'll live a short walk from countless retail locations, businesses, and meeting places when you opt for a downtown apartment. Not every individual can amble down the block to grab a coffee, pick up a prescription, and buy more pet food. You will save time and gas money by finding a place downtown. In addition, walking is beneficial to the environment and your body.
Benefit From A Shorter Commute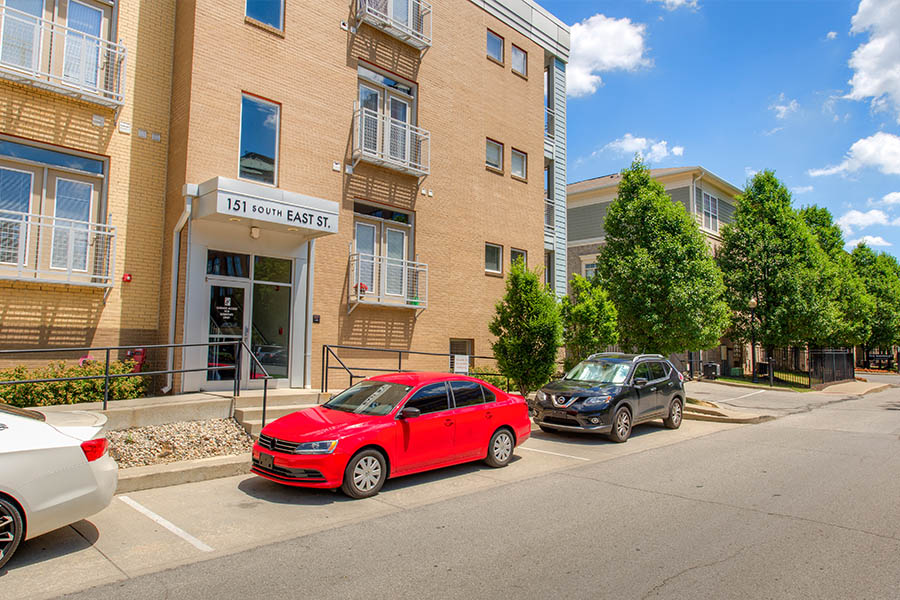 Along the same lines of reducing gas costs, you may encounter a shorter commute if you stay in a downtown apartment in Westfield. Places near the heart of a city have a high concentration of business opportunities because numerous companies open offices in cities. If you already work downtown, moving there reduces your commute. If you ever need to look for a new employer, chances are you will find one a short distance from your downtown apartment.
Would You Like A Centrally Located Apartment In Westfield? Visit Wheelhouse Apartments on the Monon
If you would like an enticing area to live in Westfield, make a trip to Wheelhouse Apartments on the Monon. Our desirable locale and top-end amenities make Wheelhouse somewhere our Residents enjoy coming home to. Dial 317-218-1627 or arrange a tour today to learn more.