Are There Different Types Of Apartment Buildings In Westfield?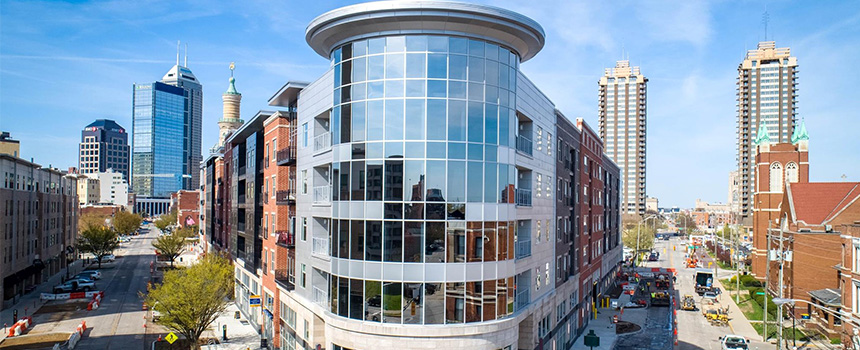 When you're looking for a new home, you'll likely find different types of apartment buildings in Westfield. Almost all can be placed into the following groups: high-rise, low-rise, and mid-rise. But which type of property is best? Learning the pros and cons of each option will help you figure out what type of apartment you would like to call home.
The Pros And Cons Of High-rise Apartment Buildings
High-rise apartment buildings usually have at least ten stories. You'll see them in the heart of the city where their elevation allows them to accommodate lots of people within a modest plot of land. Those who appreciate occupying high-rise apartments like them for the following reasons:
High-rise buildings give you the best views of Westfield.
Convenient locations in the middle of the city close to stores, restaurants, and entertainment. Many high-rises also feature stores or restaurants on the first floor.
They can lower your travel time if you have a job or go to school downtown.
High-rise buildings include elevators, so there's no need to take the stairs.
When living in a high-rise, all of your fellow Residents reside in the same structure. This may give you a stronger sense of community as you chat in the hallways or on the elevator. You could even enjoy the attention of a doorman or concierge.
Despite its many advantages, residing in a high-rise isn't for all people. Making your home in an urban high-rise is entertaining and thrilling for numerous folks, but you probably won't love it if you prefer space and solitude. Leaving home can also take a little longer when you live in a tall building, and an urban center may lack convenient parking. As a final note, high-rise options can be smaller to fit more homes into a set amount of space.
The Benefits And Drawbacks Of Low-rise Apartment Buildings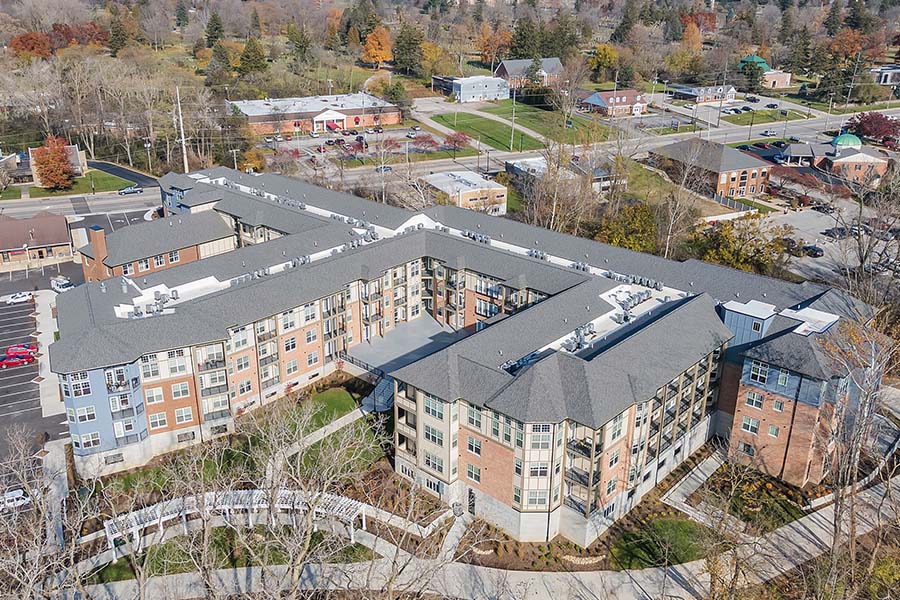 When it comes to different types of apartment buildings in Westfield, low-rise or garden-style buildings are in sharp contrast tohigh-rise properties. They generally consist of four or fewer stories and are located in the suburbs. You normally see several low-rise structures at the same property with plenty of of outdoor area encompassing them.
So why should you consider a low-rise option instead of other types of apartment buildings in Westfield?
Low-rises have more residences on the first floor, offering simpler entry to and exit from the building.
Low-rise buildings typically boast more [parking places for Residents and visitors.
You'll find extra outside space to enjoy if you have a four-legged companion or a preference for nature views beyond your window in lieu of a bustling urban scene.
You'll live in the quieter suburbs.
You share common areas and hallways with less tenants and benefit from a greater amount of seclusion.


Even so, not every tenant is looking for these benefits. If you have a preference for the excitement and nightlife of city living, a quiet suburban low-rise complex won't suit you. Based on the location of your school or office, you might encounter a lengthy commute from your low-rise apartment too.
The Benefits And Drawbacks Of Mid-rise Apartment Buildings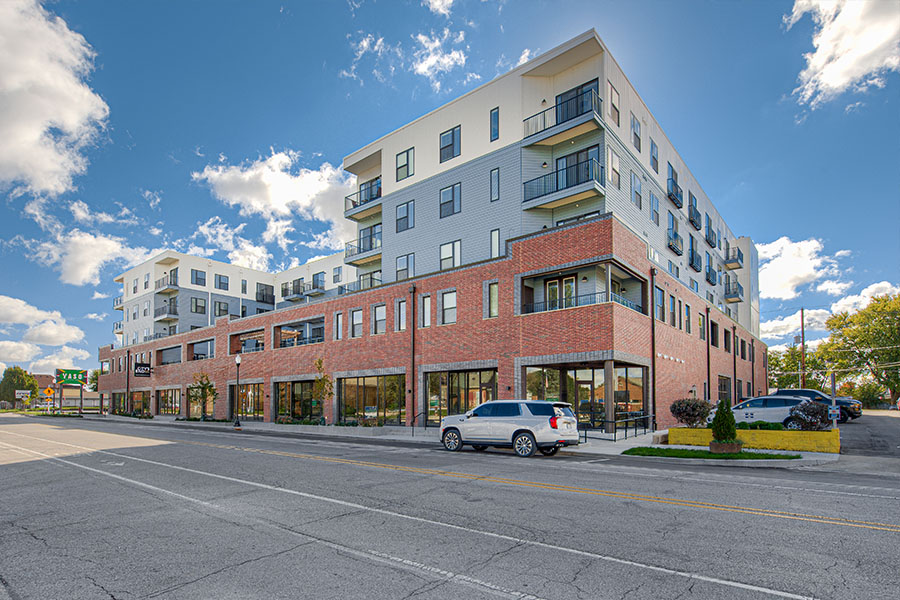 Mid-rise apartment buildings feature a minimum of five and max of nine stories. You'll notice these structures in both city and suburban areas, so they combine the perks of other types of apartment buildings in Westfield:
If you find a mid-rise building in the suburbs, you'll enjoy a peaceful place and exterior area combined with the camaraderie of living in a larger building.
In a mid-rise apartment in downtown Westfield, you won't find as many neighbors as a high-rise but you'll still enjoy the thrill of city living.
Can't Decide The Type Of Apartment Building You Want? Visit Alluring Wheelhouse Apartments on the Monon
At Wheelhouse, we integrate a beautiful property with a popular location to offer a wonderful place to live. Dial 317-218-1627 or arrange a tour to view our roomy apartments and luxury amenities for yourself.