Westfield Apartment Decorating Ideas For The Holidays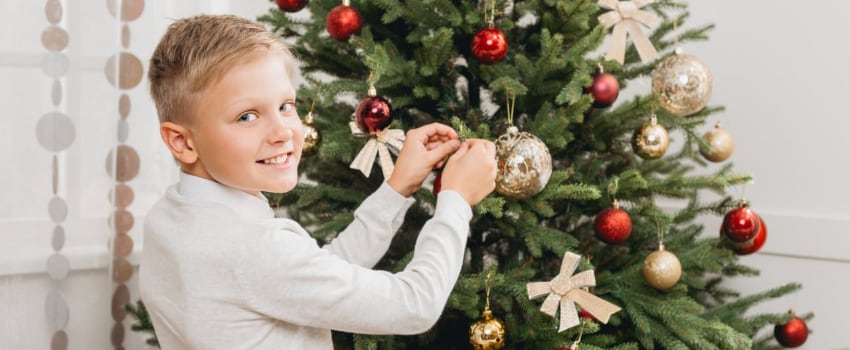 You've probably noticed that most holiday inspiration magazine articles feature large houses and big decorations. So how can you find the same holiday spirit in a Westfield apartment?
Don't fret. There are many cheery and stylish ways to decorate your apartment this holiday season. No matter how large or small your apartment is, you can try these Westfield apartment decorating ideas for the holidays.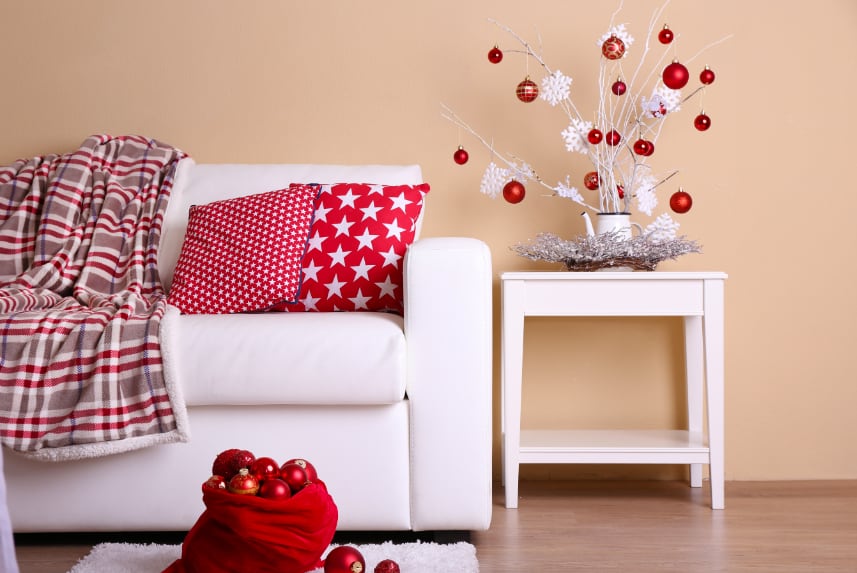 Replace Your Usual Home Knickknacks With Festive Pieces
If you don't have room for extra trinkets in your Westfield apartment, try replacing your current pieces with more seasonal alternatives. Swap out your welcome mat with a fun one. Switch out blankets and couch pillows with seasonal ones. Add seasonal towels to your bathroom and kitchen. Decorations don't need to be purely ornamental. They can be functional as well!
Stick With Westfield Apartment Decorating Ideas That Don't Take Up Storage
If you have limited storage, use decorations that don't need storage or take up limited storage space.
Live greenery and Christmas trees only last a single season before getting discarded. Likewise with gingerbread houses. Another short-term decoration is just setting out bowls of colorful candies to brighten up the space and munch on until they're all eaten.
Not every seasonal decoration has to be large. Compact decorations that store easily can still feel warm and cozy. Use unbreakable ornaments to minimize packaging during storage. Use flat wall hangings, collapsible cardboard or fabric decorations, window clings, and flexible garlands that are easy to fit into small boxes after the new year.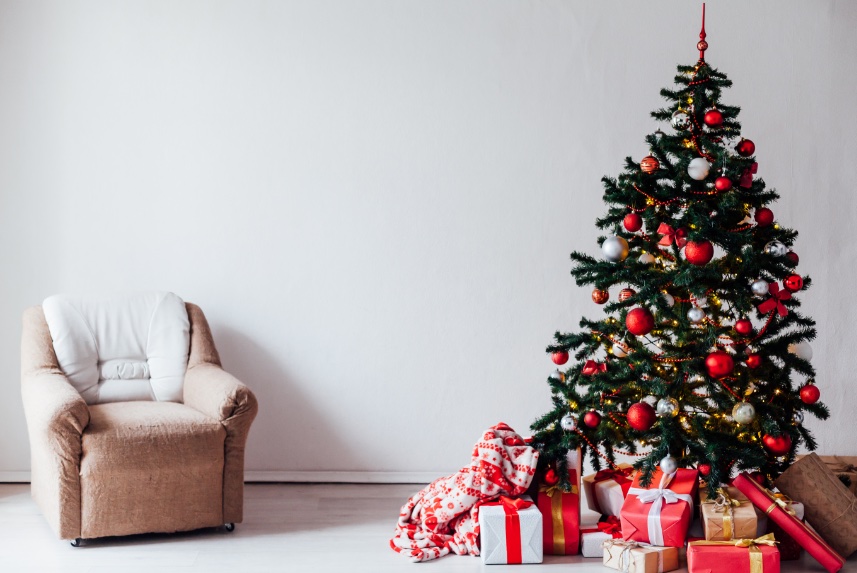 Get An Appropriately-sized Christmas Tree
If you celebrate Christmas, a Christmas tree is a must. However, those long branches cause a problem in littlier apartments. Thankfully, today you can find Christmas trees in different sizes.
When selecting a Christmas tree, try to buy one that leaves enough space between the tree and the ceiling for your tree topper. As for width, narrower, compact trees are better in smaller rooms.
If your layout is fairly tight, think about a table tree or a novel half or corner tree. These types of trees fit against your wall or are placed in a corner to save space.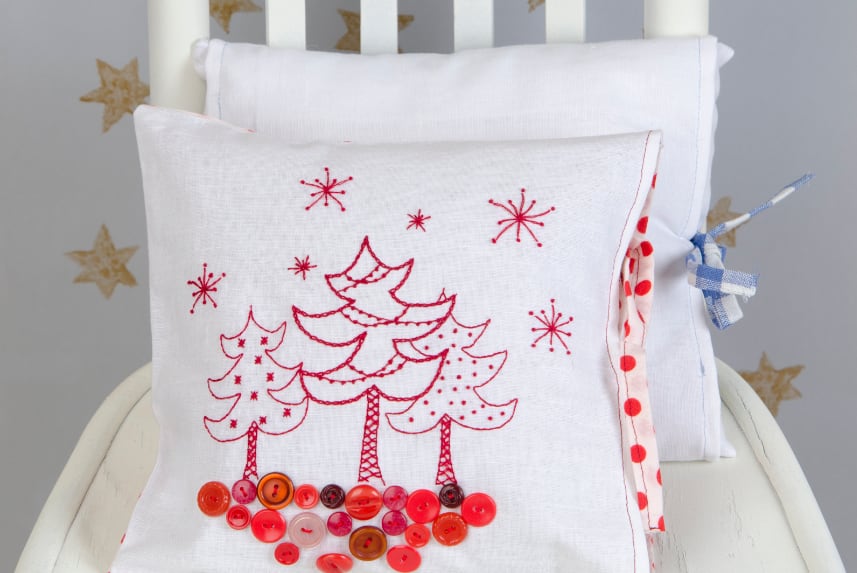 Place Your Decorations In New Spots
Apartments might not have the same architecture or amenities as single-family houses. If you don't have a spacious windowsill for your menorah or a brick fireplace to hang your stockings, don't fret. You can put standard holiday decorations in new places in your Westfield apartment.
Menorahs are just as lovely on a table, desk, or shelf. Christmas stockings can hang from coathooks, door handles, or shelves. Don't have a public-facing living room window for the Christmas tree? Place it in a bedroom or office window instead.
Decorate Windows Instead Of Your Yard
Everyone enjoys walking by outdoor holiday lights, but you might not have the option to set up your own outdoor lights when you live in a Westfield apartment. If you don't have personal outdoor space to add lights to, instead you can add lights to your windows.
You can impress the neighbors with strands of lights or hang traditional wreaths and candles in each window. Have each member of the family put together a winter wonderland with paper snowflakes or set up popular holiday silhouettes peeking out. There's a long history of decorating store windows during the holiday season, so why not decorate your windows at home!
Now You're Ready To Celebrate The Holidays At Wheelhouse Apartments on the Monon
Come home for the holidays at Wheelhouse Apartments on the Monon! You'll love our spacious floor plans and wonderful amenities for all of the year's celebrations. Contact us at 317-218-1627 or click the "schedule a tour button" to connect with a Leasing Specialist to find out more touring Wheelhouse Apartments on the Monon.