The Top Apartment Moving Checklist For Westfield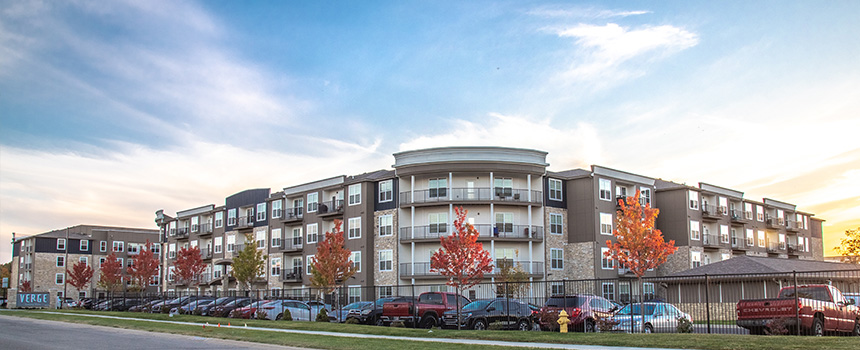 There is much to consider when moving to a new apartment home in Westfield. Following a smartly prepared list will ensure everything goes in an orderly fashion. It is critical in helping you document all the necessary steps, manage your time, and feel less overwhelmed. To help make your ensuing relocation more stress-free, we've assembled these important details for your apartment moving checklist in Westfield.
8 Weeks Before Your Moving Day: Start Preparing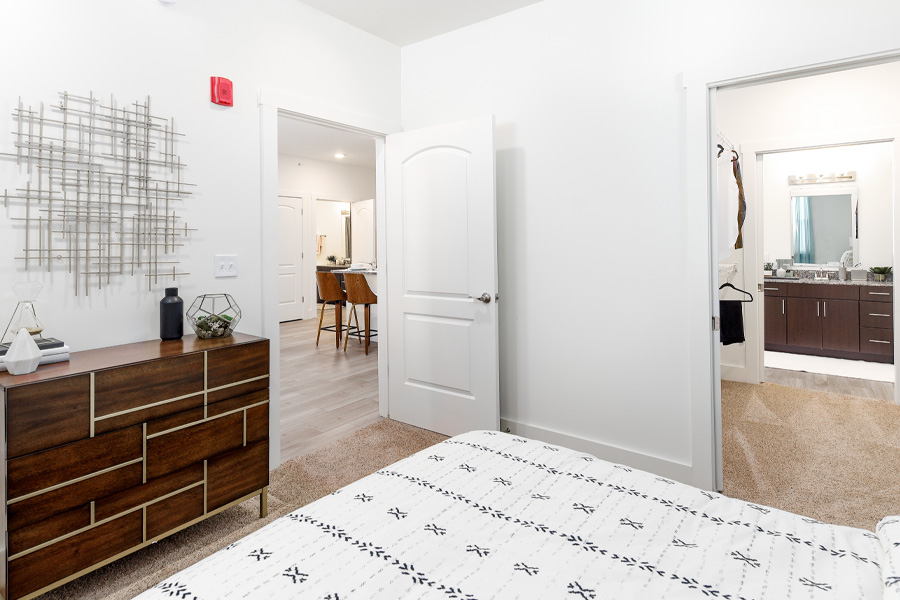 Don't wait to the last minute! Your moving day will be more stress-free the more in advance you start getting ready.
Make an actual list. Use these ideas to start your Westfield apartment moving checklist and supplement it with additional tasks when you remember something else.
Inform your present property management team. Many agreements require advance notice of usually 30 or 60 days before moving out.
Review your responsibilities for moving out, which may include a final walk-through and proper cleaning. Be sure to include these on your checklist.
6 Weeks Prior To Moving: Make Moving Day Plans
This is the week to figure out the logistics for your big day and recruit help.
Wrap-up move-in plans with your new apartment property in Westfield. Verify agreed-upon arrival date, double check the move-in process, and submit whatever paperwork is still left.
Hire a team of professionals or sign up for a rental truck. Reserve as soon as possible to help guarantee you get the date you want.
Make babysitting or pet-sitting plans for the big day to keep kids and animals safe.
2-4 Weeks Before Your Move: Pack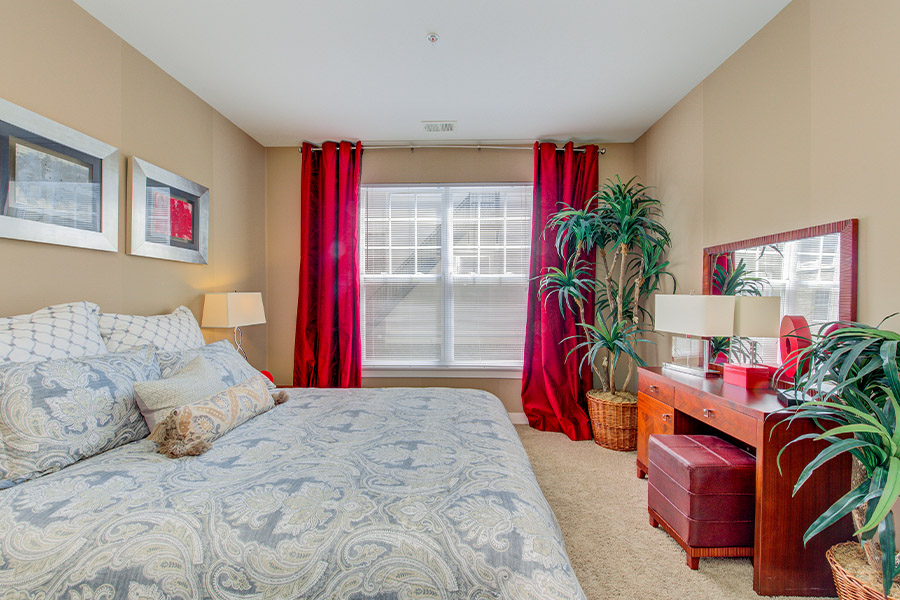 Having your things boxed up early will help you feel less rushed later. Put everything in one of three categories: save, give away, or garbage.
Gather packing materials and boxes.
Start boxing up things you won't need right away and purging things you no longer want. Always remember to label boxes!
Repair any damages you are responsible for in your old apartment to get your deposit back.
Update your renter's insurance for your new place.
Fill out paperwork to update your address and request your mail to be forwarded by the USPS.
Schedule the transfer of your utilities or start new accounts for Internet, cable, electric.
Notify your employer, financial institutions, and others of your address change.
1 Week Prior To Your Move: Make Last-Minute Preparations
This week will be a little hectic but thrilling as you make your final preparations.
Confirm your moving service or truck rental and make sure they have addresses and directions when your day arrives.
Finish packing. Pack a small piece of luggage for the initial nights in your new place, and find a prudent method to stow prized possessions or personal documentation to keep close at hand.
Sweep up your previous apartment while you pack your last things. .
Obtain the keys and complete a first pass of your new home. Identify and inform management of any maintenance issues.
Plan where your furnishings will fit in your brand new floor plan.
Your Big Day: Keep Your Checklist Close!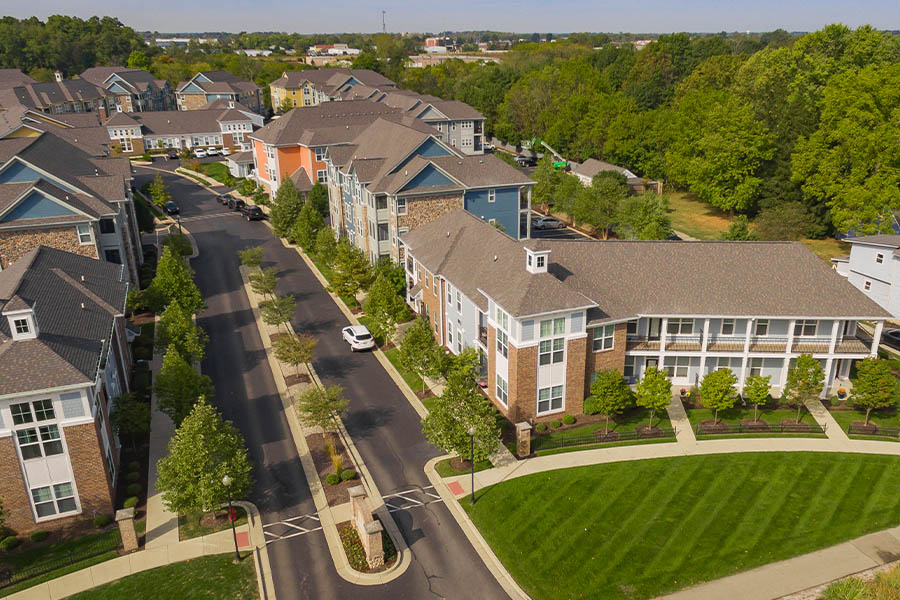 Your day has arrived! It's likely to get a bit frantic, so keep your Westfield apartment moving checklist handy to help you stay focused.
Send your kids and furry friends with trusted family, friends, or paid sitters until the job is complete.
Advise the movers as they take boxes on and off the vehicle. Tip the movers and submit the last payment.
Do the final walk-through at your old apartment.
Check that you have utilities up and running along with working smoke detectors.
Arrange the basic necessities at your new place, such as toiletries, beds and sheets, food, and drinks.
Include a Visit Of Wheelhouse Apartments on the Monon To Your Apartment Moving Checklist For Westfield
You must decide on a new apartment before you start planning your move. Have you seen Wheelhouse Apartments on the Monon? Our friendly leasing professionals are here to give you an in-person or video tour of our lovely complex and will help you determine the perfect floor plan for you. Put us on your list of things to do and call 317-218-1627 or plan a tour today to learn more.