The Perks And Downsides Of Living In A New Construction Apartment In Westfield

There's an undeniable draw to anything new, whether it's a car, clothing, shoes, or even a place to live. Despite the fact it may not always be accurate, there's a built-in presumption that new is better. But before you become too enamored with those modern appliances and luxury amenities, think about the advantages and disadvantages of residing in a new construction apartment in Westfield. You may resolve to go new or stick with an established, well-regarded community.
Perks Of New Construction Apartments In Westfield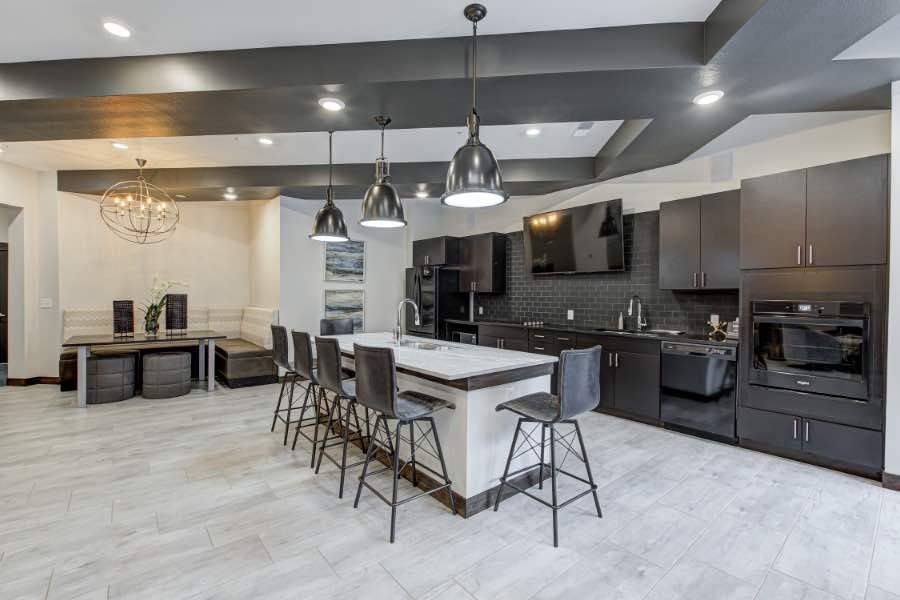 It's hard to look beyond the novelty aspect when considering where you'd like to live. New apartment construction in Westfield will understandably bring about a lot of buzz and enthusiasm, but there are also various real benefits. Here are the advantages for residing in new construction apartments:
Better amenities: Searching for a modern fitness center, alluring outdoor areas, or a designated dog park? In order to appeal to potential Residents, new construction apartments in Westfield will likely prioritize amenities.
Tremendous move-in specials: Now that the lengthy construction phase is over, property management will look to match their new apartments with tenants. Odds are you'll find manager specials and other offers during the grand opening.
Exceptional service: All new communities want to start by impressing prospective residents. There's likely to be a priority on customer service. Attentive, friendly leasing representatives will go the extra mile to assist you.
Wow factor: All things are new and look amazing, from the fixtures to the swimming pool. And the notion of being the original occupant is a compelling| inducement.
Cons Of Residing In A New Apartment Complex In Westfield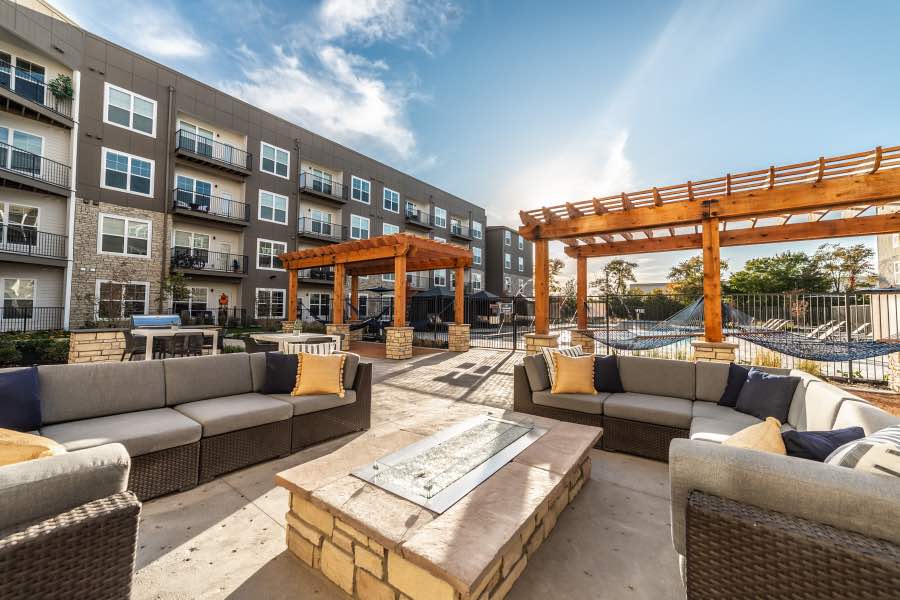 Living in a new community can be fantastic because you have luxury amenities, excellent service, and overall appeal. But don't expect perfection in every detail. There can be disadvantages to residing in a new apartment complex in Westfield. Here is a sample:
Concerns to clear up: Similar to any new build, there might be issues with HVAC, plumbing, electrical, and more. Some patience may be required as things get worked out.
Unfinished construction: If there are still new apartments under construction at your Westfield community, you'll have to cope with the noise, dust, inconvenience, and whatever else that comes with it.
Lack of reviews: You won't enjoy the benefit of reading reviews as there won't be any. You might explore reviews from various complexes run by the same management company, but you'll be taking a a shot in the dark.
Location: New construction is limited to where land is available, which may not be in your perfect location. To reside in a new apartment, you may have to sacrifice with being a longer distance from your job, dining, or entertainment options.
Locate Your New Home At Wheelhouse Apartments on the Monon
Intrigued by new apartment construction in Westfield? Have a preference for a well-established community in a desirable neighborhood? As you think about your options, be sure to investigate the incredible apartments at Wheelhouse Apartments on the Monon.
Request a tour
today to view our many floor plans, modern amenities, and appealing surroundings. If you have questions, contact
317-218-1627
to chat with our helpful leasing agents.