What Is The Difference Between A Condo And An Apartment In Westfield

Whenever a person first goes to a condo, they are often taken aback by how similar it feels to an apartment. As you might have guessed, there is a logical cause for the confusion as they are the same sort of living space! With that being said, there are several noteable variances that might make one a better fit for you and your family.
Is a condo or apartment in Westfield suitable for you? Let's explore what you should know to make your decision.
The Unit's Ownership Is The Biggest Factor
As mentioned above, condos (or condominiums) and apartments are the same living space style. The most important difference between a condo or an apartment in Westfield is who owns it. Let's investigate this a bit more.
An apartment is a rented unit owned by a property management corporation. This organization is then in charge of the whole complex. A manager is employed to attend to the property and its tenants. You don't own the unit. Alternatively, you're a Resident who consents to rental terms with the ownership.
A condo is controlled by a single entity, generally either a landlord or possibly yourself. Though your residence is in a building or community similar to an apartment, each condo is owned by a private entity. You can own the condo outright, just like you'd buy a house.
To keep it easy, the difference between a condo and an apartment in Westfield is that a condo is bought and sold in the same manner as a house. Your "house" is then located in a multi-unit building or complex.
Benefits To Renting An Apartment In Westfield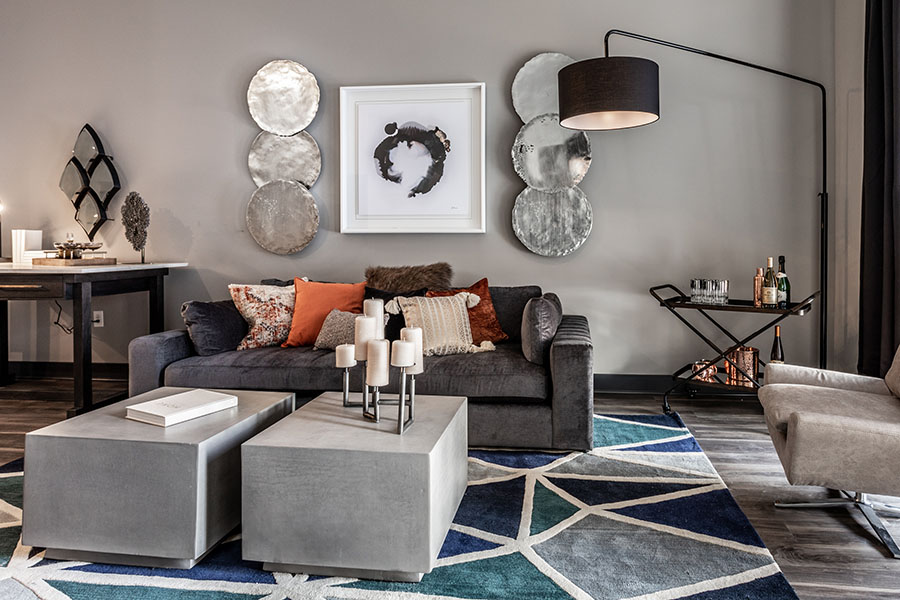 Due to the fact that the management team is responsible for the property, they have to handle the upkeep. No need to buy a lawnmower or snowblower, they will perform all of the upkeep for you! You'll also have maintenance staff to help with all of the items that come with your rental, like the plumbing fixtures, HVAC system, and appliances. Is the refrigerator in need of repair? Just reach out to your maintenance staff and get it repaired at no added expense to you!
An additional difference between a condo and an apartment in Westfield is most apartment leasing has possibilities for different time frames. If you move often for your job, you may be able to secure shorter lease terms, saving you from a hefty rental arrangement every time you move.
Advantages To Leasing or Buying A Condo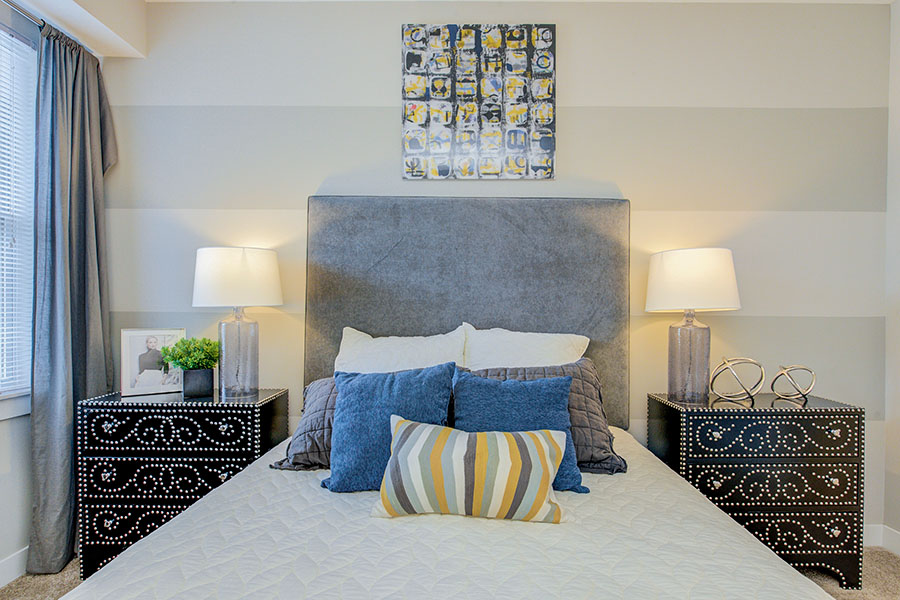 Even though it is helpful to have benefits like maintenance experts standing by, apartments come with restrictions on what you are able to do to your unit. But, If you are the owner of a condo, you can do as you please! You may renovate, update, and paint as you see fit! A condo might be the right way to go if you wish to establish yourself in an area and potentially benefit financially. It is a large commitment, so be ready to settle for several years to reap the most reward.
Some Additional Things To Consider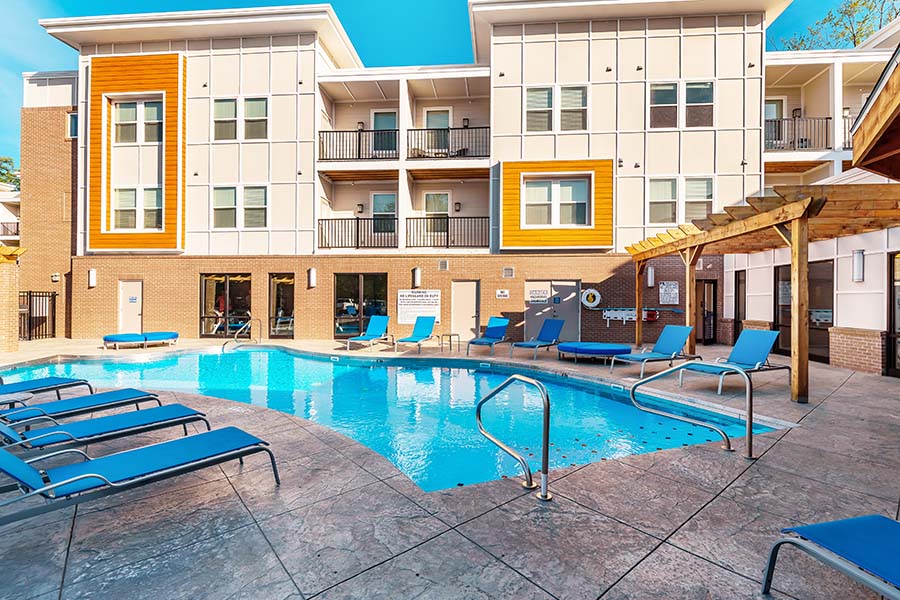 An additional difference between a condo and an apartment in Westfield is amenities. These will differ considerably between every apartment or condo property. Apartments may come with access to a clubhouse, workout room, pool, dog park, and sometimes some nature walks. Most condos are included within a community homeowner's association (HOA), meaning you'll in all likelihood still have benefits like a swimming pool or professional landscaping as an ownership bonus.
Ready To Discover Your Future Home In Westfield?
If you're in the process of deciding between a condo or apartment in Westfield, you can find an amazing place to live at Wheelhouse Apartments on the Monon. We have spacious units, wonderful staff, and popular amenities. Contact and talk to one of our friendly leasing specialists, or simply schedule a tour to begin.