The Benefits And Disadvantages Of Apartments With Utilities Included In Westfield

Getting utilities included may seem like a nice deal when trying to find an apartment in Westfield. You won't need to worry about the expense of gas and electricity or remember to pay those monthly costs. With that being said, you could be charged a higher rent to balance out the cost of your utilities, and you won't know if you're dishing out more money than you would if utilities were paid separately. So prior to signing on the dotted line, let's explore the pros and cons of apartments with utilities included in Westfield.
The Advantages Of Apartments With Utilities Included In Westfield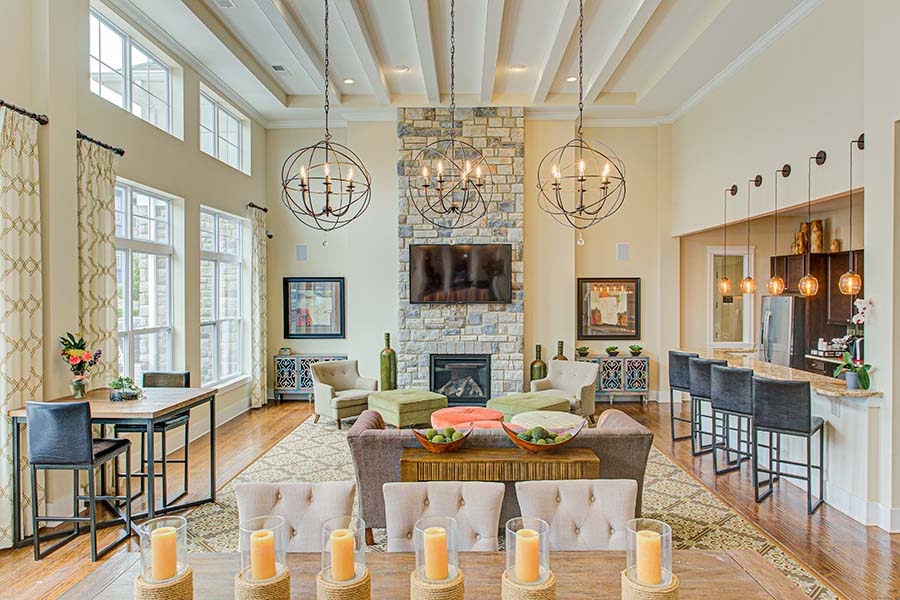 As well as their amenities, many Westfield apartments like to point out that rent covers utilities like water, gas, and electricity. This is a convenient perk. With those expenses combined into your rent payment, you'll never have to budget for utilities or remember to pay those bills every month. Simply pay your rent, and you'll be good to go! You also won't have the inconvenience of starting accounts with the various utility providers when you move in.
Selecting a utilities-included apartment in Westfield may save you money too. If you use the heater or A/C at full force for several months of the year, you won't see pricier utility bills in the summer or winter season. You'll always pay the agreed-upon price no matter what month it is, with no surprises. Utilities included can work out nicely for those who work from home or have a sizeable apartment. If you stay home frequently with appliances and the HVAC system on throughout the day or need to warm up a large space, paying for energy with your rent might save you money.
The Cons Of Utilities Included Apartments In Westfield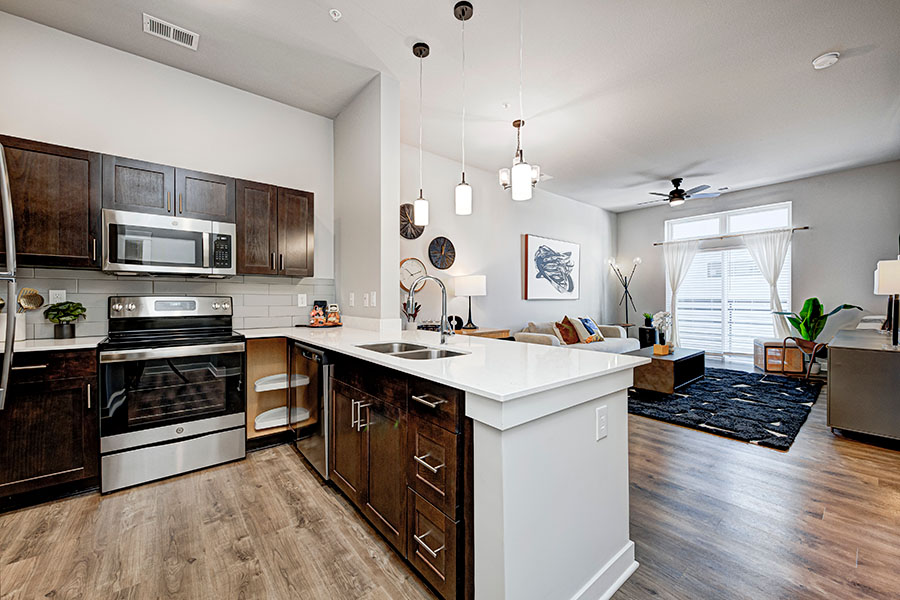 Living in an apartment with utilities included doesn't work for every tenant. To balance out the cost of those utilities, your property's management might charge a steeper rent. For individuals who use a good deal of gas or electricity during the year, that expenditure could be similar to or not as much as covering the utilities independently. But if you don't run your furnace or AC very much, you might burn a lesser amount of energy than what you're paying in rent. You might even take on more than your fair amount on combined rent and utilities each month to offset other occupants' more excessive energy consumption, and you wouldn't realize it.
Whenever utilities are part of your rent, you also won't have the chance to lower your energy usage to save some cash. You could switch off your apartment's heater or AC and consume less electricity, but your rent won't change. As some tenants look forward to curtailed utility expenses during certain times of the year, you'll have to deal with the same monthly rate, no matter what.
Discover Your Future Home At Wheelhouse Apartments on the Monon
At Wheelhouse, you'll find sizeable apartments and incredible amenities that create the feeling of being home. Our leasing representatives will help you to find the ideal apartment for your needs. Call
317-218-1627
or
schedule a tour
to see what makes us the best apartment community in Westfield!