Smart Suggestions For Apartment Entryway Decor In Westfield

If you occupy an apartment in Westfield, you probably don't have any sway over what the outside of your apartment looks like. Even so, this doesn't suggest you can't personalize your front door and entryway. There are various straightforward, apartment-friendly methods to embellish your unit. All you need is some seasonal decor, plant life, or a fun and functional floor mat to create some lovely, welcoming apartment entryway decor in Westfield.
Let Your Door Stand Out With A Stylish Wreath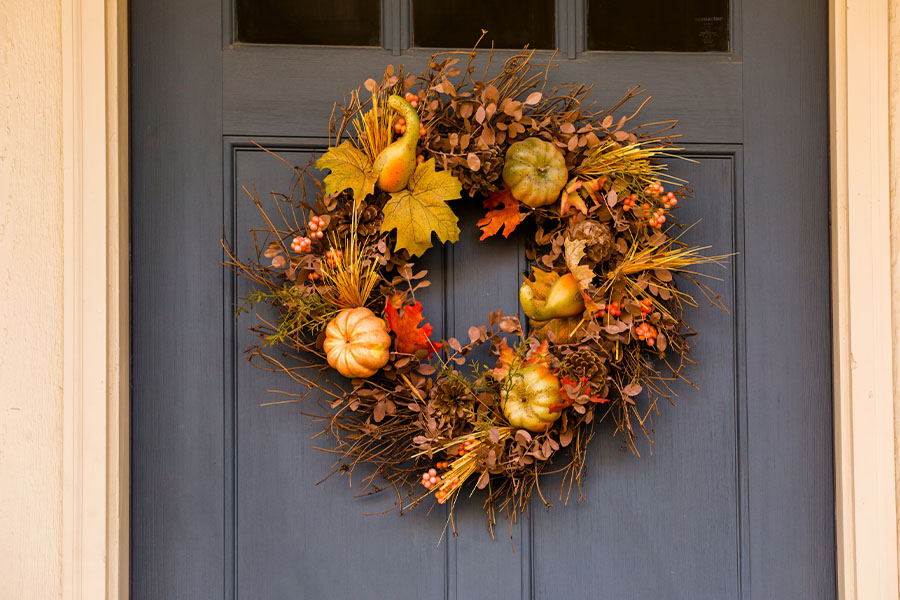 Sadly, apartment doors in a Westfield community may all appear similar. And when you don't have your unit number noticeably marked on the door, you might come to realize that your guests are confused as to which door to knock on! However, adding an attractive wreath is able to help your place stand out from your neighbors.
You'll find wreaths in various sizes, colors, and styles to fit your preferences and your door. Choose something you like enough to hang up every day or buy a few holiday-themed ones. And make sure your wreath is resistant to weather if it will be outside in the elements. To prevent damage to your door, use a metal or plastic wreath holder or temporary adhesive hook to hang your decoration. And if wreaths aren't your thing, you'll discover a range of fun signs and other things you can hang up at home design stores.
Embrace The Time Of Year With Seasonal Apartment Door Adornments
Holidays provide the perfect opportunity to decorate your Westfield apartment entryway. Some fake cobwebs and spiders transform your door for Halloween. A string of Christmas lights around the frame looks joyful. And a rustic patriotic sign placed on your stoop looks great for Independence Day or Memorial Day.
Even though, you don't have to bide your time until a major holiday to adorn your door. Get ready for football by placing a blue Colts horseshoe (or a different logo for your favorite team). Banners or a cute sign are great options for birthdays or special occasions. Or just rotate entry decor on a seasonal basis!
Greet Visitors With An Inviting Floor Mat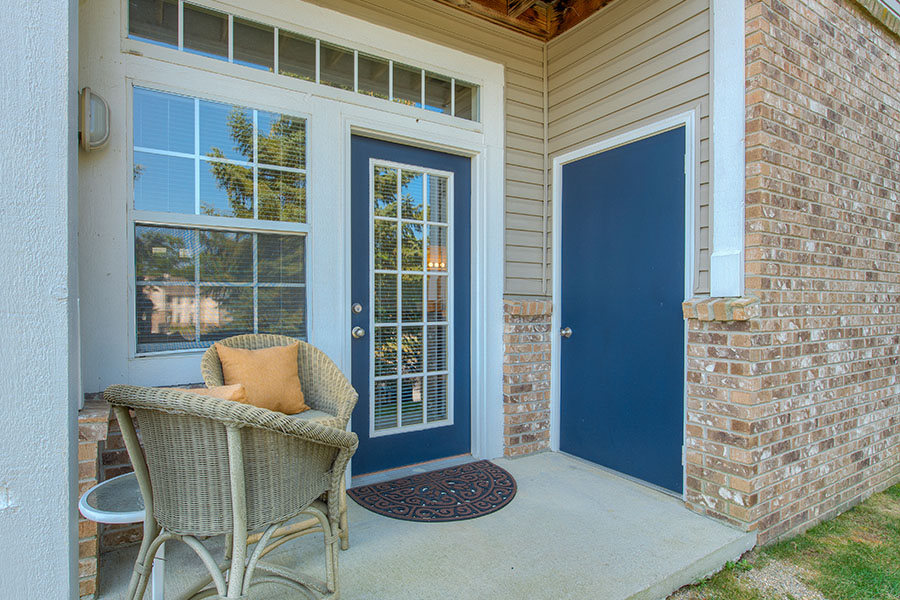 Floor mats are perfect for wiping filthy shoes and
your pet's paws
, but they have the ability to serve as apartment door decor in Westfield too. Floor mats are available in a range of colors, designs, and shapes. Select something that perfectly captures your personality. You can buy them with intricate patterns, season-inspired themes, amusing sayings, or the traditional "Welcome" on them. Whichever option you pick, having that additional touch at your entrance to greet your friends and family makes your unit appear more welcoming before they even cross the threshold and
see the interior of your apartment.
Use Potted Plants For Colorful Apartment Entryway Decor In Westfield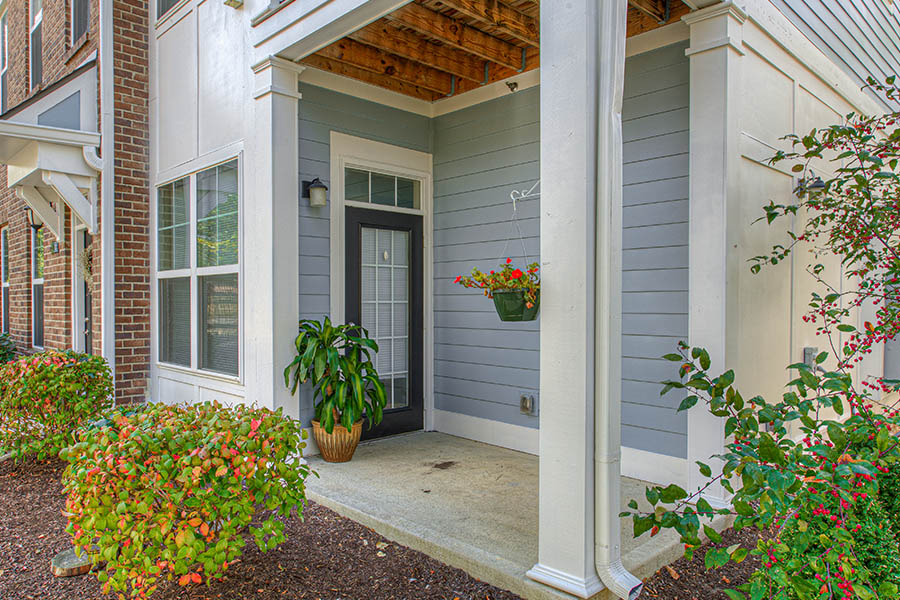 If you have an outside-facing door with steps or a walkway, you might incorporate potted plants for a bit of natural entryway decor. Position an attractive planter or two to show off dynamic flowers and plants. You can purchase already arranged planters at nursery and landscaping supply stores or pick out some of your favored plants to make an arrangement on your own. Or change things up with a sophisticated topiary tree or an assembly of interesting cacti and succulents. Add an exterior accessory such as a small sculpture or garden gnome, and you have exceptional apartment entryway decor in Westfield.
Welcome To Your Home At Wheelhouse Apartments on the Monon
Come home to Wheelhouse! Our lovely community features roomy apartments and upscale amenities so you feel like you're home in Westfield. Contact us at 317-218-1627 or schedule a tour. Our leasing specialists are excited to show you around and respond to any questions you have.