How To Secure Your Apartment In Westfield

Safety is a top priority for everybody from first-year occupants to long-standing Residents. Your apartment is your retreat, a spot where you have the ability to feel shielded and comfortable. Sustaining that sense of security is important to the well-being of your loved ones and even your pets. Initiating good habits and making some updates to your residence may keep you away from harm. All you have to do is use these simple tips for securing your apartment in Westfield.
Always Practice Safe Habits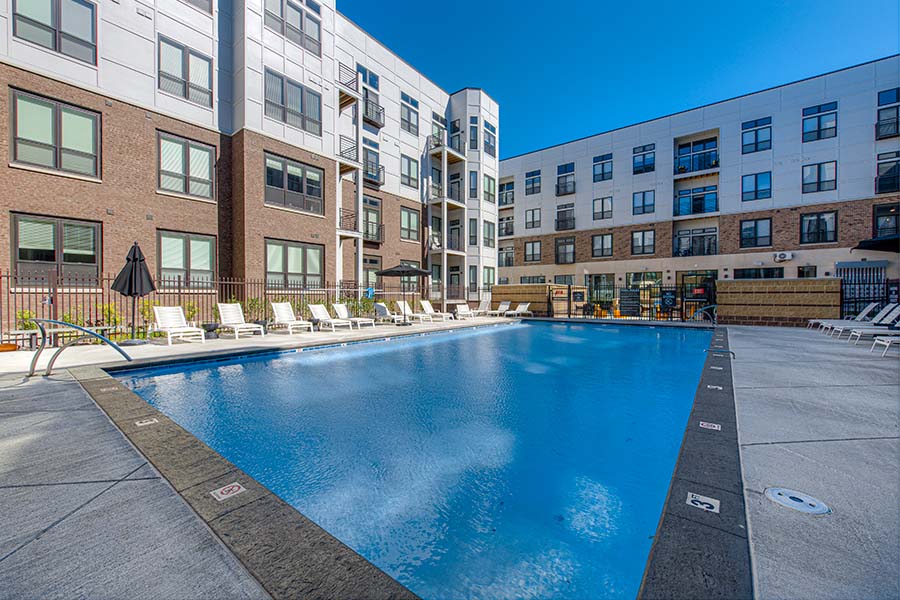 Your community already has a range of security implements set up to help keep tenants safe and sound, but you have to use them properly! Be sure to secure all gates and doors after using them, especially if it requires a key from a Resident, like a workout area or pool. If your community features a buzzer system or keypad codes to gain entry, only use them for your own company. Letting strangers in may lead to a dangerous situation for you and other Residents!
On the topic of your fellow occupants, they are critical in securing your apartment in Westfield. Get to know your neighbors and figure out who lives in which unit. That familiarity helps you detect if any suspicious people are loitering about. Your fellow Residents may also be the first people to respond should an incident occur. After all, safety is a group effort!
Components to Secure Your Apartment in Westfield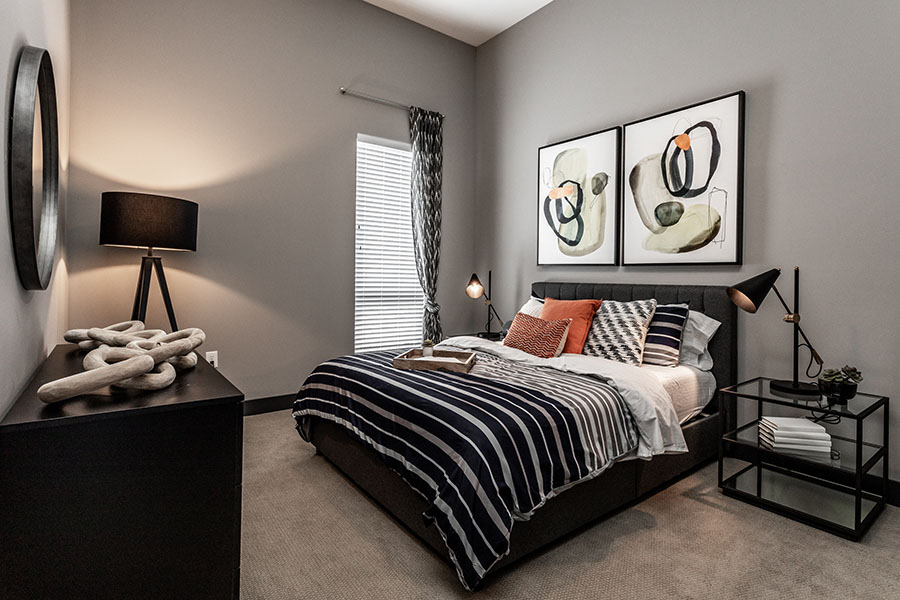 Security devices are paramount to securing your apartment. Here are some widely-known and effective instruments and how to incorporate them:
Locks and bolts: Your doors and windows come with locks - use them! Intruders look for the path of least resistance. Remembering to lock your doors and windows after dark and before departing is often all you need to deter the common prowler.
Security bar: A sliding back door is known to be a big target. Putting a slide bar on the track to prevent it from moving makes it almost impossible to break into.
Surveillance: Your apartment complex might have security cameras installed to safeguard Residents, but installing your own can be a good idea. Situate them by entryways like your sliding door or above a primary walkway in the space to keep a close watch.
Smart lighting: A straightforward way for securing your apartment in Westfield is to integrate lighting that will make would-be intruders suspect you're in the apartment. Smart light bulbs that can be programmed to illuminate at certain points or controlled through a smartphone app are able to give the impression that people are home.
Window treatments: As elemental as it may appear, minimizing sightlines into your unit keeps expensive belongings away from curious onlookers and keeps prowlers guessing if you're at home.
Getting The Lock Rekeyed Is A Smart Measure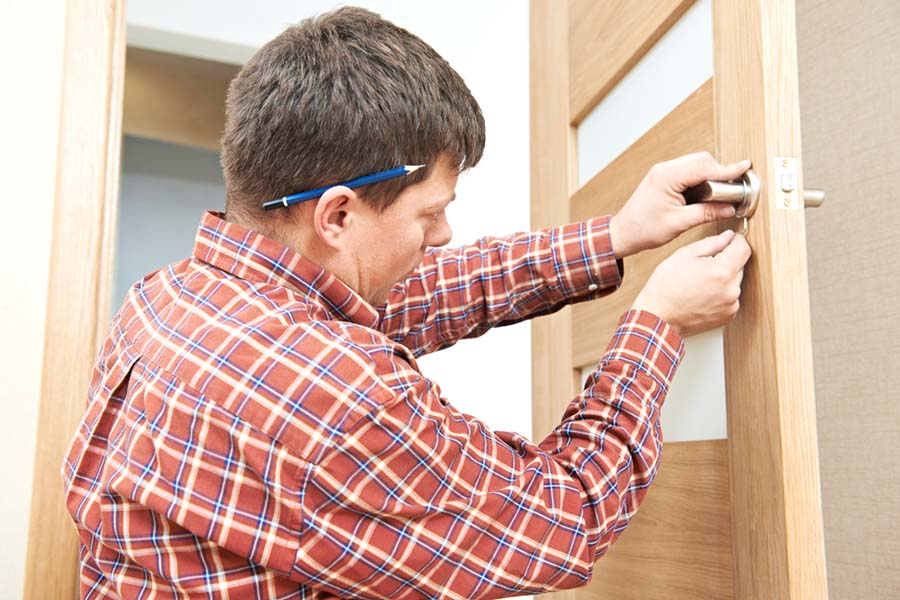 Before you move in, it's smart to find out if the door has been switched out or rekeyed. Making sure you have updated locks is smart to be certain the previous renter can't gain access to your new apartment. On the chance it hasn't been changed, this is a job the property team should address for you.
Renters Insurance Is a Must
Regardless of whether you implement these ideas on how to secure your apartment in Westfield, renters insurance is still a smart safeguard to have. Your provider will have your back and help you replace your lost belongings should something happen. Protect yourself with a renters insurance policy.
Ready To Pick Your New Apartment In Westfield?
Now that you have a better idea of how to secure your apartment in Westfield, it's time to pick your new place at Wheelhouse Apartments on the Monon. We feature sizeable floor plans, attentive staff, and the sought-after amenities you are looking for. Contact us at or schedule a tour to start the process.