How To Make A Smart Apartment In Westfield

Smart gadgets are now quite prevalent in Westfield residences. Countless home electronics and appliances come with smart technology to make life even easier. But you shouldn't feel that you are out of luck if you come home to an apartment. You might not be able to update the electrical wiring of your apartment for smart devices, but you are still able to integrate a range of gadgets to make your apartment smart in Westfield.
Utilize Smart Plugs To Manage Electronics From Anywhere
If you're trying to figure out how to make a smart apartment in Westfield, take the first step with smart plugs. They are simply inserted into your current electrical outlets, and then you plug in your favorite electronics and appliances. ​​Now you can turn them on and off with an app on your smartphone when you're away or you simply don't feel like walking across your spacious apartment to flip a switch. Shut down the bedroom lighting from your bed. Disconnect the power to hard-to-reach devices when going on vacation. You may even set lights to switch on at predetermined times to make it appear like you're home when you're not.
Manage Various Devices Through A Smart Speaker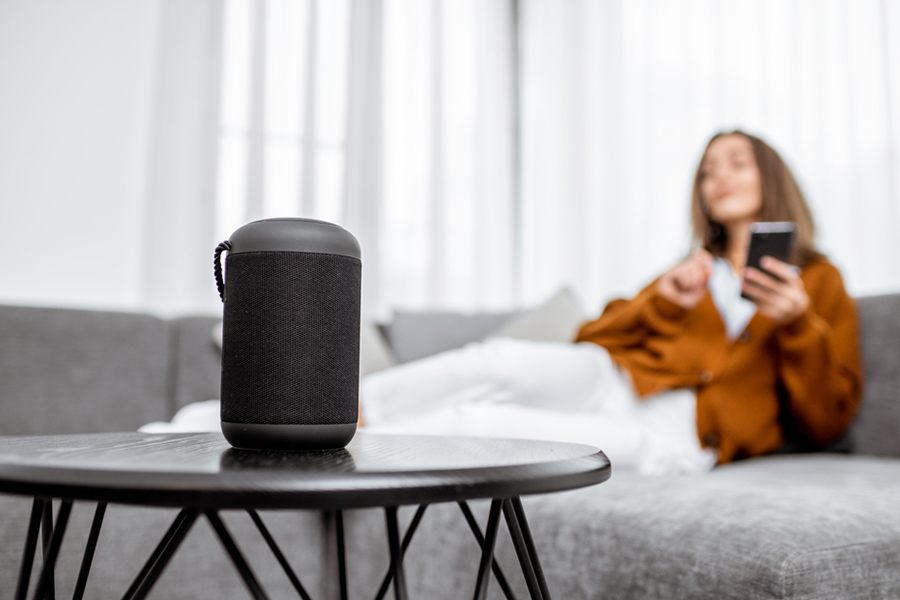 The next vital implement for making your apartment smart in Westfield is a smart speaker. You control smart speakers simply by talking to the AI assistant programmed in your speaker. The virtual assistant replies when you ask for the weather and follows commands like when you ask it to begin playing a specific playlist.
You can also take advantage of your smart speaker to manage other smart gadgets. Tell it to switch on lighting when you get home, turn on the television for the kids when you're in the kitchen, or turn off a smart plug in another room.
Control The Lighting In Your Place With Smart Bulbs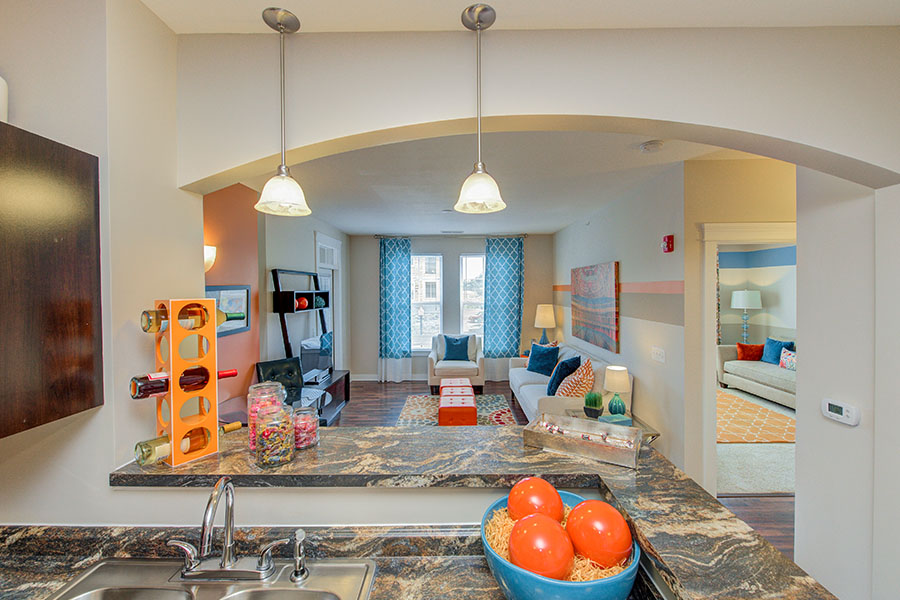 With smart light bulbs in all of your lamps, you can conveniently control the lights in your Westfield apartment by using the sound of your voice or a press of your finger. Smart bulbs communicate with your smart speaker's personal assistant and your cell phone app. So as an alternative to walking through every room switching off lights, you are able to issue the command "Turn off all lights!" to turn them off before you leave for work, or just utilize your phone to tell smart bulbs to darken, brighten, and even adjust colors to suit your mood.
Maintain A Close Watch On Your Apartment With Smart Surveillance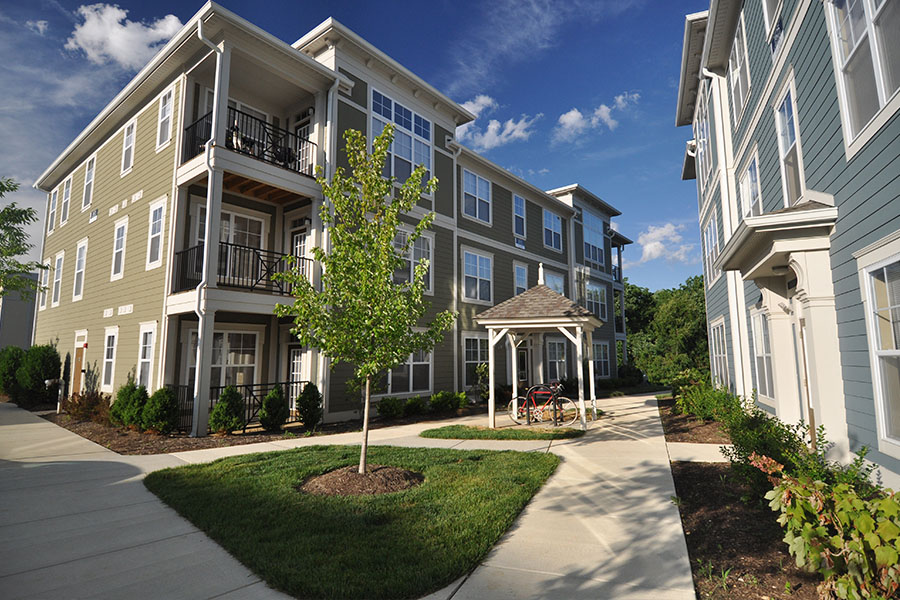 Even if you come home to the
safest neighborhood around
, your home's security is still a critical consideration. While it's true you aren't allowed to hook up hardwired components inside your apartment, some smart video cameras will make you feel safer. Wireless surveillance devices use batteries for power and transmit real-time clips to your smartphone. Video cameras discourage invaders and are a source of actual evidence if a crime does happen.
Smart surveillance does more than protect against crime, though. If you make your home in a pet-friendly community, you can check in on Fluffy with your surveillance component while you're working. Or if you have small children, being able to observe them gives you greater peace of mind when they're in bed.
It's "Smart" To Check Out Wheelhouse Apartments on the Monon For Your Future Home
With amazing amenities and roomy apartments in a desirable Westfield area, you'll appreciate residing at Wheelhouse Apartments on the Monon. Call 317-218-1627 or arrange a tour, and our leasing consultants will aid you in picking the right apartment for you!