Ways To Enjoy Your Apartment Community In Westfield

You appreciate your Westfield apartment. Is that true about the other elements of your apartment community? Remember, you have access to an entire property with other conveniences and areas to enhance your daily life. Don't forget to use them. Instead, get the most out of your apartment community in Westfield by making use of things like the pool, Resident parties, property employees, and even activities in the nearby area.
Elevate Your Experience With The Amenities Around Your Apartment Community In Westfield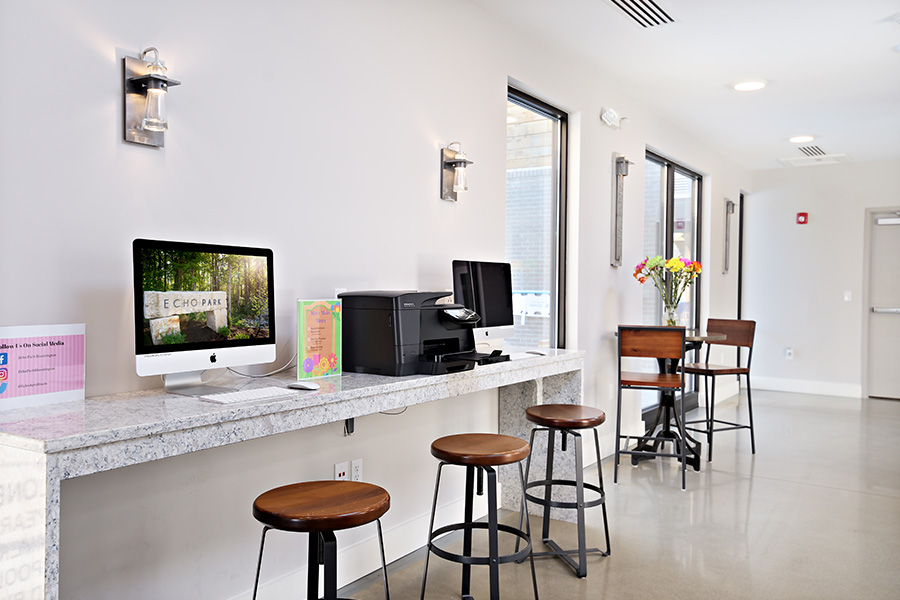 a common area with free Wifi,
a pool,
a business workspace,
a health club,
a spot to grill,
a coffee station,
or a dog park.
These amenities make life more enjoyable in your Westfield apartment community. They may help you meet health goals, send a crucial document for work, get your dog out, or just have a chance to relax! And you're able to do so close to home without paying an extra cost. You'll appreciate your community more whenever you use these amenities to boost your life.
Connect With Staff And Your Neighbors At Community Events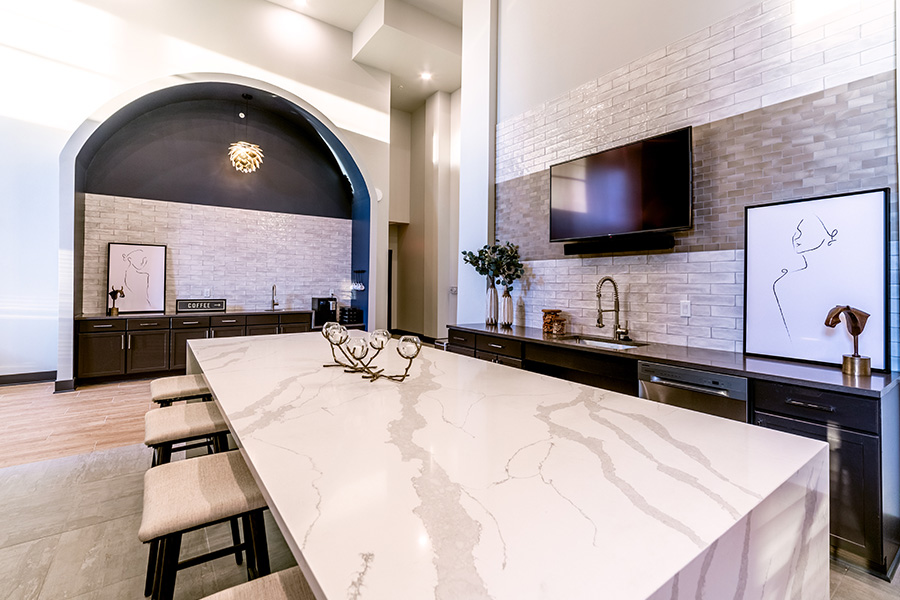 A number of apartment communities in Westfield hold events as an extra perk. These events might be fun occurrences like a pool party or a giveaway. You might also find socially conscious activities like a blood drive or informative property safety meetings. The best apartment events build a sense of community and let you socialize with other Residents and staff.
Participating in these happenings is great for exploring the property and meeting people. You'll become more a piece of the community and might even discover some new friends. You will probably also appreciate having something entertaining and affordable to do right where you live. As a minimum, you should get to partake in a little free food!
Notify Management About Any Issues And Questions
One perk of life in an apartment community in Westfield is having on-premises personnel to help with issues. But they're only able to help if you reach out! When you see a concern, bring it to the attention of property personnel so they may take care of it. When you have an inquiry about pets, parking, or additional regulations, call the rental office for the proper info. Property employees are glad to help you enjoy your community more if you open a line of communication.
Fall In Love With Your Community By Experiencing The Area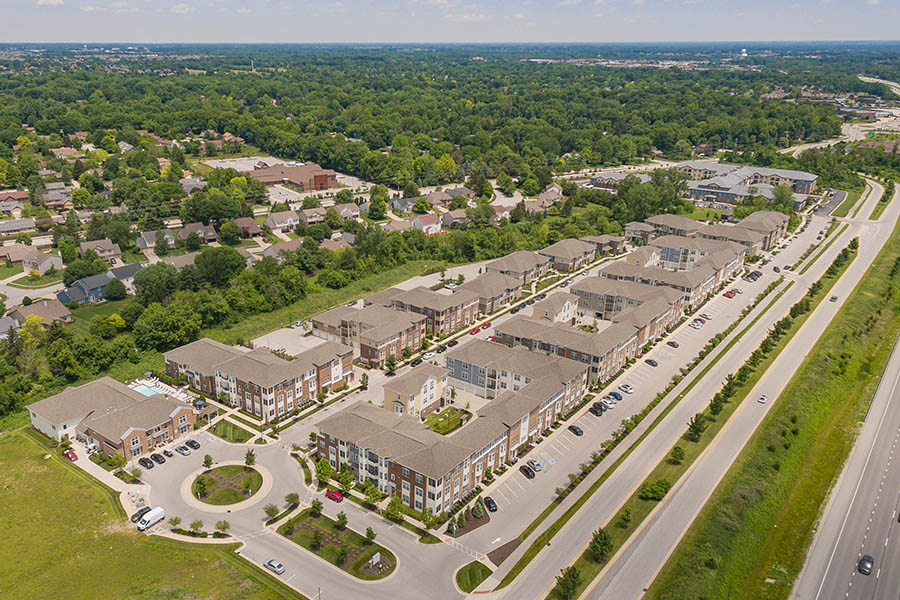 Location certainly is key when deciding where to live. You probably selected your Westfield apartment community partly based on its proximity to your office or school. But did you consider other
elements that make the locale a preferred site to live?
In lieu of confining yourself to your apartment, go out and explore. Stop in boutique shops and restaurants, spend an afternoon at the nearby park, or take a day to tour an athletic, cultural, artistic, or entertainment attraction in Westfield. You'll rapidly become connected to the area and everything it offers. When you gain some familiarity with the surrounding area, you'll appreciate your living arrangements all the more.
Live Your Best Apartment Life At [[Wheelhouse Apartments on the Monon
You'll enjoy apartment life more with popular features, gatherings, and nearby attractions that are perfect for your lifestyle. At Wheelhouse, we present a luxury apartment experience that our Residents love. To determine if our apartment community is the right place for you, call 317-218-1627 or schedule a tour to see our community for yourself.