How To Furnish An Apartment In Westfield

You've located the best possible apartment close to your office with all the amenities, dining, and leisure options you crave. The only difficulty is you're not sure how to furnish it. You don't need to worry. Furnishing an apartment in Westfield is simple if you stick to a couple of straightforward guidelines. See how you can design a useful and attractive area you will enjoy.
Know Your Budget And What You Might Not Want To Skimp On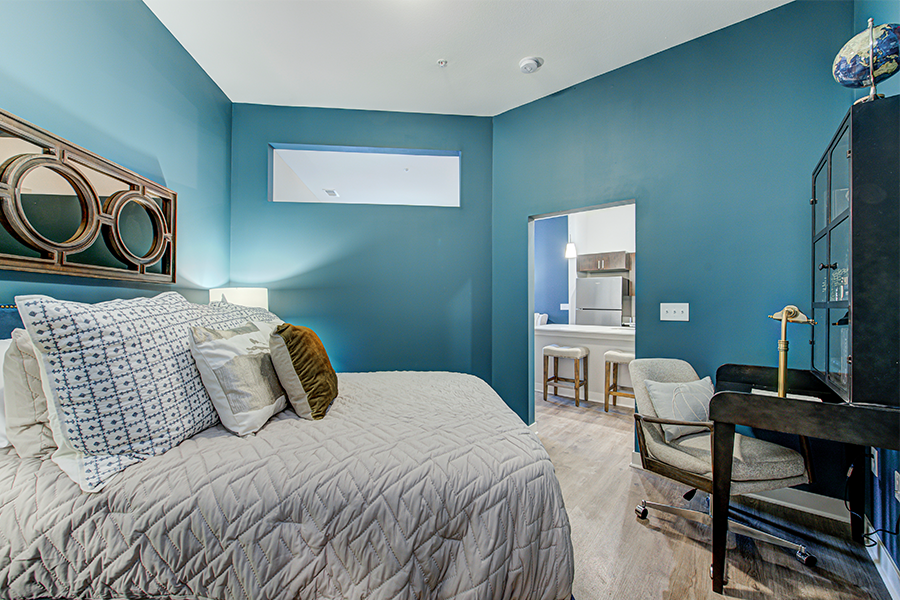 Knowing how much you can spend is a great foundation for furnishing your apartment in Westfield. There's no need to empty your wallet on items like end tables, dressers, and floor lamps. Decor outlets frequently have sales, and you are able to find excellent bargains on social media sites or by merely asking around.
One piece you shouldn't bargain hunt for is your sleeping arrangement. A restful night of sleep is crucial to your wellness and performance at work or school. It's smart not to sacrifice that to save a few bucks. In the bath, you can reduce costs on things like floor mats and shower curtains, but you'll appreciate a nice, fluffy set of bath towels when leaving the shower.
Adaptable Items Are Great In Tighter Spaces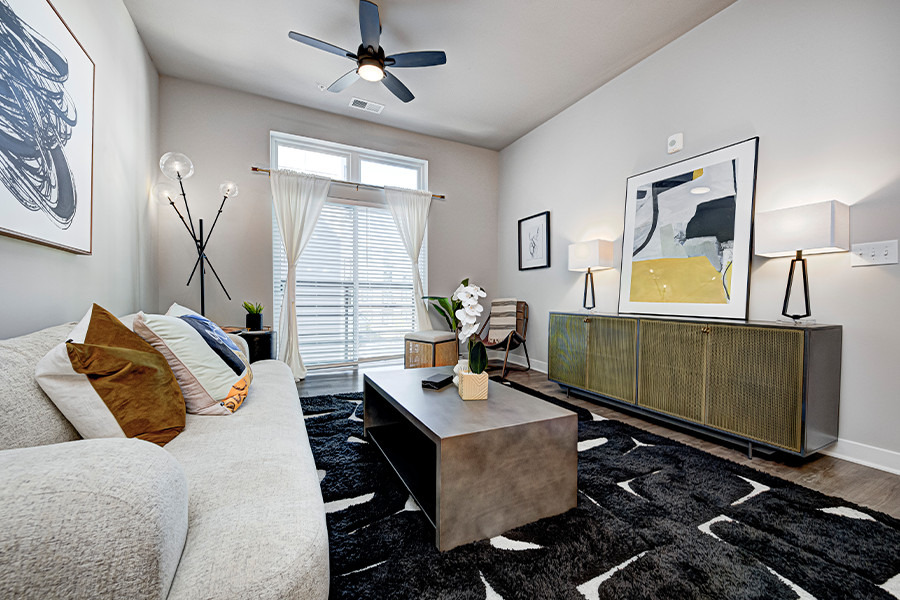 Regardless of how spacious
your apartment floor plan
is, you'll invariably be searching for extra space. There are plenty of smart solutions that can help. Consider the following:
Coffee table with built-in storage: You'll want a coffee table, so why not find one with the benefit of storage space? Some may include boxes, a movable drawer, or an accessible shelf.
Bed frames with sliding drawers or area beneath: You will purchase beds with incorporated drawers for blankets or clothing and other options that merely have ample space below for storage bins.
Small bookshelves as bedside tables: A compact bookcase is the perfect bed table as you may set a light on it while utilizing the shelves for reading materials or whatever accessories you choose.
Fold-out sofa: Don't have a extra room? Don't worry about it. A fold-away sofa is a great option to create an supplemental sleeping space.
Use Space Appropriate Pieces When Furnishing Your Apartment In Westfield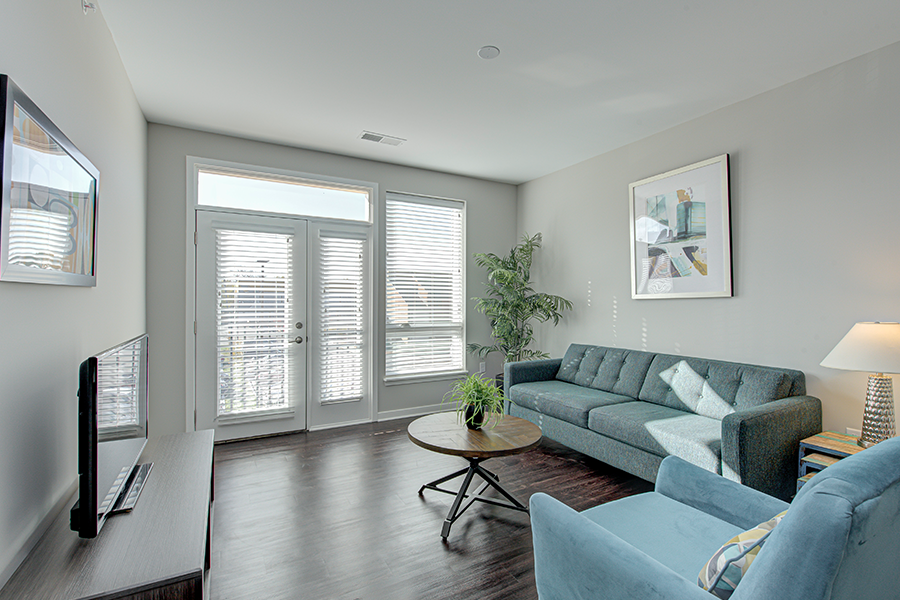 Knowing the dimensions of your rooms and being certain you have plenty of room to maneuver and host company is essential. Don't crowd a large sofa into an area better suited for a loveseat. If you would like extra seating, use smaller and more versatile accent chairs. When possible, gauge the area where furniture will be located so you know exactly what you have available.
In your dining area, foldable drop leaf tables offer flexibility and added space savings. Rounded tables are also more space friendly and less awkward for occupants and guests to navigate past. As a general rule, try to have no less than three feet of room between chairs and the wall so people are able to scoot back easily.
Furnish Your New Apartment In Westfield
Now that you have a better idea of how to furnish an apartment in Westfield, it's time to locate your new place! Wheelhouse Apartments on the Monon will make you feel right at home. Reach out to us 317-218-1627 or simply schedule a tour to to get started.