How To Find An Ideal Apartment Floor Plan In Westfield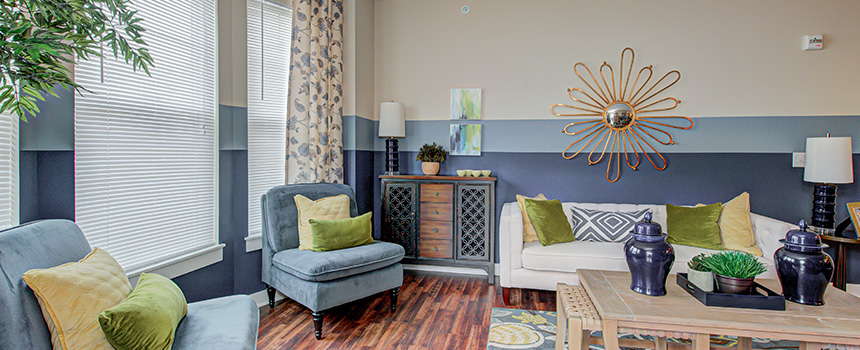 As you search for your future home, there are many things to deliberate over. It's likely that you wish to reside in an attractive community with excellent amenities, but know that you are probably going to spend most of your time indoors. You will want to find an apartment floor plan in Westfield that fulfills your requirements predicated on who you live with, what you do at home, and the extent of your belongings. As soon as you determine what you're looking for, you'll know you've come across the ideal apartment floor plan as soon as you walk in.
Look For An Apartment Floor Plan That Accommodates Everyone You Live With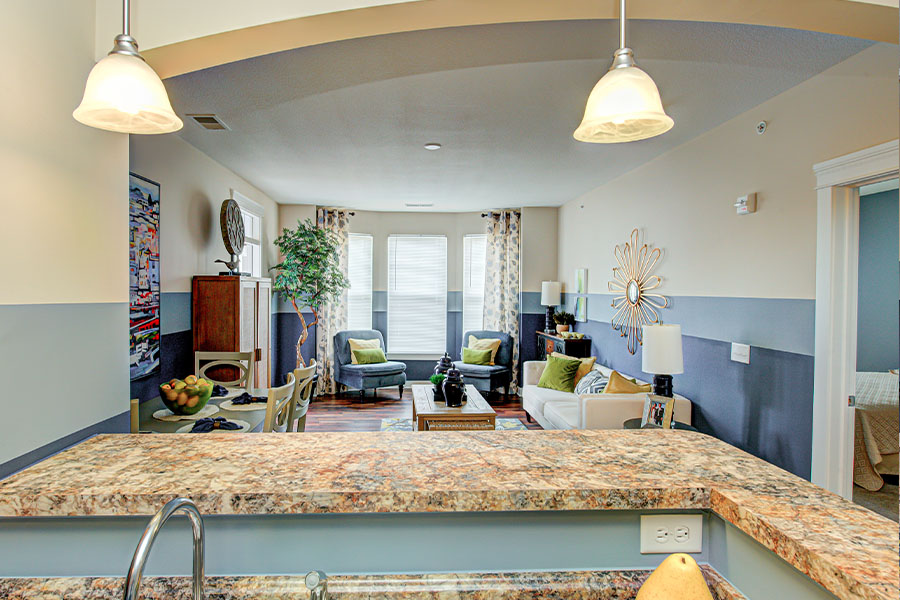 Not many people like sharing space within a cramped apartment. As you choose an apartment floor plan in Westfield, it's important to ensure it is large enough for all occupants. In the event you have roommates, every individual will require their own bedroom, and you may find value in having multiple bathrooms to preclude conflicting work schedules. If living amongst family members, you'll have to figure out if kids can share bedrooms or if they each need their own. Your family probably also wants at least two bathrooms to stave off those inevitable morning conflicts.
When living on your own or with a partner, you will most likely be OK with a single bedroom or a money-saving studio apartment. Then again, if you have close friends or family members who frequently come to see you in Westfield, maybe you'll want a guest bedroom and bathroom.
Pick A Floor Plan That Lets You Do Your Favorite Activities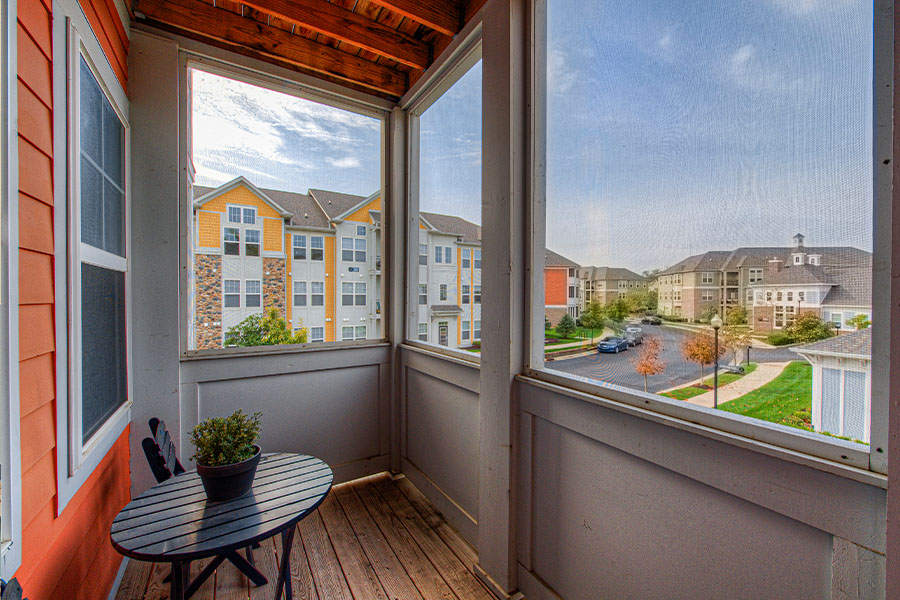 You should choose your apartment layout based on your own unique manner of living. If you like to cook, look for an option with a spacious kitchen. If you like to lounge in your private area to listen to music or read, you may be interested in an apartment with ample bedroom space. On the contrary, if you're more of a people person and love to entertain, you'll want to have a wealth of space in the primary living room.
Many residents may need an extra bedroom to set up an office if they work from home. It's also possible you could have a need for a hobby room if your interests require oversized tools, equipment, and supplies. You should also consider outdoor space . Every person should have pure outside air -- including pets! On those occasions when you're unable to get away to to take a stroll through your complex or relax in the park-like setting, you'll want your apartment's exterior feature.
Select An Westfield Apartment Floor Plan With Plenty of Storage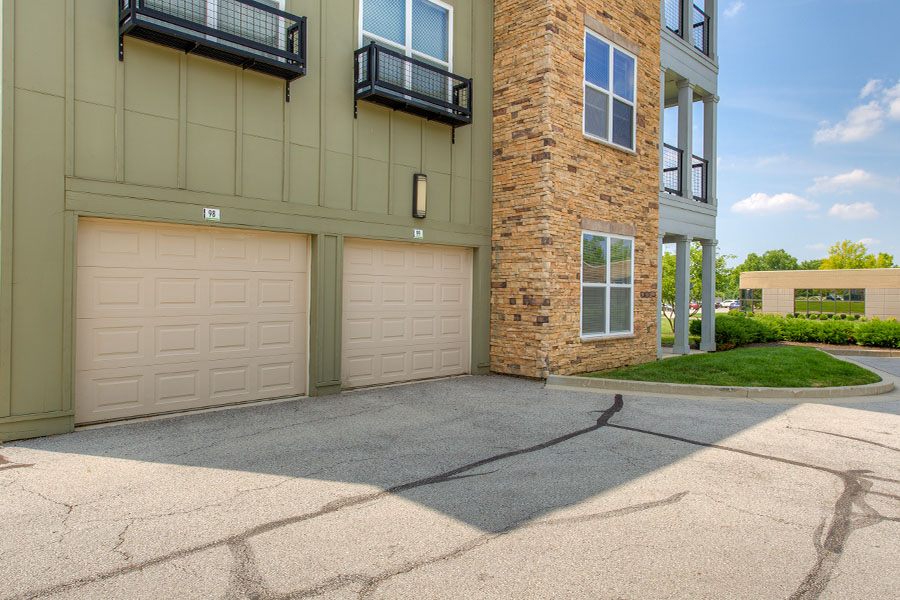 Don't forget to think about about storage when you're deciding which bedroom you want and if all of your friends will fit in your TV room. However, you will quickly be disappointed if you neglect to choose an apartment floor plan in Westfield that includes plenty of storage space. When you tour potential new homes, look in closets in bedrooms and common areas and envision where your personal property will go. Question whether you may install hanging bars and shelving hardware to unequipped closets or if you have access to a designated indoor or outdoor storage space. If you still see yourself running out of storage space, that's not the apartment for you.
Find The Perfect Apartment Floor Plan In Westfield At Wheelhouse Apartments on the Monon
We have it all at Wheelhouse Apartments on the Monon! Open apartment floor plans, plenty of storage, and an attractive area you'll be thrilled to call your home. Schedule a tour or dial 317-218-1627 today to ask about our array of floor plans and incredible amenities in Westfield.