Your Guide To Discovering An Apartments Sense Of Community In Westfield

When living in an apartment, you're also a member of a community. With that being said, you probably won't feel as if you're part of the community if your Westfield apartment life lacks pleasant interconnections between Residents and staff. Seeking things like attentive staff, good communication, and opportunities to socialize will help you uncover an apartment's sense of community in Westfield.
Is There A Way For An Apartment To Have A Sense Of Community?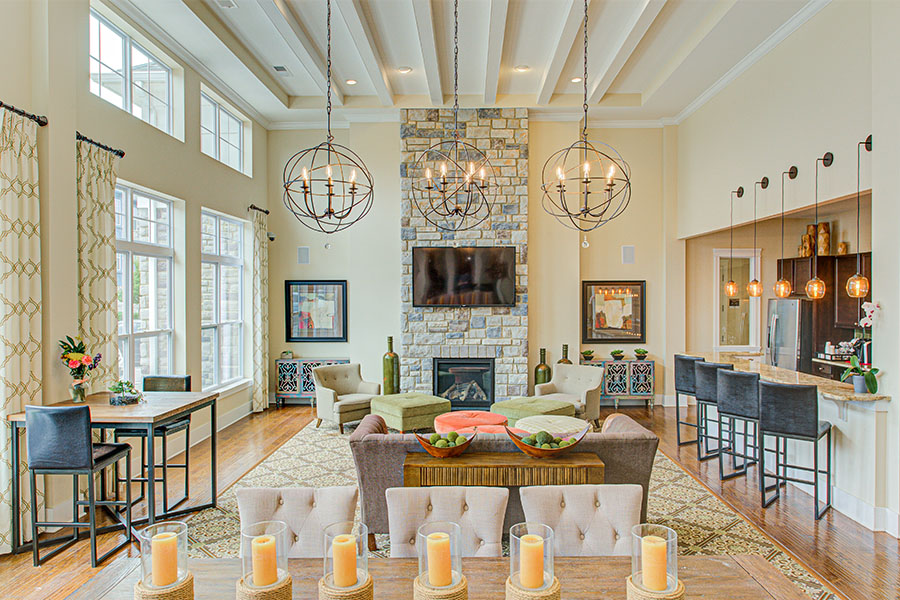 Your apartment community consists of all people living and working on the apartment property where you live. However, having a sense of community is not just sharing common areas. It's more about the connectedness you feel to the other inhabitants you live around as you establish relationships with them. It's about feeling part of something worthwhile and that you feel accepted.
When you understand your apartment's sense of community in Westfield, you'll truly feel at home there. Combined with your dazzling apartment and all of its amenities, this sense of community with neighbors and team members will help you enjoy residing there that much more.
Are There Ways To Find An Apartment's Sense Of Community In Westfield?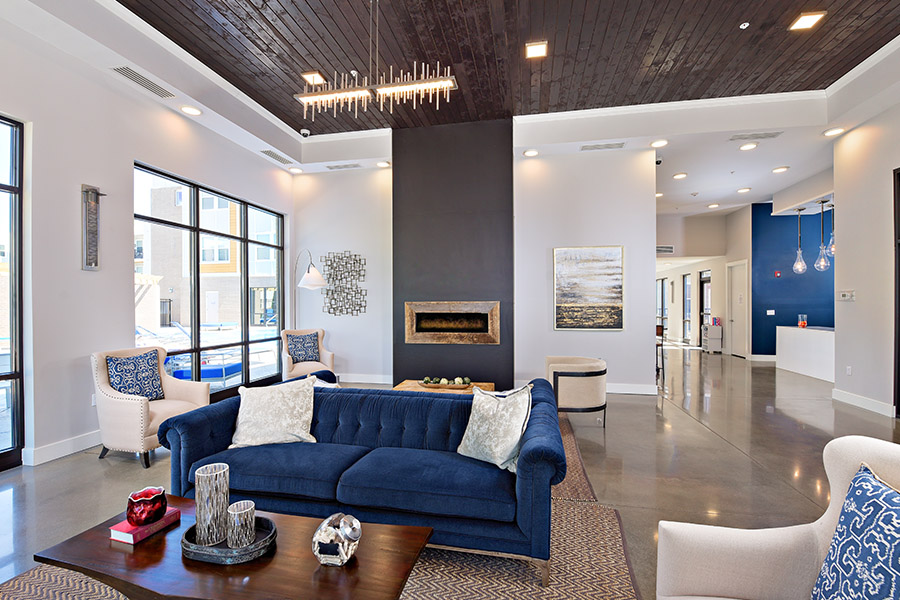 You might be wondering: How can I determine an apartment's sense of community in Westfield? There are a few factors you might be on the lookout for to get some perspective on the community and how to contribute to it.
Observe How Staff Treat Residents
The level of service you experience from the leasing staff can give you a good sense of an apartment's community. Are they friendly, polite, and helpful when they interact with you? Do they strive to help you in a prompt manner and deliver what you have asked for? Great service may signify a thriving apartment community.
Look For Great Communication
Seeing the manner in which apartment team members and Residents communicate can give you a sense of the community. Besides phone calls and emails, extra communications -- like a welcome card from the staff -- allow you to feel like an important community member. The longer you live there, you should note how the team recognizes important elements in your life, like your pet's name or what you like to do for fun.
Your life there will be more like a community if you have been given the chance to communicate with team members too. Making it simple to send in repair orders, questions, and concerns indicates that management cares about Residents. And convenient social media options give you a chance to correspond with management and other tenants.
Go To Community Events To Witness And Grow Your Apartment's Sense Of Community In Westfield
Collective interactions will develop a sense of community at your property. That means attending community gatherings including Resident appreciation evenings, neighborhood functions, and informational get-togethers. Besides the enjoyment they offer, these happenings afford you the opportunity to introduce yourself to other tenants and the property team. Then when you see your neighbors again, you now have a shared experience to reminisce on as you develop your relationship.
Make Use Of Common Areas To Encounter And Hang Out With Neighbors
Various amenities around your community make it easier to interact with people. It's easy to start a conversation with fellow tenants that you see at the popular coffee station in the mornings or the roommates walking their dog at the property's doggie playground when you're accompanied by your own pooch. You will quickly see that you already have a couple commonalities when you enjoy the same apartment amenities. And by drawing on one common activity to start a conversation, you could realize you have other things in common too!
By getting acquainted with your neighbors, you'll feel a part of something greater than yourself and more included in your apartment community. It's nice to live around friendly faces and say hello or pause for a quick talk when seeing other occupants in the area. You may even create lasting friendships with others you find in your community. Of course, you'll need to explore the facilities and get to know them before that can happen!
Find Your Next Apartment Community At Wheelhouse Apartments on the Monon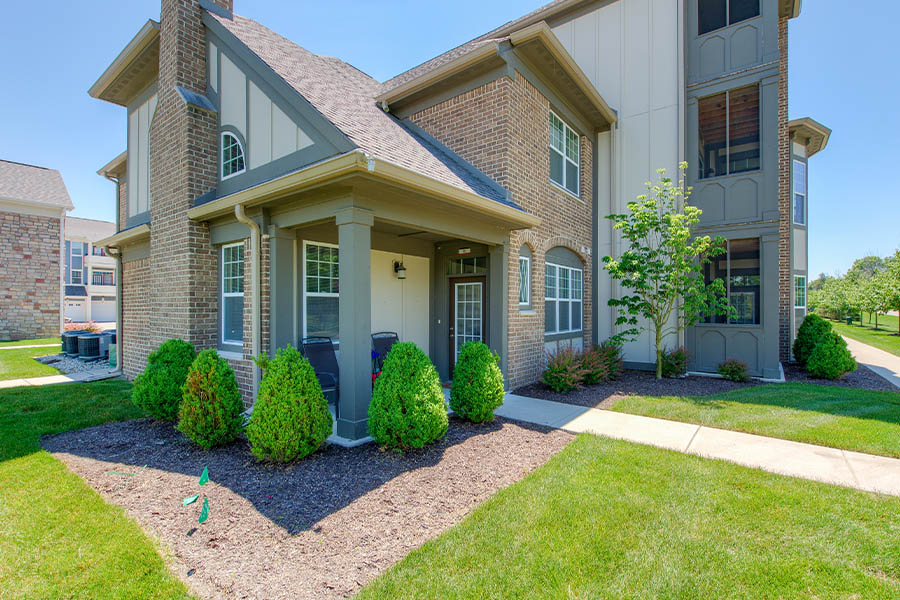 Join the inviting community at Wheelhouse Apartments on the Monon! Our friendly personnel and dazzling apartments will have you feeling like you're home. Just reach out to
317-218-1627
or
arrange a tour
to see why our Residents enjoy the community at Wheelhouse