Ways To Brighten Up An Apartment In Westfield | Wheelhouse Apartments on the Monon

Does your Westfield apartment sometimes appear too dark? Even the most spacious apartments may lack windows when you're sharing walls with a neighbor, and you don't have the ability to put up more fixtures when you're renting. But, you can avoid having to feel like you're dwelling in a bunker. There are lots of options for ways to brighten up an apartment in Westfield. Follow these suggestions and come home to your appealing, well-lit apartment.
Add Lamps Where You Require Light The Most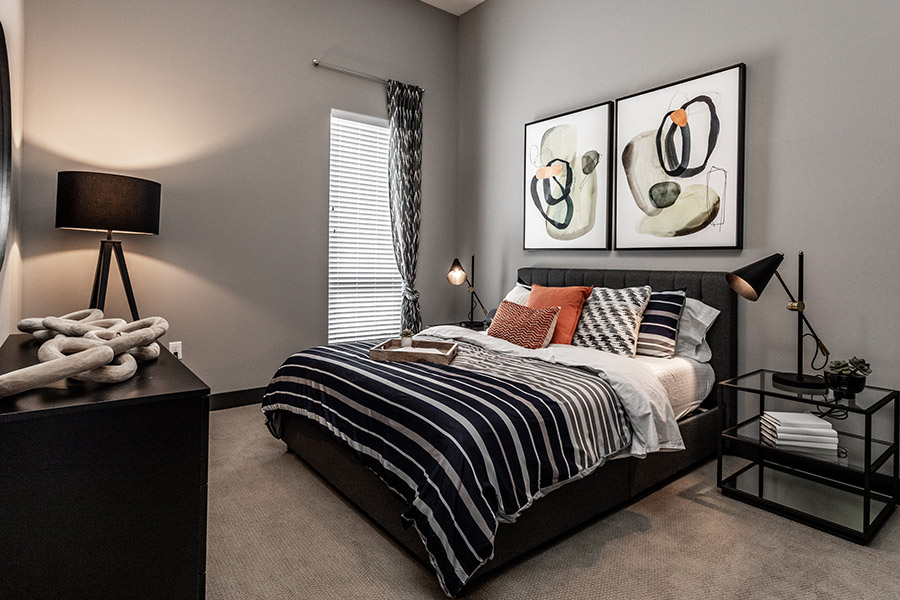 It sounds like a no-brainer, but incorporating a bunch of lamps will really brighten up an apartment in Westfield. The trick is learning how to employ them in the most advantageous way. Start by putting lamps in your darkest regions where sunshine and artificial light have trouble reaching. Then focus on spots where you require light to do things, like where you kick back with a book, study, make dinner, or dine. A few well-placed lamps will do their fair share in dispelling darkness.
The types of bulbs you place in your lamps matters too. Look for light bulbs with as many lumens as possible for the brightest light. You might also select options that produce "cool white" instead of "warm white" light, which is brighter to your eyes.
Select Light-colored Furnishings To Brighten Up Your Apartment In Westfield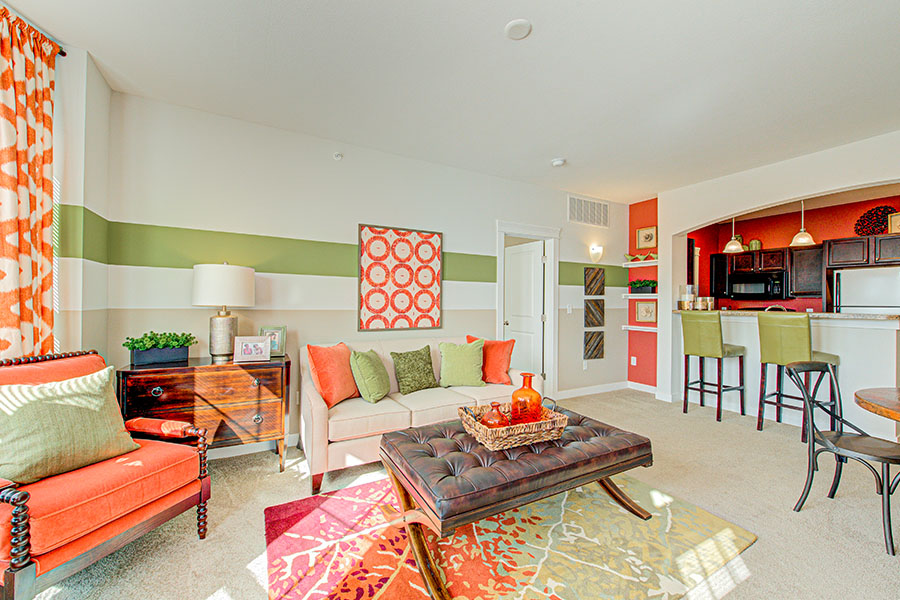 Color will make a noticeable difference in how light a room feels. Use furniture and decor in cheerful colors and light neutrals instead of darker ones to brighten up your Westfield apartment. Choose cream or white furniture, wood furnishings in light stains, or even glossy metal or see-through plastic furniture. You then might add vivid accent pieces and soft materials for additional panache. Lively pillows, glassware, rugs, blankets, and artwork should all make things look and feel brighter within your apartment.
Position Mirrors On The Wall To Reflect Light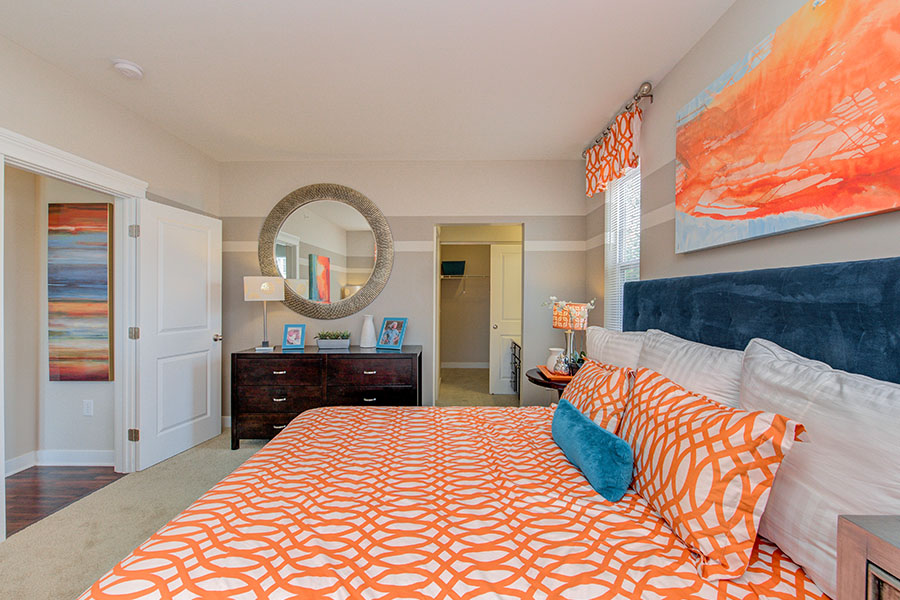 Now that we're considering decor, include some decorative mirrors as well. Position them on walls near sources of illumination. They'll redirect light all over the space to brighten darker corners. Surfaces that reflect light also assist in making a room seem more sizeable by offsetting the dimness that can make a room seem small.
Consider Sheer Curtains That Don't Obstruct Too Much Sunshine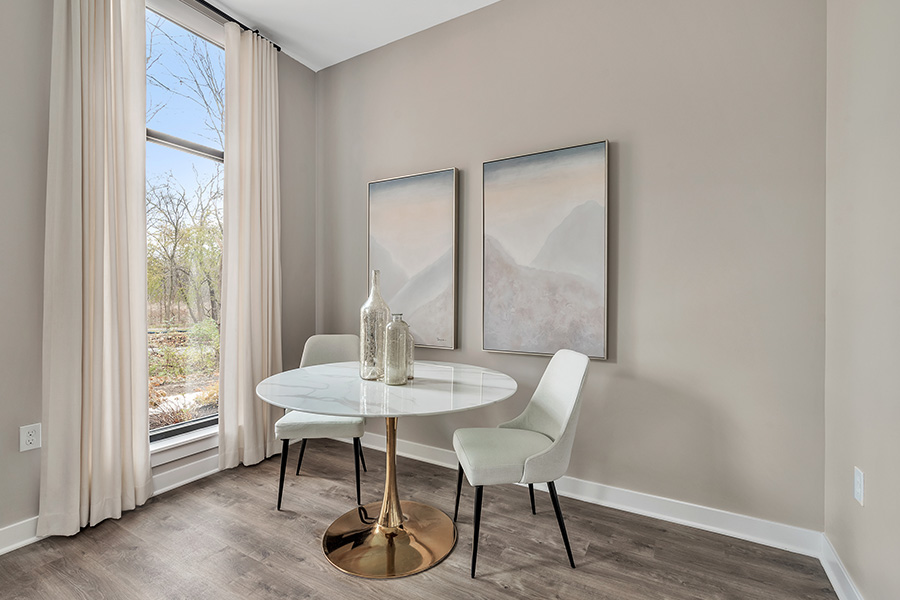 Numerous Westfield apartment dwellers like to liven up basic apartment windows with supplemental window treatments. If you opt for this enhancement, select fine, graceful curtains. Heavier drapes will obstruct the natural light you receive from your windows and can overwhelm an apartment room, causing it to feel dim and crowded. You might consider sheer curtains to spruce up mundane windows and use the existing blinds to halt glare from the sun and provide you privacy if needed.
And don't neglect to draw up your window blinds when you want a full room of natural light. Nothing brightens up an apartment in Westfield like uncovering your windows on a sunny day and taking in a view of your delightful apartment community.
Find Your New Home At Wheelhouse Apartments on the Monon
Looking for a better Westfield apartment? The leasing specialists at Wheelhouse Apartments on the Monon are waiting to give you a tour and answer all of your questions. They'll present our spacious apartments with upscale finishes and sought-after amenities. Just dial 317-218-1627 or request a tour to discover your soon-to-be home!