Five Questions To Ask During An Apartment Tour In Westfield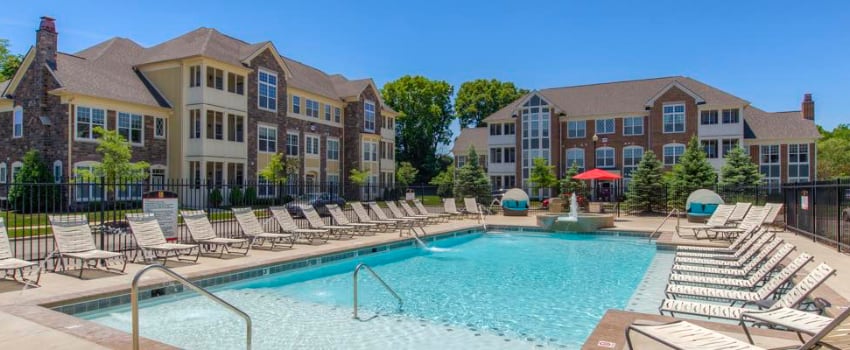 Touring apartments is a necessary step in knowing if that a particular
community is where you want to live. But while you're inspecting the kitchen and amenities on your Westfield apartment tour, you should also use the time to ask your leasing specialist some important questions. These questions can help you get a glimpse of the feel and resident service the complex can offer. After all, your apartment will be where you call home for a while, and it's good to understand precisely what you're signing up for. To begin, here are the 5 questions to ask on an apartment tour in Westfield.
What's The Apartment's Pet Policy?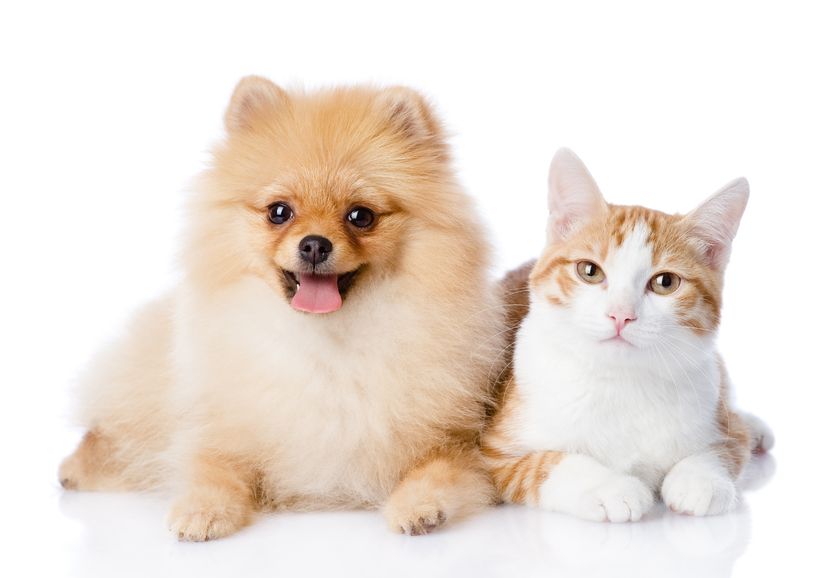 Many complexes market themselves as
pet-friendly apartments
in Westfield, but that can be a fairly vague term. Some apartments have restrictions on dog breeds you can own, or how many pets can be in the unit. Certain pet policies prohibit small animals, like rats, guinea pigs, birds, or snakes. And all pet policies most likely charge additional rent for your animals -- and many may even have a cleaning charge when you leave.
Inquiring about the pet policy is a must if you live with a dog or cat, or you're wanting to get one soon. After all, your pet needs to be just as comfortable in the apartment as you are. However, it's also a good question to ask on an apartment tour if you don't have a pet. That way, you know what critters you might see on an everyday basis. You may also want to ask what amenities the apartment community offers pets -- like dog parks or provided waste disposal bags.
How Will I Pay Rent And Utilities?
In the old days, rent was usually paid by dropping off a check at the front office. Now, there might be many ways to make a rent payment. Does the company have a web portal or can I use direct deposit? Can I pay by credit card and acquire points for my rent payment? Some places might let you pay through popular payment apps like Venmo or PayPal. Asking how you pay rent during an apartment tour can be key for those who are traveling a lot or require a more convenient option for paying rent.
Finding how the complex handles utilities can also save you expensive mistakes during your lease. What utilities are included with rent? Are you able to add utilities to my rent check? Are utilities, such as gas and water, set by communal use or are they determined by individual apartments? Can I choose the internet, phone, or cable providers, or am I limited to the apartment contractor? These questions should be simple, but sometimes the answers are surprising.
What Amenities Are Available?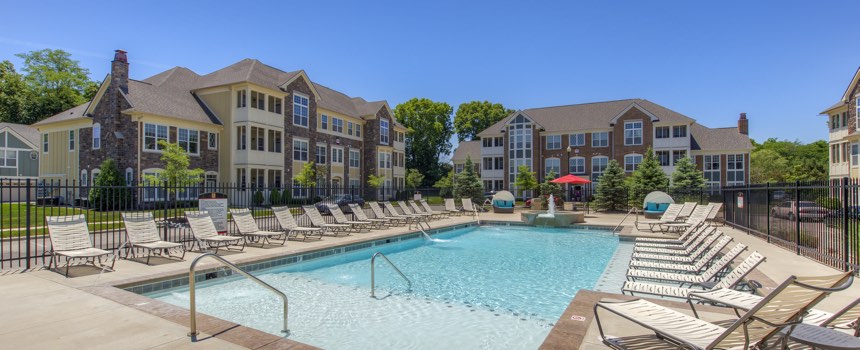 Your Westfield apartment tour should also include a quick look.
During your Westfield apartment tour you should also walk through the amenities and grounds
. Even though a broad understanding of what's available is helpful, you may like to ask more about residents' day-to-day usage of the complexes' amenities.
If you'd like to work out in the early morning or late due to your work schedule, make sure you ask about the workout center's hours -- and when it's most often used. Families may like to see what the policy is for kids to use the fitness center or pool. If you want an apartment that's not only a place to sleep, but a community you can truly enjoy, it's crucial to get your amenities questions answered during your apartment tour. What you learn may influence your final choice between two apartments in Westfield.
How Do I Request Maintenance?
Before you leave your apartment tour, make sure that you ask about how they handle maintenance. Maintenance policies and procedures can vary wildly, from 24-hour onsite availability to contract repair that has to be scheduled within normal business hours. Emergencies do occur sometimes, but it's how your maintenance requests are handled that can make or break how you feel about your apartment.
When you're asking about maintenance, it's good to be thorough. Does the community have 24-hour on-site maintenance, or can maintenance only work on repairs during regular business hours? Who do I contact for an emergency? Do they have an online form to submit request maintenance? And how will I be notified when they've completed the repair? You may want to ask what work wouldn't be covered by maintenance staff, such as washer/dryer hookup or ceiling fan installation.
Where Do I Park?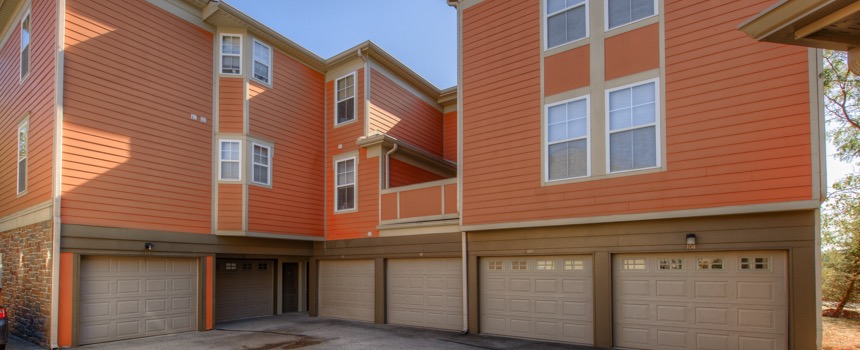 When you ask questions on your apartment tour in Westfield, remember to ask what where you park your car. Do I have an assigned place to park, or is parking open to whoever gets there first? Will I receive a parking sticker or hang-tag for my vehicle, and what if my family has multiple vehicles? Does my lease include an individual garage or carport? And remember to ask about the towing procedure. You don't want to get the perfect apartment, but find out that you have to circle the block for repeatedly to get a curbside parking spot.
Wheelhouse Will Answer All Your Questions On Your Apartment Tour In Westfield
Schedule your apartment tour with Wheelhouse today, and we'll answer each of your questions while giving you a tour of one of our units. Just call 317-218-1627 or click the "schedule a tour" button. And don't forget to bring your family or roommates, as they may have questions, too! Can't make it to the property? We offer virtual tours!