Valuable Apartment Maintenance Tips For Westfield Residents

The presence of an on-property maintenance crew is one of the most prevalent yet indispensable amenities you encounter when habitating in an apartment in Westfield. However, even with a responsive apartment maintenance team, sometimes it's more efficient to do simple chores on your own. And there are a variety of things you can do to avoid calling with an emergency. Reference these apartment maintenance tips for Westfield Residents and look after your apartment while leaving the larger issues to the experts.
Simple Steps To Avoid Plumbing Catastrophes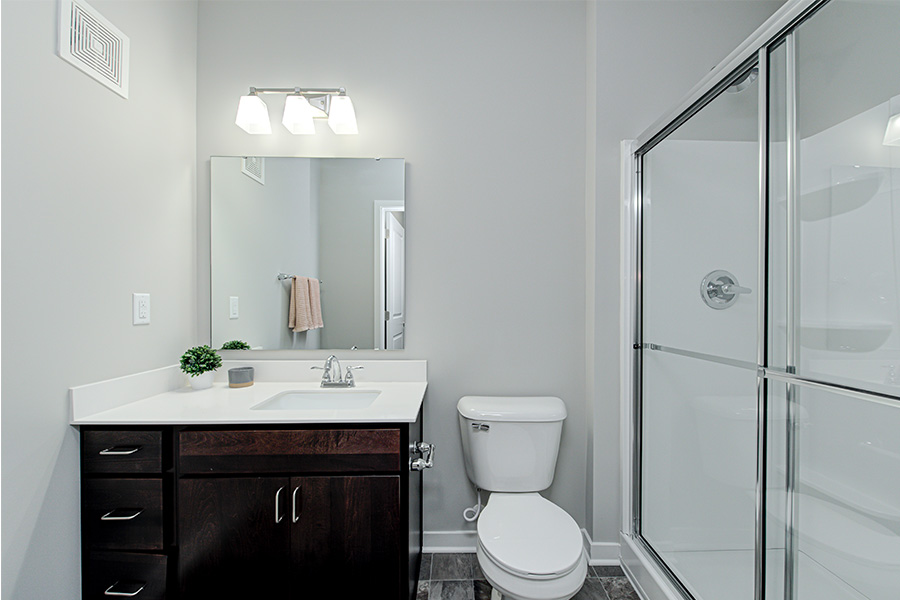 Nobody wants a slow draining or clogged pipe. To prevent emergency situations, keep these tips in mind. Don't deposit coffee grounds, fruit pits, oil, bacon grease, eggshells, or non-food items down the disposal or drain. Try using a hair catcher within the shower or tub drain and keep a toilet plunger on hand. When temperatures plummet well under freezing in winter, let your water flow at a trickle to keep your pipes from freezing.
When you encounter a clogged or slow drain, don't use a harsh chemical drain cleaner that could harm your plumbing. Alternatively, pour a half-cup of baking soda in the drain, followed by a half-cup of white vinegar. When it has stopped bubbling, rinse with a good deal of warm water.
Take Care Of Appliances To Avoid Malfunctions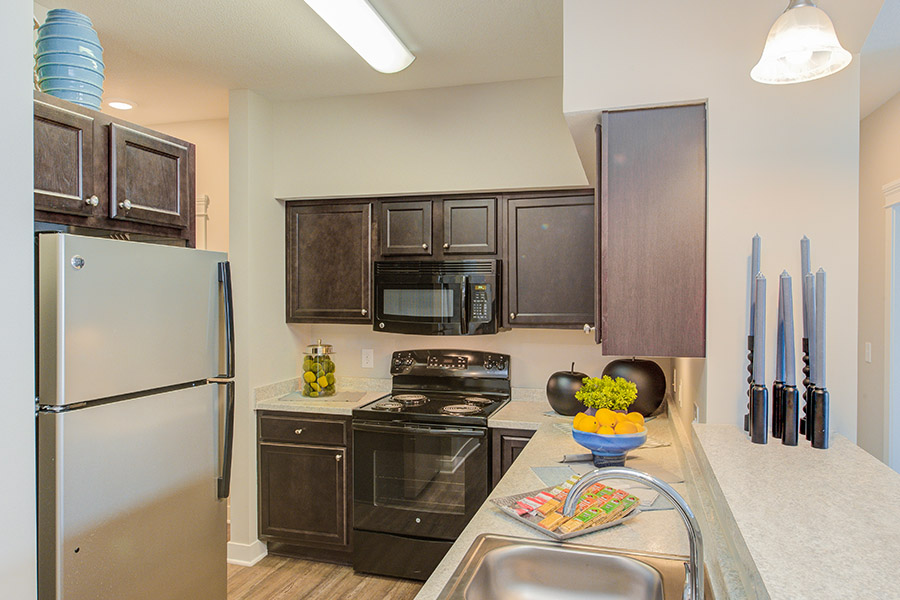 The better you take care of your apartment appliances, the better they work. Always operate your equipment per the manufacturer's intent and keep them clean. Remove larger food scraps from dishes before putting them into the dishwasher. Don't overstuff your freezer, and defrost it from time to time to help it work more efficiently. Clean your stove and oven regularly. You will also need to empty the lint catcher each time you use your in-unit dryer. These small tasks will stop grime from impacting the longevity of your appliances.
Limit Insect Invasions With Your Own Pest Prevention
Similar to most people, you appreciate catching a glimpse of the area's various living things while strolling through your beautiful apartment community, but you don't want any unwanted guests in your home! You can avoid the abundance of infestations by cleaning leftover food crumbles off your floors and counters, removing trash frequently, and putting open food items in resealable baggies or jars. When you experience an infrequent influx of annoying pests, most off-the-shelf bug control devices will remedy the situation within a few days.
Use Good Ventilation In Your Bathroom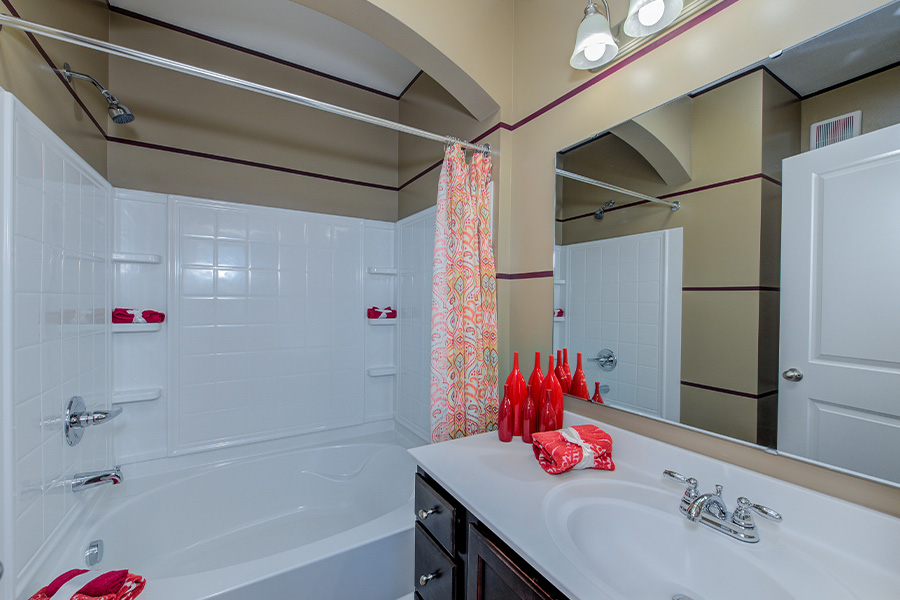 A couple easy Westfield apartment maintenance tips will assist in keeping your bathroom as dry as possible. Always operate the fan when you shower and leave the bathroom door open afterward. Hang wet towels and launder them frequently. You should also scrub down your bathroom counters, floors and other surfaces often. When you observe any mildew, address it promptly with all-purpose vinegar, which goes into porous bathroom flooring more successfully than bleach and is completely safe.
Ask The Pros For Extra Apartment Maintenance Tips In Westfield
The next time you cross paths with a member of your community's maintenance team, inquire if they might provide any apartment maintenance tips for Westfield Residents like you. They know how to maintain your building and community better than anyone! There's a good chance your experts may know a tip for resolving a clogged drain or mention an effective pest control solution.
Arrange A Tour Of Our Beautifully Maintained Community At Wheelhouse Apartments on the Monon
At Wheelhouse, you'll discover a pristine property and prompt maintenance experts. To discover more about our community and understand why our Residents enjoy living here, schedule a tour with one of our leasing agents. Call 317-218-1627 or press the button to get started.