Can A Realtor Help Me Find An Apartment In Westfield?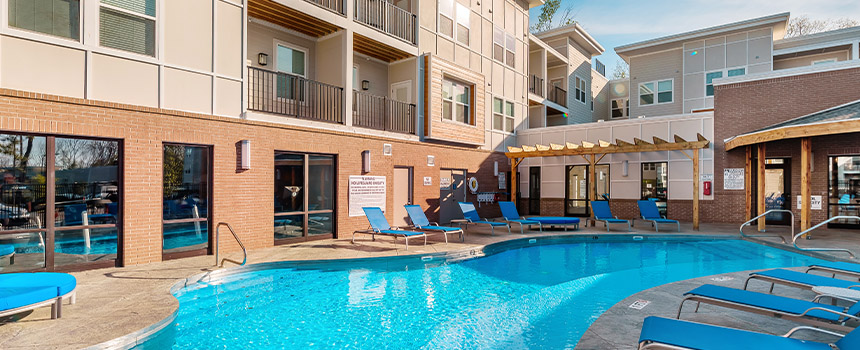 Everyone knows realtors help house hunters buy their forever homes. Sure, realtors will families purchase a house. The first move you make when purchasing a house is to get a realtor, but if you're having trouble trying to uncover the right apartment, you might wonder, "Can a realtor help me find an apartment in Westfield?" Absolutely! Competition for apartments is high, and it never hurts to have another person in your corner. If you're still trying to find an apartment community that feels like home in Westfield, call a realtor and see how they are able to offer assistance.
In What Ways Can A Realtor Help You Find An Apartment In Westfield?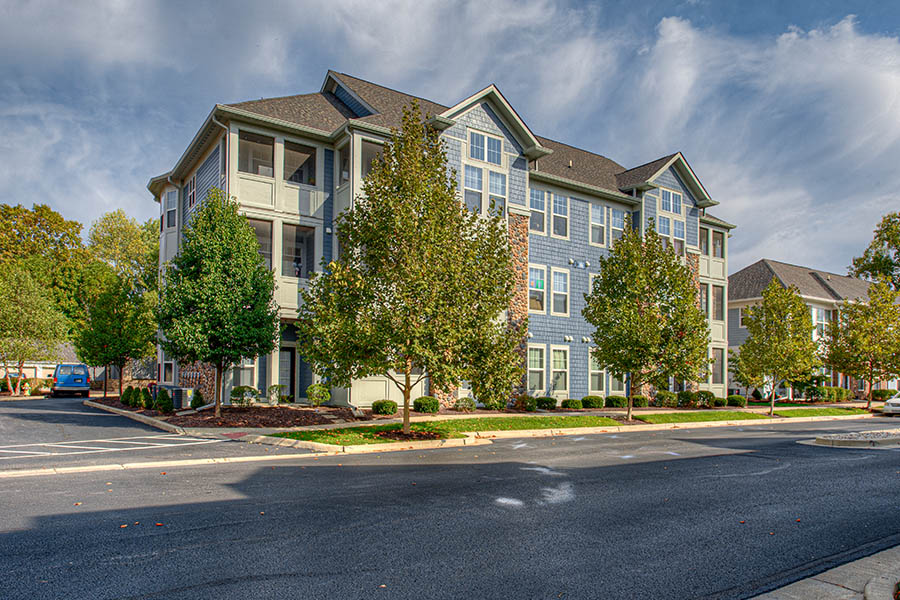 Not all people utilize a realtor or other real estate agent to find an apartment, but in some circumstances, going with an expert is the right move. They will make your apartment hunt more fruitful and less frustrating.
A Realtor Does The Work When You're Busy
Pinpointing the perfect place that matches your specific requirements in Westfield is often time-consuming and frustrating. If you're practically living in the office, then an agent will be beneficial in finding a place to call home in a more expedient and stress-free fashion. They have the time and resources to locate open units that you may not discover yourself. They are able to narrow down your options and set up visits of apartments with the layout, community, and amenities you want.
A Realtor Can Help Find You An Apartment In High-Demand Situations
If you haven't been following the rental market, you may be in for a shock at rental pricing and level of competition. A real estate agent always watches the market and can tell you what is happening. When needed, your realtor can assist you in finding neighborhoods with greater availability and less expensive rates.
Your Realtor Can Help You Look Over Options From Any Location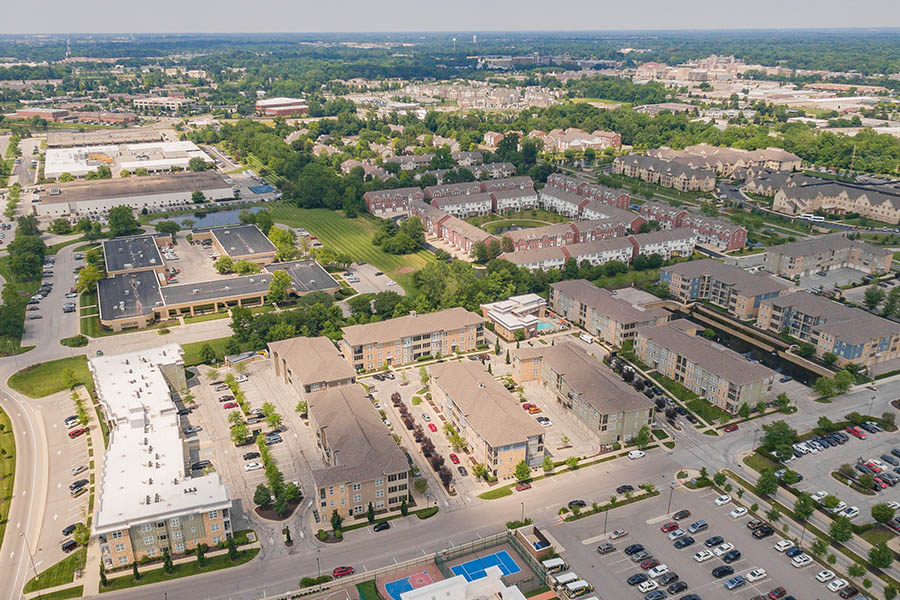 Not only do realtors understand the market, but they're also familiar with the Westfield area in general. They can tell you what neighborhoods to look at in the event you're coming in from far away. Your realtor can tell you what apartment complexes are close to your office, the leading restaurants, and other fun attractions. When it's not possible for you to make it out to see it for yourself, they can walk through possible units on your behalf and give you a report or they can organize online tours with the office staff.
They Can Check Your Rental Agreement
Once your realtor discovers the ideal Westfield apartment, they can review the contract and go over all the details. It's a good idea to have someone else go over your legally binding documents to see if you are in agreement with the property rules and regulations.
How To Select A Realtor To Handle Your Apartment Search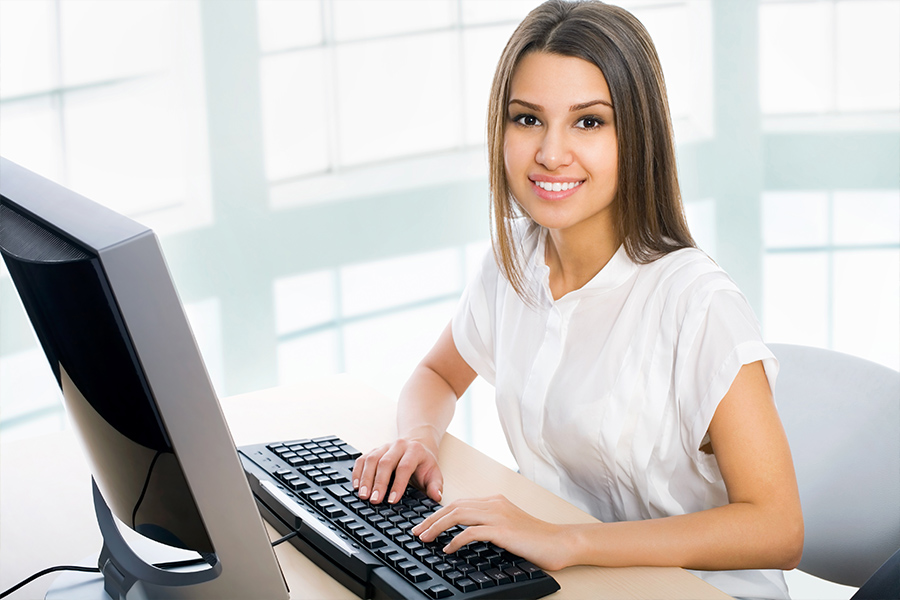 You've reached a point where you know the answer to the query "Can a realtor help me find an apartment in Westfield?" But what steps should you take to locate the right agent?
The best approach is to look for a who is experienced working with Residents and leasing specialists. A good place to start is by calling on friends and coworkers for advice. Next, try realtor directories, Google, and social media.
Once you locate a professional who assists renters, get their answers to some important queries before hiring them:
How long have you served as an agent?
How often do you work with clients looking for apartments in Westfield?
How long do you typically work with clientele before they sign a lease?
Are you familiar with renters' rights?
How will you improve the chances that apartment hunters succeed in today's marketplace?
Will you provide recommendations from former clients?
What is the cost?
Talk to Your Realtor About Wheelhouse Apartments on the Monon Or Just Contact Us Directly
A realtor can help you find an amazing Westfield apartment, or you can meet with the leasing agents at Wheelhouse Apartments on the Monon. Our specialists are happy to show you our open layouts and sought-after community amenities in person or virtually. Simply contact us at 317-218-1627 or schedule a tour to learn more.