Are Studio Apartments The Same As Efficiency Apartments In Westfield?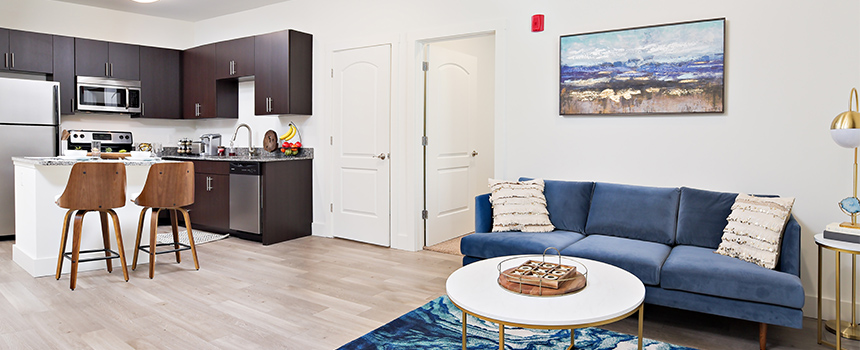 When you're on a search for a smaller rental unit, you could see the terms "studio apartment" and "efficiency apartment." At first, these descriptions could give the impression of being the same, but they're actually two unique types of apartments. Even though they are both smaller in size and more affordable, studio and efficiency apartments in Westfield have a couple important distinctions. When you understand how they differ, you should be able to determine which one to select as your new home.
What Is A Studio Apartment In Westfield?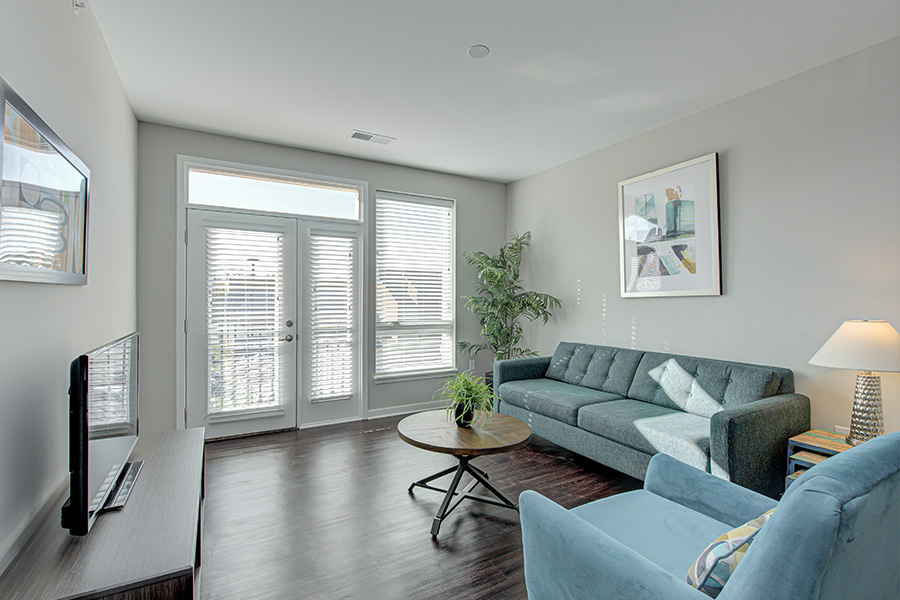 When you think of a small apartment, you're probably envisioning a studio apartment. It's a fact that nearly all studio apartments in Westfield have around 600 square feet, but it's their floor plan that makes them stand out from other choices. While many
apartment floor plans
have distinct sleeping quarters, studio apartments have an open design. The living room, kitchen, and bedroom are all together. Generally, you will only have a bathroom and closet behind closed doors.
You still get a little variation with studio apartments. A number of units include a loft for sleeping that offers a small amount of privacy, and others use an L-shaped design to create a nice corner for a bed. You can find different studio apartment kitchen set-ups too. Despite their size, studio apartments can have full-size kitchen areas, and sometimes a small counter or bar and cabinets can function as a partial separation point between your living and cooking spaces. And some studio apartments have a large enough bathroom for a bathtub and shower, while others have just a shower.
What Are Efficiency Apartments In Westfield?
Efficiency apartments in Westfield might resemble studio apartments, but they're designed to be even more space conscious. They have the most scaled-down floor plans–as little as 300 total square feet. The entirety of the apartment except the bathroom is is enclosed within a single open room. Instead of a normally sized kitchen, you will find a reduced kitchen area with some appliances and a small strip of countertop along one of your walls. Within the most compact efficiency apartments, the appliances may not be full size. You're likely to discover a smaller bathroom as well, without a bathtub or large sink.
Which Is Better: A Studio Apartment Or An Efficiency Apartment?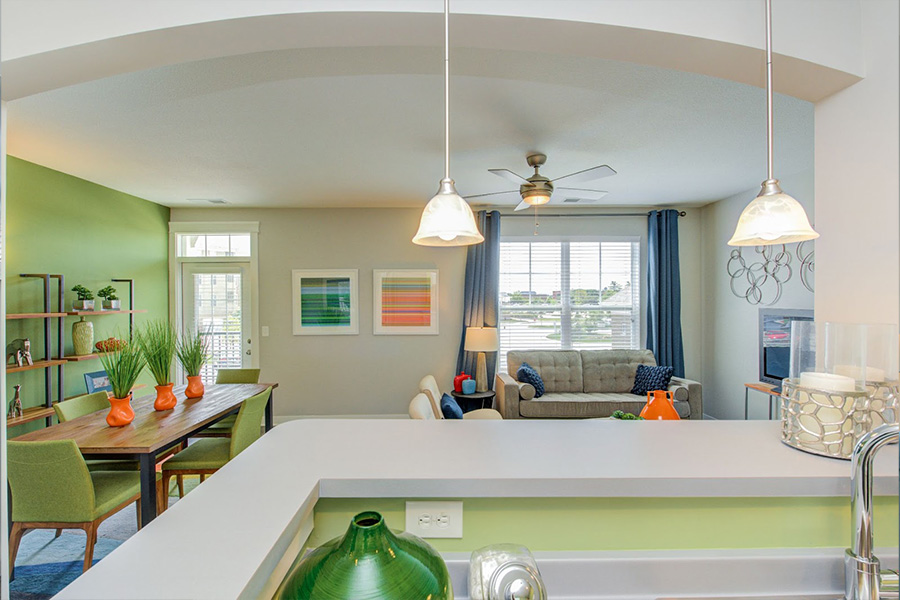 Now that you know the different aspects of efficiency and studio apartments in Westfield, which one will you choose? That is dependent upon your needs. Both options will cut your housing costs but are intended for a specific type of lifestyle.
If you would like a smaller place to live in and with the ability to host one or two guests, a studio apartment has sufficient room for you to move around. If having amenities like a full kitchen is important to you, then go with a studio apartment. A studio apartment generally is a better choice for residents with furry friends too.
If you're on the road a lot or don't spend much time at home and simply require a a spot to rest at night, you can avoid the higher rent of a larger space by selecting an efficiency apartment. You may even counteract the cost of living within the heart of the city or other desirable area by choosing an efficiency apartment in your preferred neighborhood. And while your compact unit might lack amenities, you're still able to enjoy the wonderful amenities of the property.
On A Search For Your Perfect Apartment? Wheelhouse Apartments on the Monon Can Help
No matter what you require in your future apartment, Wheelhouse Apartments on the Monon is here to help you find a place to call home. We have a lot of apartment designs and amenities that our Westfield Residents love. To make an appointment, call 317-218-1627 or request a tour. Our leasing specialists are happy to provide the guidance you need!