A Guide For Visiting Your Apartment Fitness Center In Westfield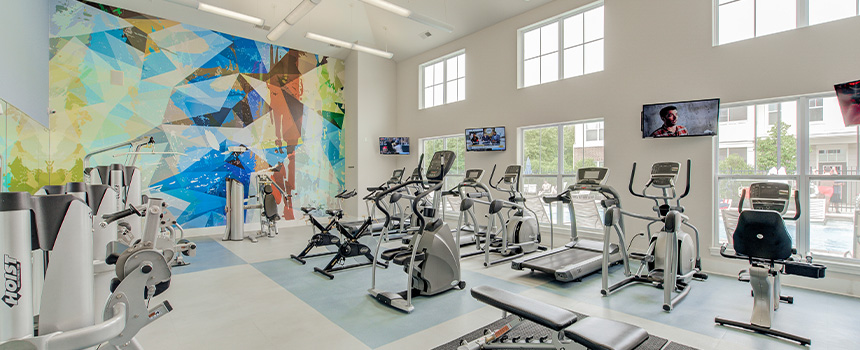 There's a simple explanation why a great number of apartment properties include a fitness center as one of their amenities: Residents love them! When you utilize your apartment fitness center properly, it is likely to help you achieve a healthy life and enhance your time at the community. Here's a easy list of do's and don't regarding your Westfield apartment fitness center.
An Apartment Fitness Center In Westfield Can Help You Reach Your Fitness Levels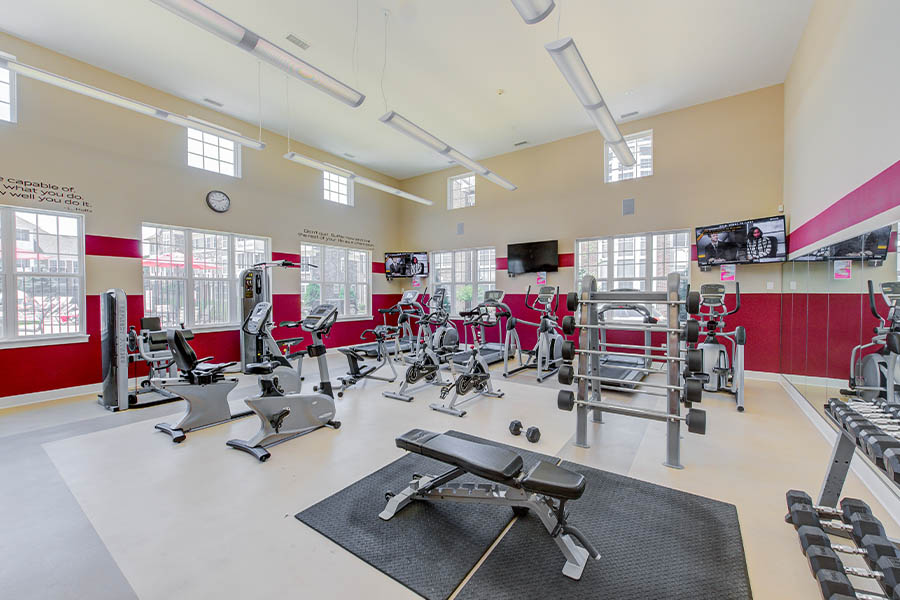 We all know we should work out, but you likely don't have space for exercise equipment in your living room or bedroom. You could sign up with a neighborhood gym, but that requires extra money and time. Having access to an apartment fitness center in Westfield is likely to help you achieve your fitness goals as it adds an abundance of convenience. Your property's facility is within walking distance, and you don't have to buy a membership. The likelihood is greater that you will work out when you have a facility so close to home. Some complexes may even offer yoga, Zumba, or workout classes that are free to Residents.
Your Apartment Fitness Center Serves Residents First And Foremost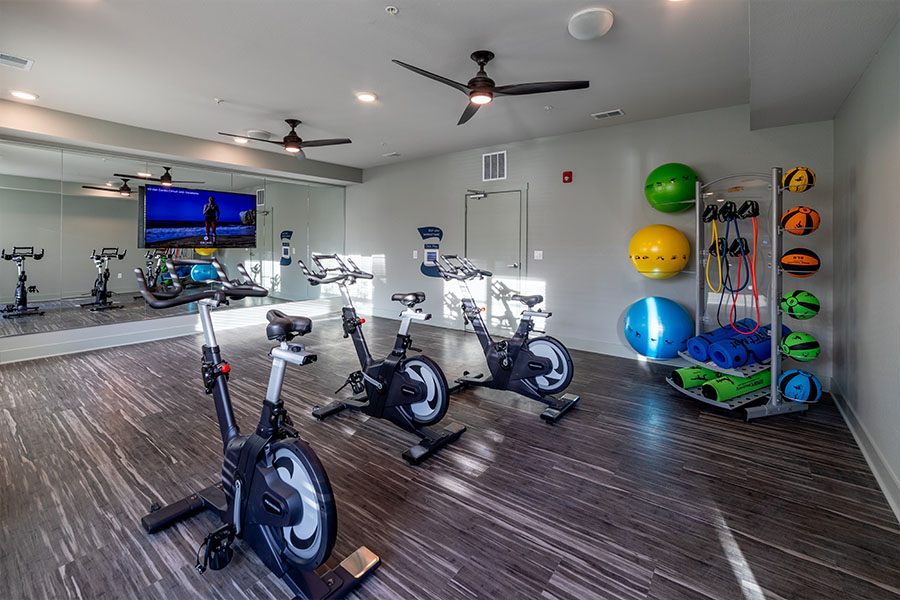 Another perk of your Westfield apartment fitness center is that it's intended to serve tenants and generally no one else. That means a calmer, more pleasant space and reduced wait times for popular machines like bikes or treadmills. If you like to go with someone who isn't a Resident, you might be allowed to bring a guest. Just make sure to follow the guest policy so other Residents aren't inconvenienced. And if your apartment fitness center forbids outsiders, you can still walk or jog with them around
your lovely neighborhood.
Your Apartment Fitness Center Has Rules For Everyone's Safety
In the same manner as any gym, your apartment fitness center in Westfield has requirements everyone need to abide by. You frequently will find them displayed close to the main entrance, or you could have received a copy when you picked up your key to the fitness center.
Familiarize yourself with the rules before making use of the fitness center. They are intended to create a safe, pleasant environment so all users will benefit from using the health club. And if you don't adhere to the code of conduct, your property manager may suspend your ability to use the facility.
Policies will differ depending on the community, but they might include rules like these:
No eating or open containers.
Equipment should only be used as designed.
Do not let anyone borrow your key.
Normal Gym Etiquette Should Be Followed At Your Apartment Fitness Center Too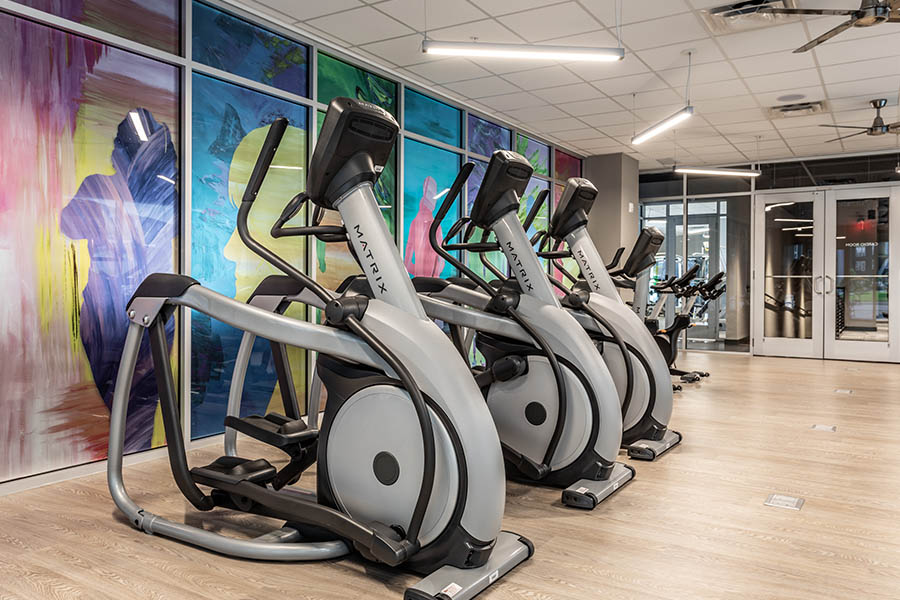 Your apartment fitness center has established restrictions, but there are other common sense expectations as well. In the same fashion as any gym, you're expected to abide by regularly accepted best practices when utilizing the fitness center. If you do, it makes everyone's exercise routine more agreeable, so follow these recommendations:
Minimize your use of machines if the fitness center is full. Use a machine for no more than 30 minutes so others are provided a turn.
Get pumped up listening to your workout mix with earbuds so that it doesn't impact surrounding occupants. If the fitness center has TVs, lower the sound level so it's to a point only audible for you. Exit the area if you have to respond to a call.
Wipe down equipment with a towel or disinfectant wipe.
Put equipment back where it belongs and power off machines.
Enjoy Your Favorite Apartment Amenities At Wheelhouse Apartments on the Monon
It's simply not home unless your place comes with amenities suited to your lifestyle. Find your next home with your most-liked amenities at Wheelhouse. Our leasing specialists are here to help. Reach out by calling 317-218-1627 or schedule a tour to get started.