Why Should You Get Renters Insurance For Your Westfield Apartment?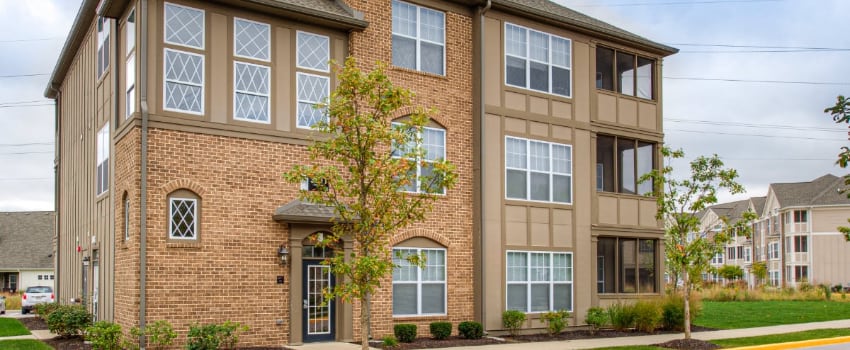 Life is full of risk, but there are ways to defend against unforeseen events. If you think you only require insurance if you are a homeowner, you may need to check out your lease requirements. By investing in renters insurance for your Westfield apartment, you can buy back furniture or electronics lost due to a disaster.
Make an non-binding appraisal of your rental. Can you cover the expense to replace your TV, stereo, furniture, and other belongings in the event of a fire or theft? Regardless of the square footage of your place, you likely possess over $10,0000 in goods that you need to protect.
What Is Renters Insurance In Westfield?
Unlike homeowners insurance, renters insurance doesn't cover damage to the actual apartment building. Renters insurance for your Westfield apartment provides coverage for your personal belongings like jewelry and electronics when you've been faced with a fire, theft, or various other disasters. Flooding and earthquakes are typically not included but might be amended by your policy, so be diligent and read through the policy before finalizing the policy. You may not be aware, but you can lock in renters insurance for short-term rentals.
Be sure to consider that insurers provide two kinds of reimbursement: new replacement or current cash value. The actual cash value coverage is more affordable as it considers the value of items when a claim is made. If your stereo system has been around for awhile, the payout will reflect that depreciation. On the other hand, replacement cost agreements allow you to replace the damaged item with a similar, brand new item.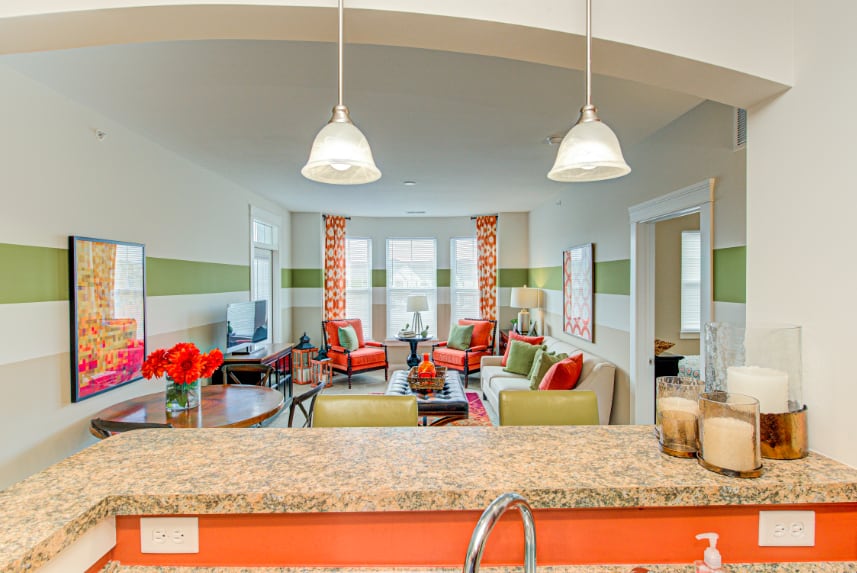 What Amount Of Renters Insurance For My Westfield Apartment Should I Get?
You might be surprised at the dollar amount of your items after calculating a final total. Carefully document all your valuable goods and decide on a fair appraisal . The aggregate amount will give you a good idea of how much coverage you will need.
Don't worry if your tally looks too big for a monthly premium. Even tenants with over $25,000 worth of possessions will find reasonable premiums that are easy on your bank account. Remember, you're only getting your belongings insured, not the structure.
Keep Extra Protection from A Liability Policy
If a guest is injured in your apartment and takes legal action, renters insurance can protect you. You will typically have $100,000 in liability protection for incidents including personal injury, property damage, and legal representation. Your liability insurance might even protect you when something happens at a different location. However, your insurance may only provide coverage for an injury but not legal representation.
Loss of Use Benefits
In the event an emergency makes you to leave, you will need a temporary place to stay. Your renters insurance may reimburse for hotels and restaurants.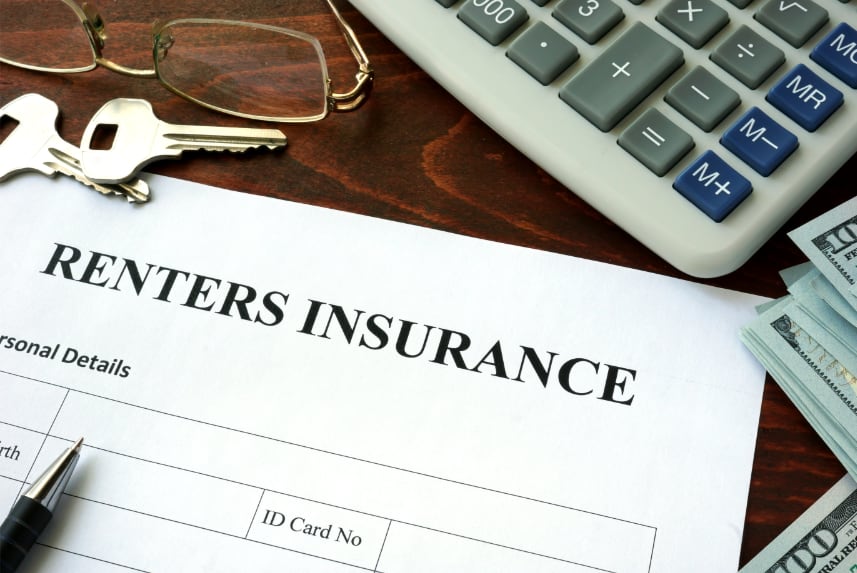 Select An Appropriate Deductible For You
Now that you know about the primary features of renters insurance, you should decide on the deductible. This will be how much you have to pay out of pocket before the insurer issues payment. A high deductible means lower monthly premiums, while a lower deductible means higher premiums.
For example, let's say you select a $1,500 deductible on your renters insurance. Sometime later, your home suffers storm damage occurring $5,000 in damages and liability. The policy will only cover $3,500 or the portion that remains over the payment of your deductible.
Need An Apartment In Westfield Before Deciding On A Policy?
Before making a decision on renters insurance, you must select the perfect apartment. You can find smartly designed apartments with plenty of great features at Wheelhouse Apartments on the Monon.
Schedule a tour
today and explore various apartment layouts that will accommodate your lifestyle.