Stop Making These Frequent Mistakes When Renting An Apartment In Westfield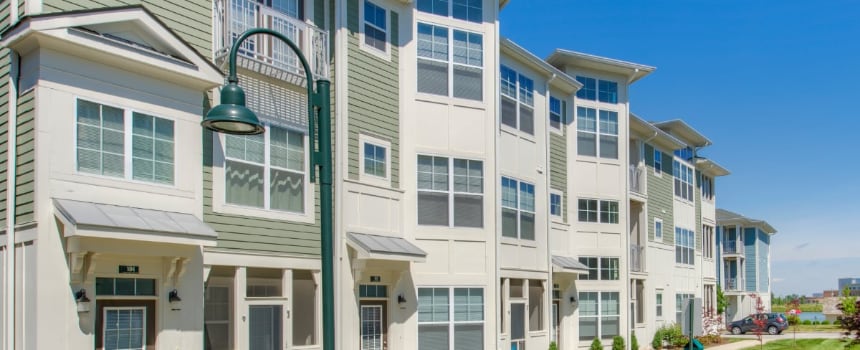 Apartment shopping may seem simple, but some Residents make mistakes when renting an apartment in Westfield. They pay too much, forget to check out the surrounding community, sign a lease but don't read it, and never take photos when moving in. Each of these mistakes can ruin your renting experience. To get the most out of your search and
secure the right apartment
for you and your family, avoid these common mistakes.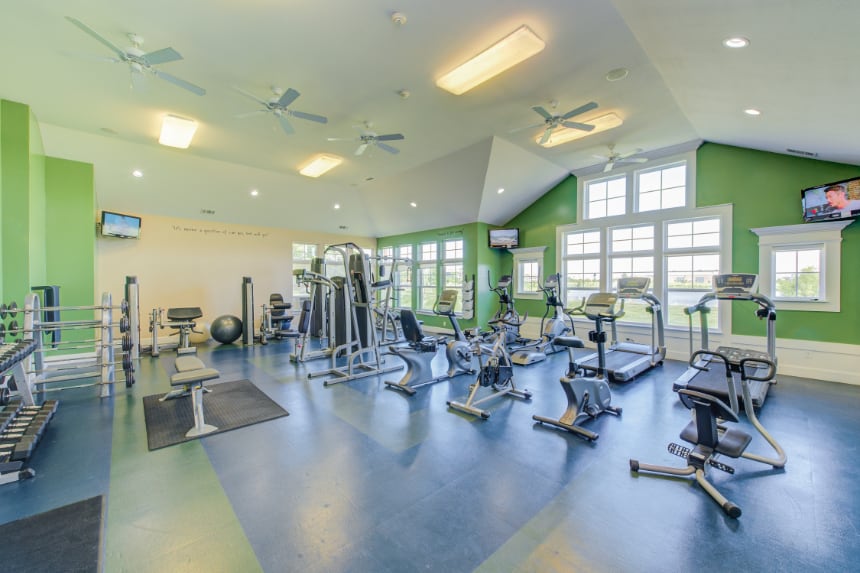 Overlooking Day-To-Day Expenses
One of the most major deciding factors in your apartment search will be your budget. If there's an apartment that's approaching the upper limit of your price range, don't forget to consider recurring bills. You may find that a more costly apartment includes utilities and in-unit laundry while you pay for those separately at a less expensive apartment. Each community charges differently for pet fees and reserved parking. You might also find that a community with amenities like a pool or fitness center saves you the cost of a gym membership.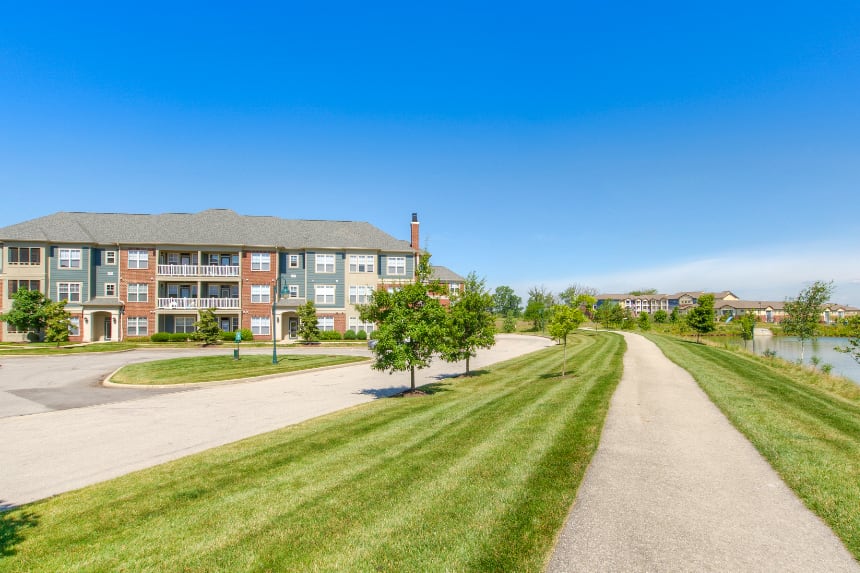 Not Checking Out The Neighborhood
Few Westfield Residents rent an apartment without a tour beforehand, but don't forget to check out the neighborhood too. To find out more about your community, drive through at various times and talk to the neighbors. Note traffic volumes, noise levels, and the area's overall friendliness. Maybe you'll discover that the peaceful neighborhood you see at 2 in the afternoon has loud parties at night or has congested traffic every day at 5 PM.
A search engine can help you too. Perform an internet search to find out more about attractions and shopping in that area of Westfield, the school district, your new commute, and more.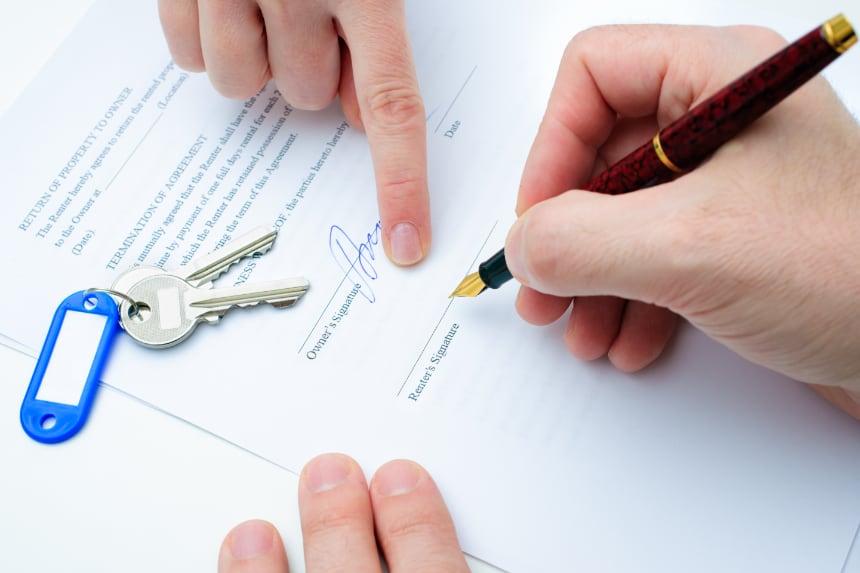 Signing A Lease Without Understanding The Fine Print
One of the most seen mistakes when renting an apartment in Westfield is neglecting to read the fine print. Before you sign the lease, read it attentively so that you understand what you're agreeing to. If you feel uncertain about something, look over it with a a lawyer or more knowledgeable friend. A local tenant information hotline can provide assistance too.
You also need to know your duties as a Resident. Look for any points that you aren't able to honor. For example, if you plan to sublet your apartment, but the lease forbids this, you should make other plans.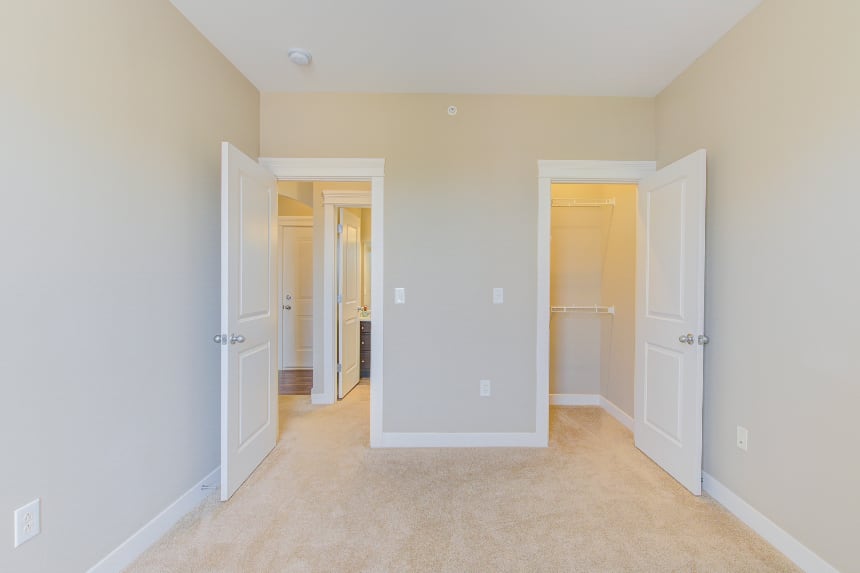 Forgetting To Get Some Pics When Moving In
After you've signed your paperwork and gotten the keys, you can move into your new apartment! But before moving in, you have one more job. To save yourself from future penalty fees, record pre-existing damage and show management. A good apartment community will have everything clean and functioningproperly, but surprise issues can arise. The top communities will have a pre-move-in walk through with a maintenance technician and will identify all pre-existing damage together.
Take notes and photos of everything that concerns you. If your apartment community asks you to use a move-in checklist, make a duplicate of it to keep for yourself. And feel free to include issues that are not on their list.
Start Your Apartment Search At Wheelhouse Apartments on the Monon
Begin your apartment hunt right by calling Wheelhouse Apartments on the Monon. Our Leasing Specialists are happy to take you around and answer all of your questions about our attractive community and apartments. Call 317-218-1627 or schedule a tour to find out more.